Custom Apps Client Stories
Learn about the custom applications we build for our clients.
In just a week, we developed an online app that showcases gallery art in a grid formation to address challenges from COVID.
Our team built a customer portal to make installation appointment-setting more efficient and automated for Keller Interiors.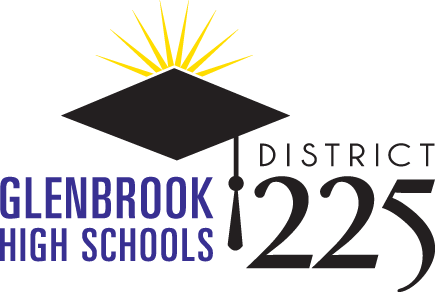 Our team built an application that serves as a COVID questionnaire for Glenbrook High School's students and staff.
Through its partnership with Soliant, Purcell Murray streamlined management of stock to ensure their dealers have all the information in real time.
70% of all public schools in Nebraska rely on Soliant's custom-built system for special education. See how it improves workflows for the organization.
Soliant dramatically extended Colorado Preservation Inc's ability to deliver information to members and reach communities across the state of Colorado.
Transform your business in the cloud.