Delivering Innovative Salesforce Integrations
Make your Salesforce solution even more powerful by connecting it with other systems. Our team works with clients to build strategic cost-effective Salesforce integrations with other applications to leverage more data and functionality.
Salesforce Integration Consulting
Our Salesforce consultants, business analysts, and developers work together to bridge systems securely and effectively in a structured, organized way. This prepares your team and users to effectively leverage their new tools and capabilities.
Our team has years of experience architecting integrations for clients, from out of the box connectors to complex real-time integrations for enterprise solutions.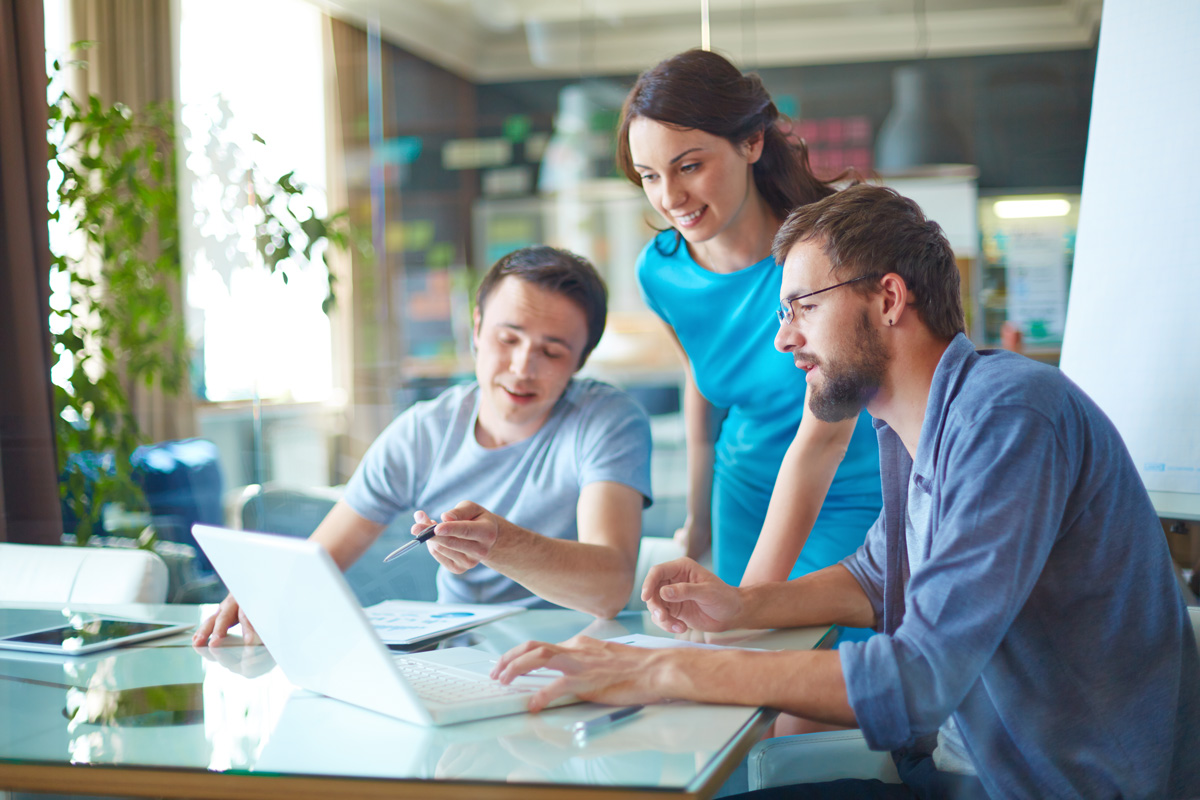 Salesforce Integration Architecture Experts
We've delivered many different types of solutions through our Salesforce integration consulting services — from enterprise to homegrown, from accounting to orders to complex construction and manufacturing projects.
As all organizations have different needs and goals, no two integrations are the same.
Some need to connect internal databases to Salesforce. Others want to harness API functionality through the Salesforce platform. Perhaps your team needs real-time, user-friendly access to enterprise ERP data. Or, your operations team needs details from Salesforce to flow into your fulfillment system.
For data integrations, we use tools such as REST, SOAP web services, ETLs, and more. We can develop either real-time or batch-oriented integrations, and we always take the most efficient path possible for your organization.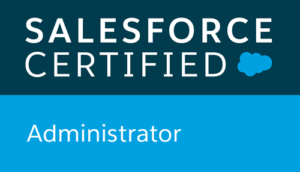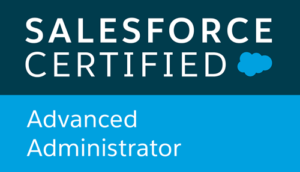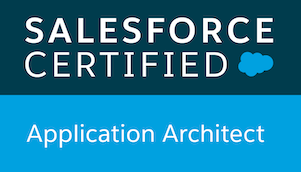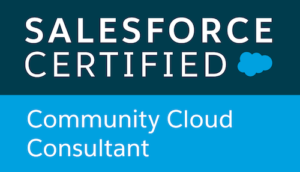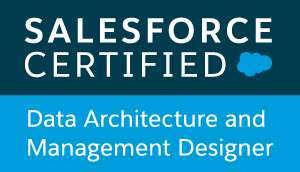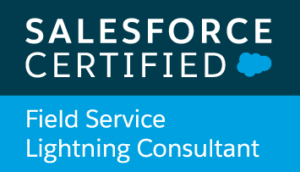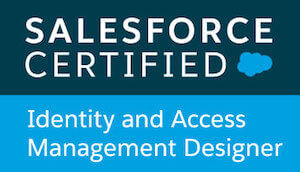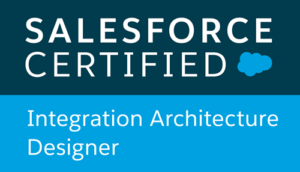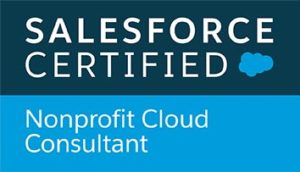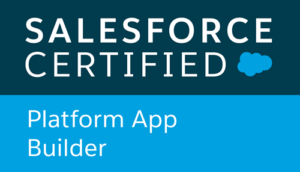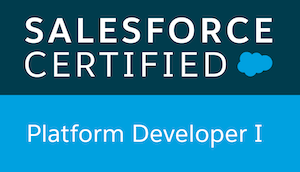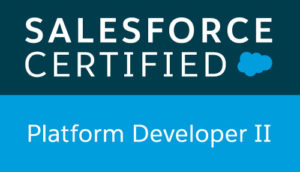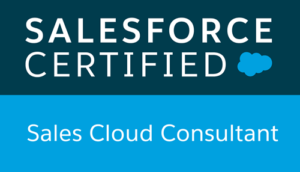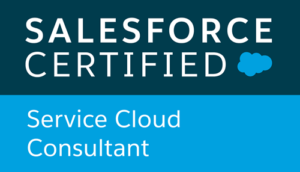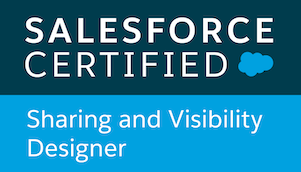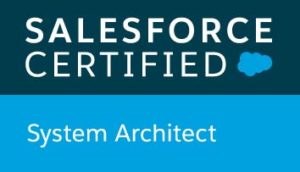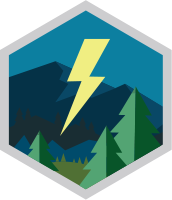 Connecting Your Org to Your Website
Our developers also work with clients to connect their websites to their Salesforce implementations. We specialize in WordPress and Drupal Salesforce integrations but can connect your org to most content management systems and website platforms.
Talk to a Salesforce Integration Consultant

Faced with an opportunity to increase audience engagement for its clients, a consulting firm worked with Soliant Consulting for a custom Salesforce Communities-WordPress integration.
Launch your Lightning experience to deliver more capabilities for your team. We're sharing development strategies, migration tips, helpful components, and case studies. Leverage our Lightning transition guides.
When pursuing a major initiative or functionality upgrade, instead of hiring one new team member, partner with an entire team. We provide experienced certified analysts, architects, and developers.
Empower your users with more data and capabilities through a custom Salesforce integration.
Contact Us