Innovative Salesforce Integration Services
Launch strategic and secure Salesforce integrations with your other critical business systems.
Break down silos in your business by centralizing your data and automating workflows with integrations between Salesforce and your other business applications.
Our team has years of experience architecting various integration types, from out-of-the-box connectors to complex real-time integrations.
Talk to a Salesforce Consultant
Tell us a little about your business and its challenges, and we'll see how we can help.
Salesforce Integration Architecture Experts
We've built custom integrations for Salesforce with many different types of applications — from enterprise-level solutions to homegrown systems – for all kinds of industries and project goals.
As all organizations have different needs and objectives, no two integrations are the same. Some need to connect internal databases to Salesforce. Others want to harness API functionality through the Salesforce platform. Perhaps your team needs real-time, user-friendly access to enterprise ERP data. Or, your operations team needs details from Salesforce to flow into your fulfillment system.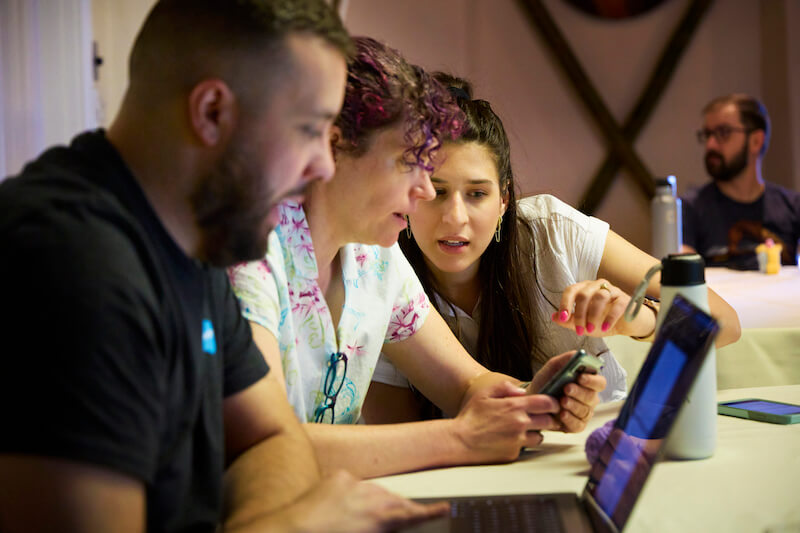 Case Study
Philadelphia Bar Foundation
Organizing donations and fundraiser event management with Salesforce customization.
Philadelphia Bar Foundation partnered with Soliant's Salesforce team to launch a comprehensive event registration and management process. Work included integrations between Salesforce, Drupal, and DonorSearch for improved reporting capabilities.
Solutions We Offer
Connect your mission-critical business systems with an experienced partner.