About Us
Experienced Team of Trusted Advisors
Soliant Consulting is a professional services firm specializing in building custom business solutions.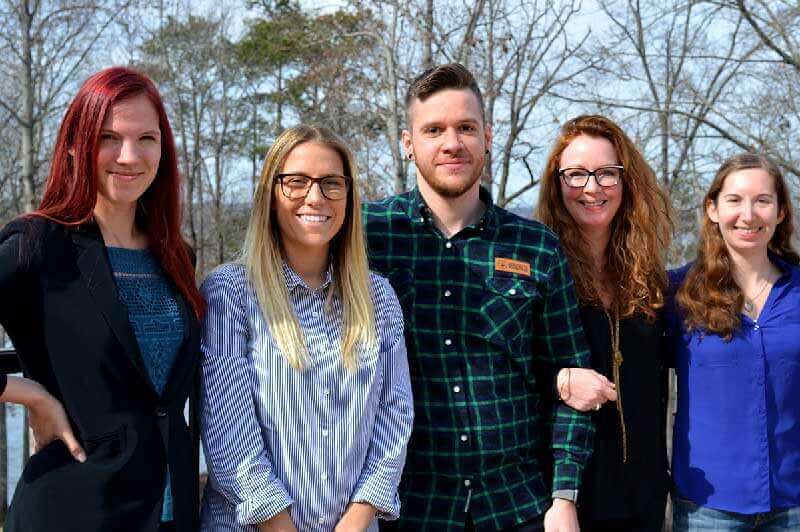 We serve as a trusted advisor with a focus on extraordinary service.
Since 2004, our team has helped shape our clients' futures and made their business lives easier. We differentiate ourselves by focusing on your business, not just your technical requirements. We strive to understand what problems you face, how a solution should meet your business goals, and how we can have a positive impact on your organization.
What makes Soliant a great place to work?
We Value You
At Soliant, we want all of our employees to feel valued, appreciated, and free to be who they are at work. We are committed to a culture of equality – it benefits us all. We strive to create a workplace culture of diversity, equity, and authenticity.
Diverse companies are more innovative and better places to work.
We believe that as a technology company, we can be a driver for social change, within our company and with the actions we take in the world.
Turn your powerful idea into a strategic web application.