Salesforce Consulting Services
Our team helps organizations achieve their business goals on the Salesforce platform. We can help you achieve yours and boost your capabilities with a strategic Salesforce solution.
TALK TO A CONSULTANT
Our team serves as a partner to build on your vision for growth. We focus on delivering creative problem-solving and strategic solutions to help your organization gain efficiency and productivity. We build scalable solutions and robust applications that enhance your business processes now and for years to come.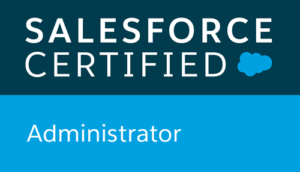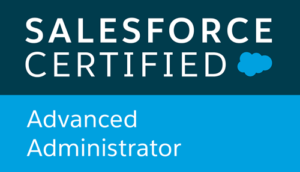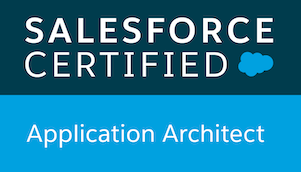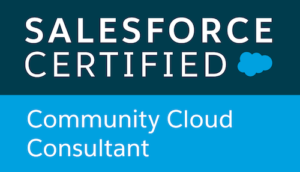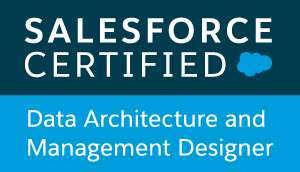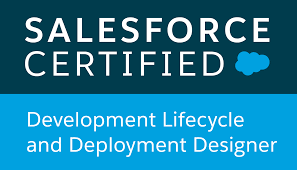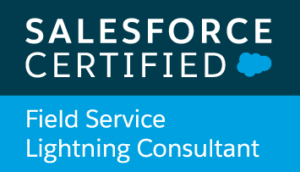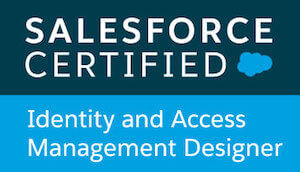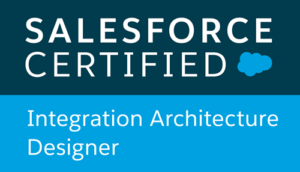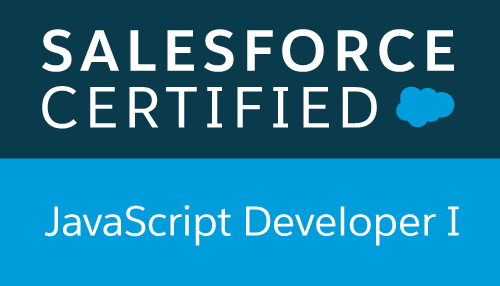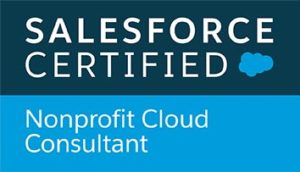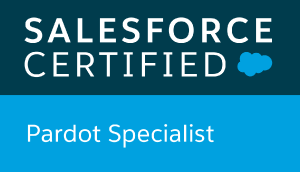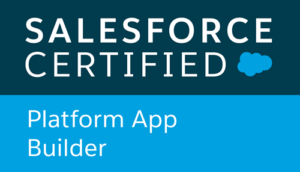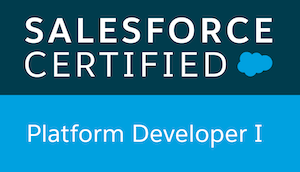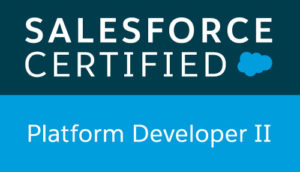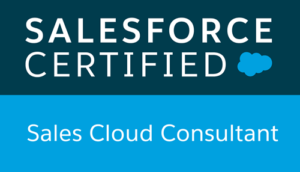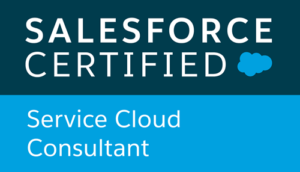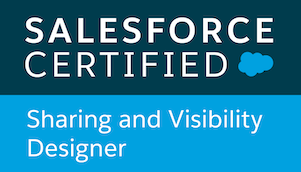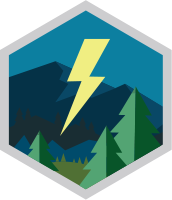 Strategic Salesforce Services
Talk to a Salesforce Consultant
Organizations from all over the world have partnered with our team for Salesforce development. We've worked with small businesses and nonprofit organizations, major universities, and government agencies, as well as several Fortune 500 companies.

Full-service mortgage lender, VIP Mortgage, sought to expand its network of loan officers and grow its mortgage business through marketing solutions, effective CRM tools, and partner programs. The organization partnered with Soliant Consulting for guidance on using Salesforce to move towards digital mortgage, drive competitive differentiation, develop a more efficient loan management process, facilitate customer and partner relationships, and therefore become the mortgage lender of choice for mobile-first borrowers. To deliver on this vision, Soliant delivered strategic updated architecture for VIP Mortgage's Salesforce solution.