Custom Salesforce Development
Launch a tailored solution that delivers your competitive advantage.
Drive Growth
Leveraging Salesforce to drive growth within your organization isn't as simple as launching a new product. It also doesn't have to be complex. Our team streamlines the process of building and launching a custom Salesforce system for your business.
Strategic Salesforce Implementations
We can roadmap, develop, and deploy a new Salesforce solution for you and your team. Our developers specialize in launching custom systems quickly without sacrificing quality. We can also increase your return on platform investment by customizing an existing Salesforce system.
Our team comprises the collective brainpower of a deep bench of consultative and technical experts. We focus on building a competitive advantage for our clients on the Salesforce platform. We serve as a partner to understand your business and build the best solution for your situation.
Contact us to learn more about our Salesforce consulting and development services.
Talk to a Salesforce Consultant

"The Soliant-Symantec partnership was an exemplary model in which IT, the consumer products business unit and Soliant's consultants collaborated as one seamless team. SMART was one of our most smoothly run projects, executed on time and within budget."
Deep Salesforce Cloud Experience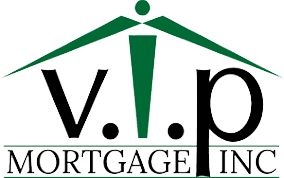 VIP Mortgage Reduces Costs & Expands Its Network with Strategic Salesforce Architecture
Soliant collaborated with VIP Mortgage to launch customized loan origination software, updated and scalable foundational platform architecture, and personalized marketing with Sales Cloud and Marketing Cloud.
Solutions We Offer
Launch technology that completely transforms your business.