Application Modernization Services
Take your critical business applications to the next level.
The best business applications grow with you. Unfortunately, many legacy systems struggle to keep up. The situation only gets more painful when these declining systems are mission-critical to your operations.
Fortunately, you don't have to start from square one. You can update your existing business applications with new features, architectural enhancements, and security upgrades. Over time, these improvements lead to improved application performance and agility. Many of our clients even benefit from reduced long-term costs.
Our cloud consultants deliver application modernization services that alleviate the pain points of your core business processes and core workflows. We focus on building cost-effective scalable infrastructure for long-term growth.
As a trusted advisor to our clients, we help organizations take mission-critical systems to the next level and empower them to scale for years to come through our application modernization services.
Contact us to learn more about our application modernization services and get your free project estimate.
Talk to a Consultant
Tell us a little about your business and its challenges, and we'll see how we can help.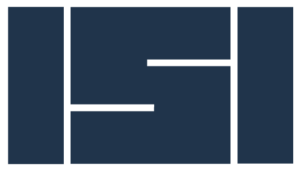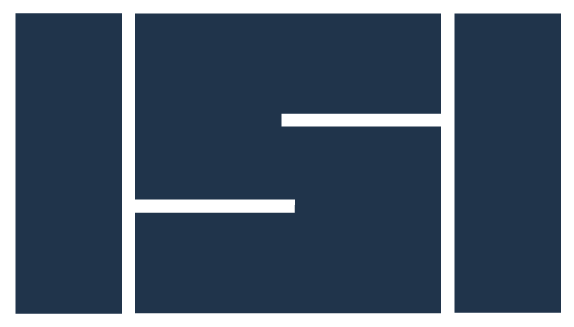 Case Study
Installation Specialists Inc.
Modernizing Mission-Critical Applications for ISI
ISI and Soliant partnered to transform ISI's struggling core system into an application fit for their existing and future needs. Our team cleaned up database structures, addressed performance and speed issues, and fixed major bugs in the system. We improved and modernized the user experience, making it easier to navigate and more enjoyable in general.
Modernize your business systems with an experienced partner.