Why work at Soliant?
If you ask us why we work at Soliant, you will hear many different reasons. Some will cite the opportunity to dive deep into the technology, others the rewarding feeling from seeing the impact of their work. Many will speak about how Soliant fits in with their whole lives, and some will say it's because of the variety of the projects.
In 2019, we became an employee-owned company, which encourages our team members to take pride in their work and drives our mission to deliver innovative business solutions.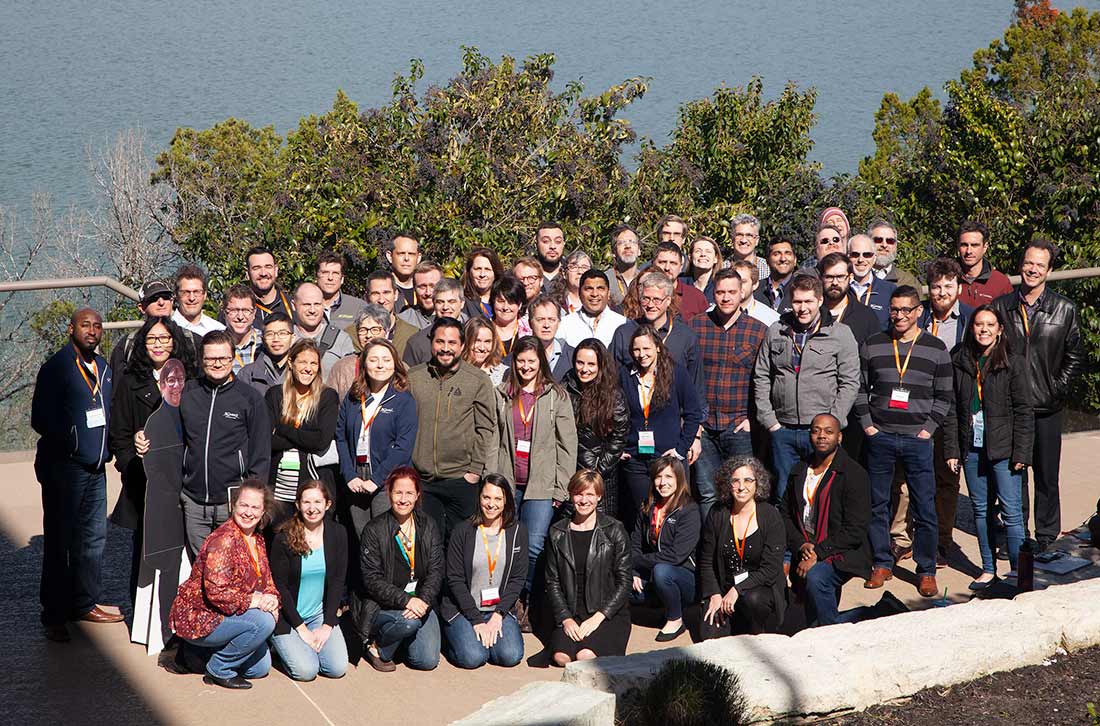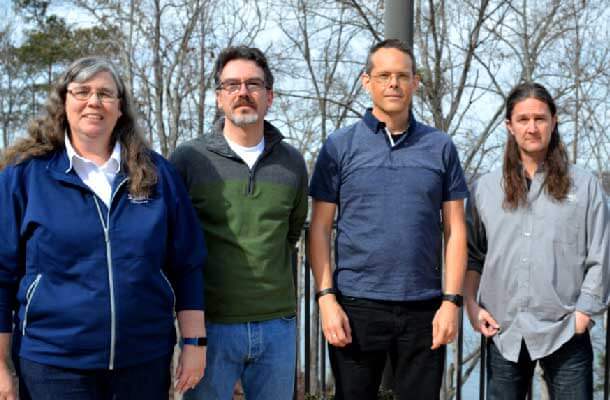 Teamwork
We like working together and building a lasting business together. We enjoy the camaraderie, we help one another out, and we learn new things as a team every day.
Soliant Consulting offers a highly-collaborative team setting uniquely paired with some work-from-home flexibility. Our team members make a huge impact at work while still having time for the pursuit of other life adventures. We know the importance of a healthy work-life balance.
Current Openings
---
Don't see a position for you? We're always accepting applications.
Contact us at jobs@soliantconsulting.com with questions.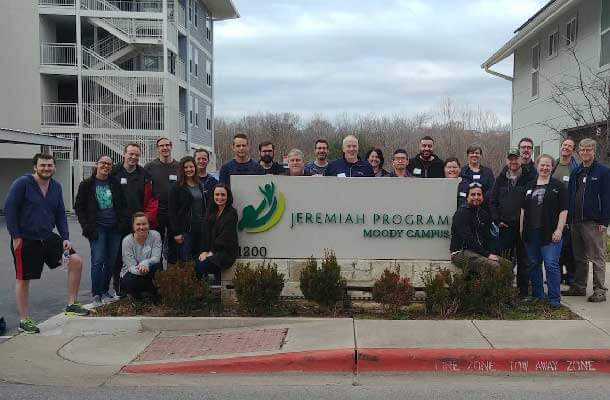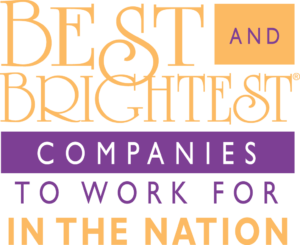 ---
Soliant Consulting provides equal opportunities to all employees and applicants for employment without regard to race, religion, color, age, sex (including pregnancy and marital status), national origin, sexual orientation, gender identity or expression, genetic disposition, neurodiversity, disability, medical history, veteran status, belief system or any other protected category under federal, state and local law. We also consider qualified applicants who may have criminal histories, consistent with legal requirements. Soliant is committed to compliance with all fair employment practices regarding citizenship and immigration status. People from groups traditionally underrepresented in the technology sector are particularly encouraged to apply.