AWS Consulting & Technology Services
Our cloud consultants and architects leverage technology to ignite business strategy.
TALK TO A CONSULTANT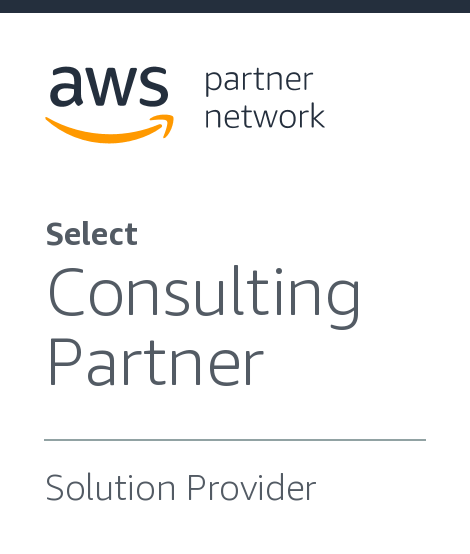 Since 2004, we have partnered with organizations across a broad array of industries to analyze, optimize, and automate business processes. We apply innovations from across industries to co-create competitive strategies and deliver modern cloud technologies.
Organizations from all over the world have turned to our team for strategic AWS services. We strive to help them build and maintain a cloud infrastructure optimized for our clients need and empower them to integrate their key systems with cloud capabilities.

Art is Love (formerly Kalisher) creates and commissions original art for spaces all over the world and is a long-time client of ours. As their customer base has expanded, their team approached us with unique hosting and functionality needs for their business. Our AWS architects provided the business with cloud services to deliver a strategic advantage in their particular market segment in a timely and cost-effective way.
I would recommend Soliant cloud service because of their great service and superior set up. I have clients who cannot tolerate down time and Soliant has set up monitoring tools and backups to help us achieve that.