Strategic Software Development
Delivering custom technology solutions that solve complex problems.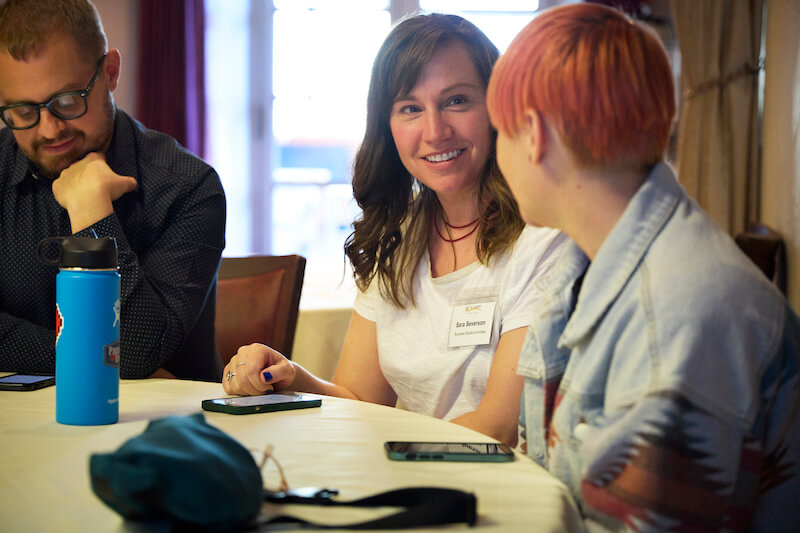 Our Services
About Us
At Soliant, we believe companies succeed by leveraging technology as a competitive advantage. As a builder of custom software solutions, we eliminate growth barriers inherent in outdated systems and empower our clients to seize new opportunities with cutting-edge solutions.
Technology should be an asset, not a liability. We build tailored solutions to fit your business needs, optimizing for your unique workflows and processes.
As a consultative team of technical experts, we harness our collective brainpower to gain a deep understanding of your business and deliver innovative solutions crafted to your specific needs.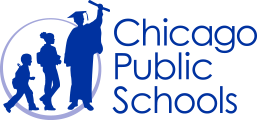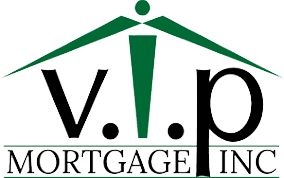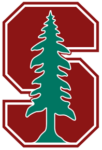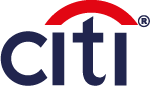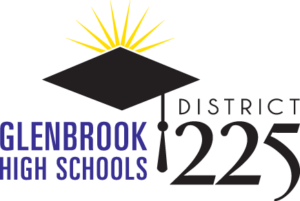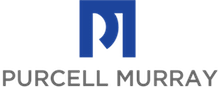 Client Stories
Hear From Our Clients

"We are incredibly pleased with the work done by the Soliant team. They were professional, efficient, and approachable. They were happy to help me understand the web development process, which is something I had no previous experience with. In the short time we have been working with our new recipe system and NECTAR, it has become an invaluable tool not only for our clients, but for our team as well. We are looking forward to a continuing partnership with Soliant as the products they develop continue to move our industry forward."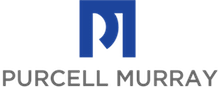 "Soliant possesses the 'Holy Grail' of technology-driven consulting services: business context awareness, technology platform independence, personal accountability, and foresight. I consider them to be a key ROI-catalyst and partner to our business."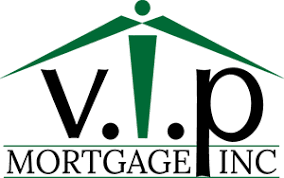 "As a long-term partner, Soliant Consulting really understands our business. Once again, they've delivered a great product with our needs and vision in mind."
Community Service
See how we support our communities by helping nonprofits launch new technology.
Community-Focused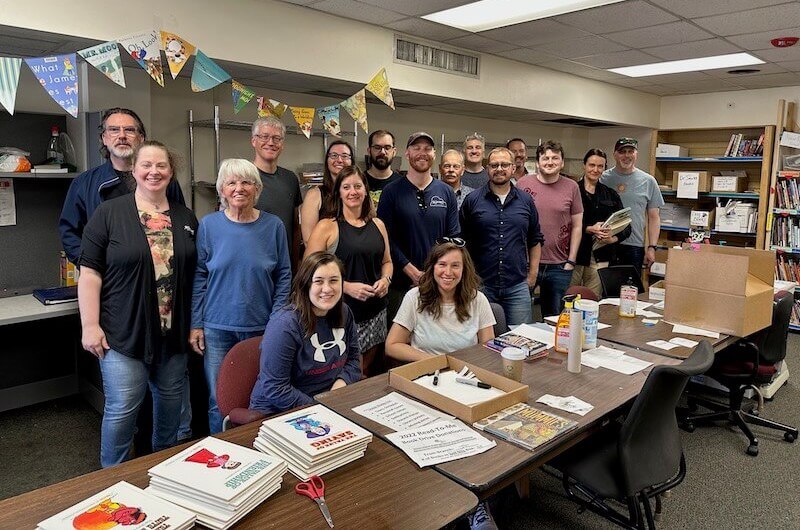 We support our communities through technical and financial aid as well as volunteerism. We also offer the Soliant Sunrise Scholarship for college students.
Latest Posts
Learn version control and pull management best practices from a team of experienced developers and consultants.
Learn how to call the AWS S3 functionality to list all objects in a bucket and process the batches in parallel from FileMaker & AWS experts.
Learn how to run Java Garbage Collection in Claris FileMaker and avoid an unexpected failure in Windows from our team of experts.
Remove growth barriers and optimize business workflows with a trusted partner.