We build solutions. We also build relationships.
Our software development services and consulting engagements have helped a wide range of clients, from recognizable large enterprises to medium and small businesses, universities, non-profits, and more. We build both scalable software solutions and long-term client relationships.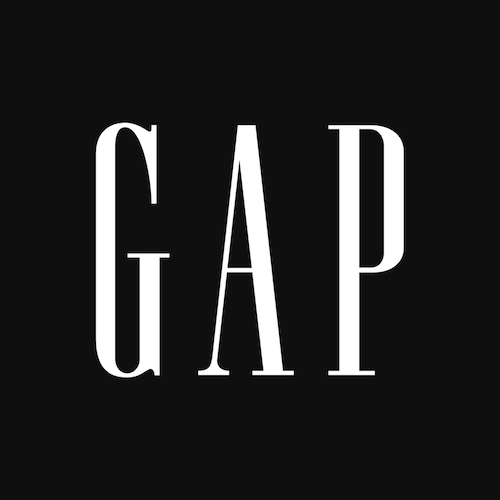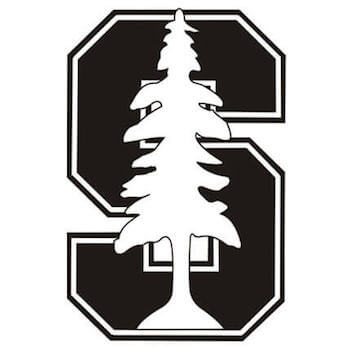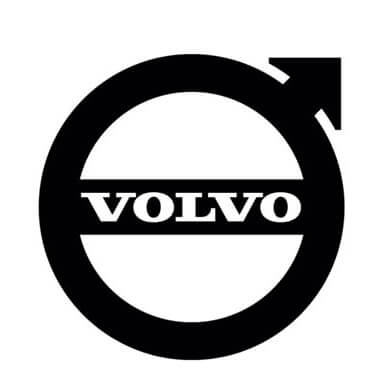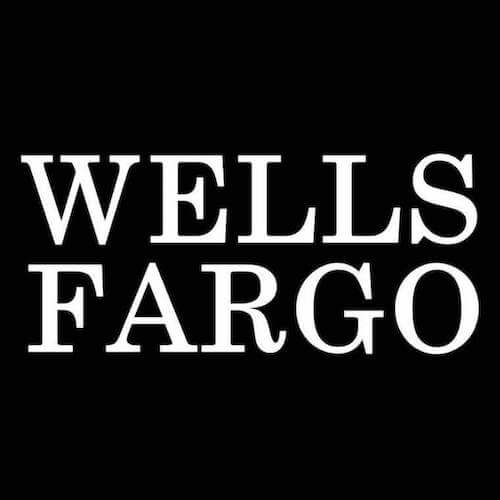 As a long-term partner, Soliant Consulting really understands our business. Once again, they've delivered a great product with our needs and vision in mind.
Turn your powerful idea into a strategic web application.