Case Study
The Pokagon Band Gaming Commission
Empowering the Pokagon Band Gaming Commission to Streamline Data Workflows with a Custom and Highly-Integrated FileMaker Application
The Pokagon Band of Potawatomi Indians owns and manages the Four Winds® Casinos in Michigan and Indiana. The Government's independent gaming regulatory agency, the Pokagon Band Gaming Commission (Commission), supports their business efforts with an internally-developed FileMaker application.
In an effort to drive efficiency for operations, the Commission had shifted from FileMaker to an off-the-shelf software for two years before ultimately deciding to transition back to FileMaker and its custom capabilities.
The Commission partnered with Soliant to build a completely new solution from the ground up on the Claris FileMaker platform. At Soliant, we believe technology should be an asset, not a liability, so we tailored the technology to fit the Commission's business needs, optimizing it for their unique workflows and processes.
The finished application leverages new platform functionality that addresses the Commission's regulatory enforcement and incident tracking needs.
Not only did the new solution empower gaming inspectors to report on and track incidents in the casino, but it also streamlined coordination with other Commission departments through an integration with licensing and human resources application PermiTrak by Aztek Gaming Solutions.
Our team also created an interface to access data from legacy applications alongside their new data entry inside FileMaker. We built a microservice to receive nightly record updates and process them into our FileMaker data source, which ultimately reduces duplicate data entry and streamlines data retention.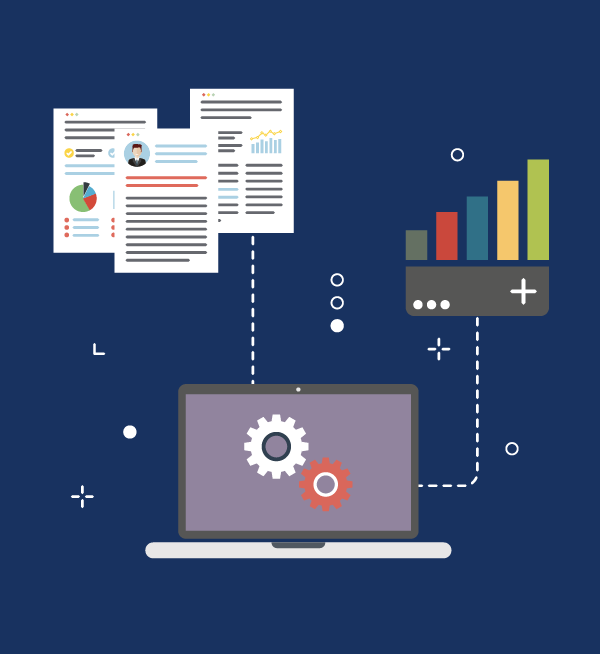 We believe companies succeed by leveraging technology as a competitive advantage. Our team strives to eliminate growth barriers inherent in outdated systems and empower our clients to seize new opportunities with cutting-edge solutions.
Through this completely new customized implementation of Claris FileMaker, the Pokagon Band Gaming Commission has a mission-critical system that works for its unique needs. With more of the Commission's critical business data in one place, its operational team can leverage better reporting and process management.
At Soliant Consulting, we customize technology to your business by delivering user-focused solutions. Our deep bench of consultative technical experts provides the competitive advantage our clients need to execute their visions. Contact us to learn more about how we can help you build and improve your business applications.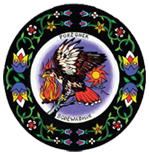 About The Pokagon Band of Potawatomi Indians of Michigan and Indiana
The Pokagon Band of Potawatomi's sovereignty was reaffirmed under legislation signed into law by President Clinton in September of 1994. The Pokagon Band is dedicated to providing community development initiatives such as housing, education, family services, medical care and cultural preservation for its more than 6,000 citizens.
The Pokagon Band's ten-county service area includes four counties in Southwestern Michigan and six in Northern Indiana. Its main administrative offices are located in Dowagiac, Mich., with a satellite office in South Bend, Ind. In 2007, it opened Four Winds Casino Resort in New Buffalo, Mich., followed by Four Winds Hartford in 2011, Four Winds Dowagiac in 2013 and Four Winds South Bend in January 2018.
The Pokagon Band operates a variety of businesses via Mno-Bmadsen, its non-gaming investment enterprise. More information is available at: www.pokagonband-nsn.gov, www.fourwindscasino.com, www.mno-bmadsen.com, and https://www.pokagonband-nsn.gov/business_community/pokagonbandgamingcommission/