FileMaker Web Solutions & Applications
Take Your FileMaker Solution Online
Transform your FileMaker solution by taking it online. Our team can either connect FileMaker to your existing website or develop a new website integrated with the platform. We expand FileMaker applications beyond their traditional abilities with strategic web features, responsive design, JavaScript, and CSS capabilities.
Talk to a Consultant Today
Leigh Cheek
CCEP, CIA, CISA, Instituational Compliance Officer, University of Tennessee
I appreciated your time and expertise as you guided me through our product; it works better than I imagined. I was very excited that we completed my project and how much more I know about PHP and FileMaker. I feel like I can do anything.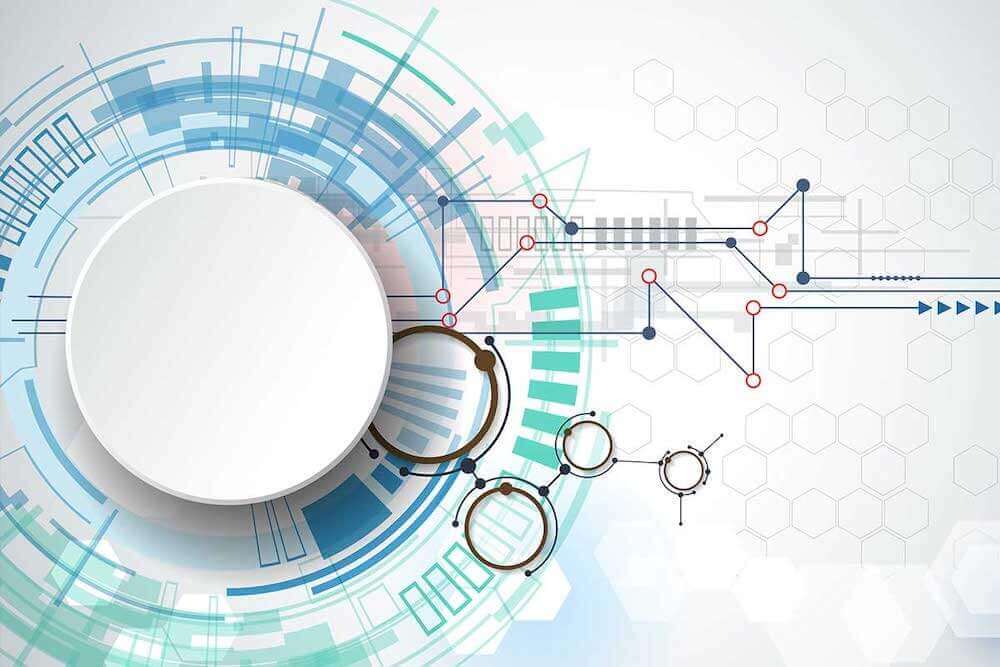 Innovative Opportunities
Vendors or suppliers can log in through a portal and access specific information from your FileMaker system. Users can register for a camp, travel event, class, or other events.
Your customers can shop online and have their orders processed via FileMaker, delivering the usability that users expect from a modern web application.
If your organization hosts events, you can build online registration management portals to encourage data flow directly into their solutions. Or, those promoting online commerce can funnel customer orders directly into their implementation.
Take your solution online with an experienced FileMaker developer. We leverage open-source capabilities and tools like WebDirect to drive accessibility and engagement.
Our team's capabilities extend far beyond FileMaker. We build powerful integrations into FileMaker solutions, using tools the FileMaker Data API, APIs of other systems, and Custom Web Publishing.
Engage key stakeholders with innovative web functionality.