Connect your FileMaker application and its data to your website with a trusted development partner. Our deep bench of FileMaker developers can expand your solution with strategic web features, secure portal access, responsive design, and more.
Increase your ROI of your FileMaker investment by taking its capabilities online. Launch tightly-controlled, secure access to your application for stakeholders, like customers, and partners.
For example, customers can place an order on your website, which flows into FileMaker. Your application then delivers back an invoice to the customer both online and in email delivery. Later, the customer can view their order status online, pulling the information from FileMaker safely. Your business can operate from FileMaker alone while still serving stakeholders with self-service capabilities, optimizing their experience.
Talk to a Consultant Today
I appreciated your time and expertise as you guided me through our product; it works better than I imagined. I was very excited that we completed my project and how much more I know about PHP and FileMaker. I feel like I can do anything.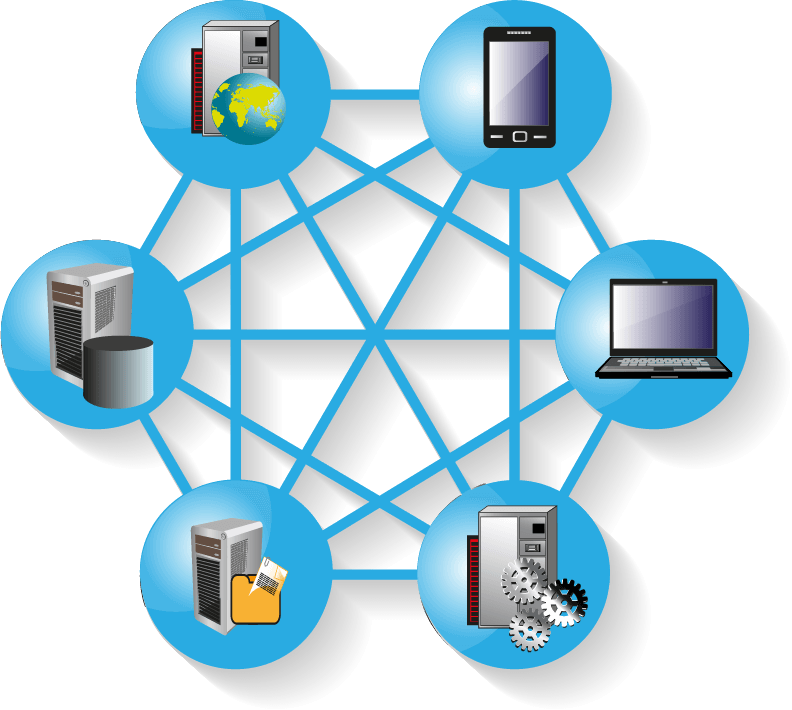 Strategic & Secure Portal Access
Encourage vendors and suppliers to log in through a secure portal tailored to your business. There, they can access specific information from your Claris FileMaker system. Users can register for a camp, travel event, class, or other events.
Your customers can shop online and have their orders processed via Claris FileMaker. They get the user experience expected from a modern web application. Your internal team gets a streamlined operational experience.
If your organization hosts events, we can build an online registration management portal. Its functionality encourages data flow directly into your FileMaker application.
Connect with your customers and partners through an innovative FileMaker solution.