Client Story
Philadelphia Bar Foundation
Organizing Donations and Fundraiser Event Management with Salesforce Customization
The Philadelphia Bar Foundation serves as a philanthropic hub for engaging organizations that represent and provide access to justice to thousands of underserved community members. The organization had outgrown their legacy constituent management system and knew it could do more if they had the right tools. They wanted to command their data better, properly leverage it for more efficient donor prospecting, and expand their team's capabilities through automation. Soliant Consulting stepped in to implement Salesforce for them, with the goal of improving their fundraising and event management strategy.
Soliant Consulting and our partner, Message Agency, kicked off this strategic project by designing an integrated Drupal and Salesforce solution that tackled the Foundation's main objectives: Fundraising, Event Registration and Management, and Outreach. Message Agency designed a new and modern website to engage its donors and make it easier for them to participate in the organization's mission. Meanwhile, Soliant provided a Salesforce architecture that allowed the Drupal website to be integrated with Salesforce and created a seamless and automated operating infrastructure for the Foundation's staff.
Salesforce Customization
Soliant customized Salesforce for the Philadelphia Bar Foundation to automate critical data processes and run reports the organization needed to continuously streamline its efforts. These CRM enhancements included integrated donation tracking, which empowered the Foundation to track online and offline fundraising efforts, attribute donations to specific types of funds, distinguish between donor types, and send automatic and personalized donation acknowledgments. Now, the organization can build data-driven marketing campaigns for specific funds and target specific donor prospects.
Event Registration Integration & Management Process
Soliant also built a comprehensive event registration integration and management process for the Philadelphia Bar Foundation's annual events, which will help the Philadelphia Bar Foundation's staff run large-scale events in a more efficient manner. Now, event registrants can purchase tickets, and organizations can purchase sponsorships or advertisement options directly through the organization's new website. The customization prompts Salesforce to send purchase acknowledgment emails, reminder emails, and more, all automated through the CRM tool, saving the foundation's team time and resources.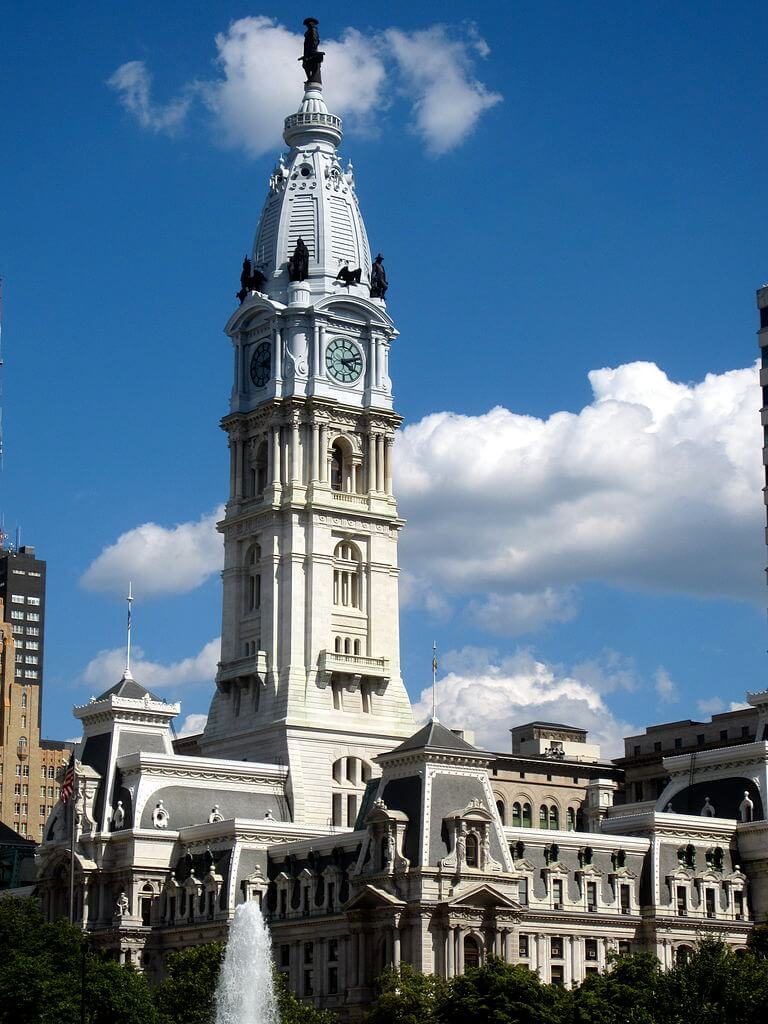 Integration with DonorSearch
An integration with DonorSearch, a philanthropy screening service, provides additional background information on donors, such as income level, geographic demographics, and more, empowering the organization's team to build tightly-targeted marketing campaigns and deliver on its mission.
As a result of these customizations, the foundation's reporting capabilities have significantly improved. In the past, the organization would dedicate weeks to digging through data and building a simple report on donor engagement or event statistics. Now its team can do so with a click or two of a button. In 30 seconds they can have the data they need to enhance and grow the organization further.
Optimized User Experience
Now, we all know that enhanced functionality means nothing if no one uses it. To ensure the Philadelphia Bar Foundation team felt comfortable with the Salesforce additions and customizations, a Soliant dedicated team member spent time on site in the organization's office, training the team on how to best leverage the new features and increase their successes with the technology.
"Soliant Consulting helped us get more functionality out of Salesforce than we had thought possible. Our internal processes are significantly faster, and we're connecting better with our donor base. We are more data-driven and agile, and it's already having an impact on our success and delivery on our mission."
About the Philadelphia Bar Foundation
The Philadelphia Bar Foundation is dedicated to promoting access to justice for all people in the community, particularly those struggling with poverty, abuse, and discrimination. The Bar Foundation is the embodiment of the Philadelphia legal community's commitment to this fundamental principle. They accomplish this mission by providing grants and technical assistance in support of quality legal services, addressing unmet legal needs and providing education on matters in the public interest.
Through their various programs, services and partnerships, the Bar Foundation (1) removes barriers to justice, (2) engages the legal community, and (3) builds system-wide capacity.