Case Study
Glenbrook High School District
The spring and summer of 2020 was a period of uncertainty and adjustment for many organizations. School districts, however, faced their own heightened level of unknowns as they carefully deliberated how to prepare for school in the fall. Should they return students to the classroom? Is virtual training a better option? Would a rotating schedule to operate schools at half-capacity work best?
Decisions and preparation seemed to change daily, but our client, Glenbrook School District of Illinois, wanted to prepare for every scenario. Our team helped them tentatively plan for an in-person return to school by building them a COVID questionnaire to administer to the students and faculty on a daily basis.
Using the Claris FileMaker platform, our team built an application that serves as a questionnaire, asking students and staff a series of COVID related questions, either at home online or at the door. Once this information is collected, the student's temperature is recorded. Based on the student's answers and the school's COVID policies, the student (or faculty member) may be permitted into the building.
This system also integrates with other FileMaker solutions we've built for Glenbrook over our years of partnership, increasing their return on investment in the platform, simplifying their workflows, and further streamlining their district-wide operations.
The solution provides daily reports of all students and allows administrators to review a student's questionnaire history, should the need arise.
To help other school districts adjust quickly, our client shared a white label version of the solution for free online. We've helped other schools implement the application as they prepare for students to physically return to school on a daily basis and are proud to partner with a generous organization like Glenbrook.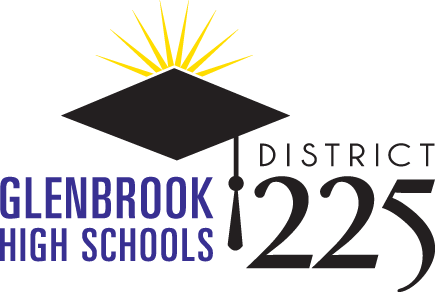 About Glenbrook High School District
Located 20 miles north of Chicago in a suburban setting, District 225 offers a public education to approximately 4,700 students in Glenview, Northbrook and portions of unincorporated Northfield Township.