Case Study
Colorado Preservation, Inc.
Open Source on the Open Range: the Right Tools for the Job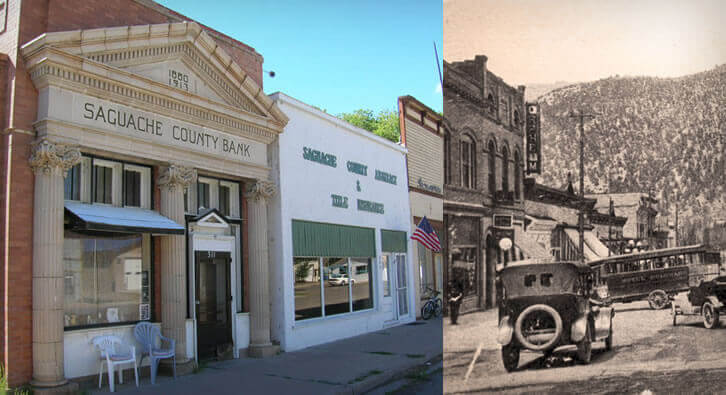 Colorado Preservation, Inc., a non-profit organization, acquires historic real estate and properties across the state of Colorado. The organization supports a wide range of communities and has a significant collection of media and articles across dozens of websites.
Colorado Preservation, Inc. came to Soliant facing a daunting challenge: how to both organize and publish their rich source material online with constrained resources, and an intuitive, non-technical way for staff members and volunteers to manage their website. The organization wanted the opportunity to share with their constituencies all of the rich historical information and research of the properties they've been tasked to preserve.
Mary Allman-Koenig
Executive Director
Soliant's integrity impressed me: rather than write a website and database from scratch (which would have been a larger, costlier project for us), they implemented a free open-source system that not only met our needs but set us up with a wide range of future options.
The non-profit needed not only a website in support of their directive, but also an authoring tool. Soliant's team turned to Drupal, an open-source content management system, which would serve both as a platform and as a publishing engine for the organization. Once deployed, volunteers and staff members could then write articles, select templates, and post new content to their site directly from a web browser.
The result dramatically extended Colorado Preservation, Inc.'s ability to deliver information to members, reach communities across the state of Colorado, and drive traffic to their site.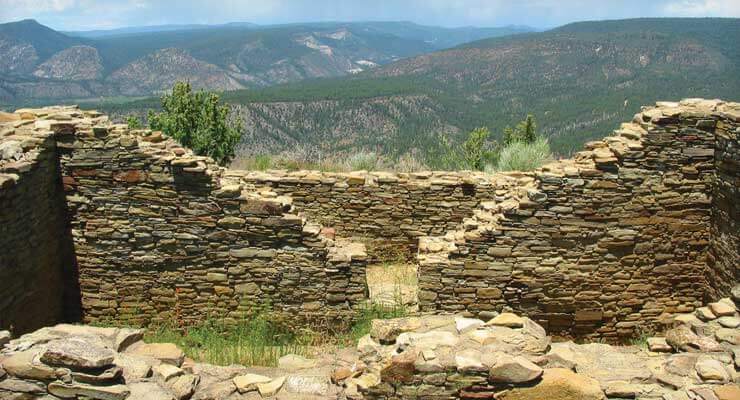 About Colorado Preservation, Inc.
Founded in 1984, Colorado Preservation, Inc. is a statewide organization dedicated to promoting and advancing historic preservation in the State of Colorado. CPI's Saving Places Conference, with more than 1,200 participants annually, has grown to be the largest statewide gathering of preservationists in the nation. Our quarterly newsletter, Colorado Preservationist, has blossomed into a magazine. Colorado Preservation, Inc. has also embarked on efforts to rehabilitate several historic properties across the state.