This is the fifth in a series of five blog posts about Lightning:
Spring '16 Release Updates (this post)
You might also be interested in our whitepaper on Dreamforce 2015 and the Winter '16 Release.
Two years ago, Salesforce.com announced a massive overhaul of the entire Salesforce interface. Until now, the new platform—Lightning—has only been available through the Salesforce1 mobile app. But with the Winter '16 release, Salesforce.com began rolling out the new interface—which is faster, slicker, and chock full of new features—to the desktop as well. This is a big step in what will likely be a many years process, as Salesforce.com makes the transition to Lightning.
---
Spring '16 Release Update
In this post, we will be delving into some of the most exciting new Lightning features rolled out in the Spring '16 release, including Person Accounts, Campaigns, global picklists, and the ability to create a Custom Object from within a Lookup.
For a look at the Spring '16 release in general—including an overview of Lightning updates, mobile offline access, Composer, and SalesforceIQ—click below:
General Spring '16 Release
The Spring '16 release takes Lightning to the next level, offering a number of new features that build on the excitement generated by the Salesforce-wide rollout last year.
Two of the most important new additions to Lightning are Person Accounts and Campaigns.

Person Accounts allow you to capture and organize information about individual people. You can use a person account like a contact (storing information like first and last name) or as a business account (adding opportunities to the account). In between a business contact and a business account, person accounts expand your possibilities for business.
Campaigns allow you to keep track of marketing initiatives that work with sales teams to create new business. Marketing and sales reps can easily:
create new campaigns
import leads
and track the success of the campaign throughout the sales cycle.
Here's another great example of how Lightning is making Salesforce more user-friendly: with the Spring '16 release, reps can now create a new Custom Object from within a Lookup. This feature, available only on Lightning, allows reps to create a new record without leaving the lookup window.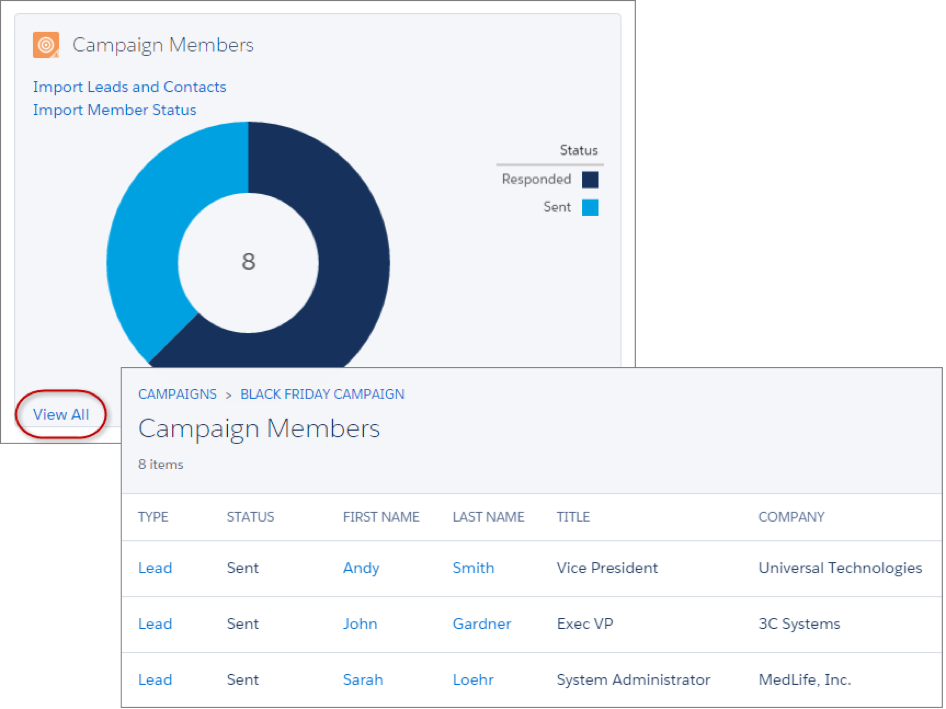 And with inline editing, reps can edit multiple fields at once. Instead of double-clicking each individual field (like you have to do with Salesforce Classic), you can activate inline editing in the entire record by double-clicking any field or by clicking the edit icon. Also, reps are warned if they try to navigate away from a page without saving their edits.
Another welcome new Lightning feature is the ability to create (and modify) global picklists. Also, Salesforce.com now supports URL custom buttons in Lightning as well as the Salesforce1 mobile app.
The updates outlined above are just a few of the most exciting tweaks, fixes, and additions that Salesforce deployed in its Spring '16 release.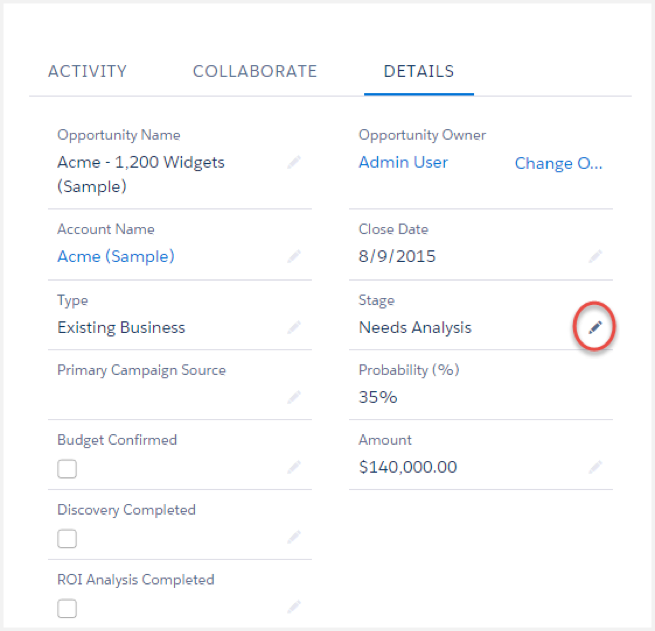 ---
For a complete list of the Spring '16 updates, see:
Or, contact us for more information about what the Spring '16 release means for your company.