Salesforce Lightning Development
Launch Your Salesforce Lightning Experience
Make the transition from Salesforce Classic to Lightning quickly and effectively with our team of certified onshore Salesforce developers. We can support your migration efforts or build new business applications and tools using custom components, events, and interfaces to give your users a faster, more productive experience in Salesforce.
Get your step-by-step guide to switching to Lightning from Classic in your org. Our process stems from our experiences, so you can avoid typical first-time mistakes.
Soliant Lead Application Developer, Caspar Harmer, has built an extensive library of Lightning components. But you don't have to be a client to benefit from them.
Start Your Salesforce Lightning Development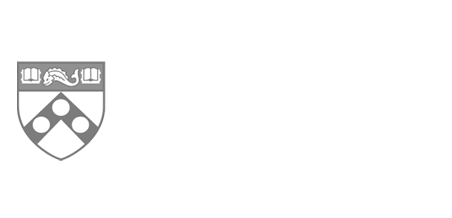 Wharton Public Technology at the University of Pennsylvania partnered with Soliant Consulting to transition from Salesforce Classic to Lightning. As a result, the organization's new custom functionality empowered personnel to automate more of its processes and therefore increase productivity.
Adopt new Salesforce products quickly by partnering with experienced consultants. We've developed best practices and streamlined development for specific clouds and products – like CPQ and Service Cloud. We can deliver a custom solution for your team fast.
Drive productivity gains, enable new revenue streams, deliver highly personalized customer experiences, and improve IT ROI by starting your Digital Transformation journey on Salesforce.
Launch innovative Lightning functionality with a team of certified architects and developers.