Dreamforce 2016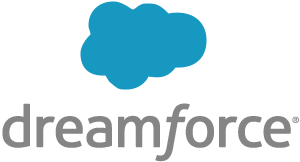 October 4-7, 2016


Moscone Center


San Francisco, CA


If you've never been to Dreamforce, it's quite an experience: Salesforce.com shuts down Howard Street and brings in some amazing speakers, great bands, tons to see. This year was another memorable time of learning, inspiration, and fun. Soliant was proud to have Jayvin Arora, Salesforce Practice Lead and Sara Severson, Technical Project Lead, selected as a presenters.
Read the blog series:
This slideshow requires JavaScript.
Sessions
Integrate at Lightning Speed with Salesforce Connect
Jayvin Arora
Sara Severson
Adam Olshansky
Advanced
Thu, Oct. 6 - 1:00 PM
Grand Ballroom B, Hilton Union Square Hotel
Rather than duplicating data and setting up integrations with external systems, display, update, and connect your external data directly in Salesforce without having to migrate it. Join us to learn how to set up Salesforce Connect (formerly Lightning Connect) and integrate your External Objects with Standard and Custom objects. Realize Salesforce Connect's full potential as we go into use cases and limitations of the product, as well as additional options for further integration.
Writing Highly Genericized Code Using Dynamic Apex and the Tooling API
Jayvin Arora
Adam Olshansky
Advanced
Fri, Oct. 7 - 10:30 AM
Moscone West, 2009
As developers, we are all familiar with the concept of DRY, but what's the most effective way to achieve this? Join us to explore design patterns for writing code that removes metadata dependencies and conforms to agile development. Structuring your code this way reduces the amount of repetitive code and test methods you'll write, while making it more maintainable and reusable. We'll highlight techniques using Dynamic Apex and the Tooling API that can be used across multiple code bases so you can create code that consumes fewer governor limits. We'll also cover techniques for addressing optional Salesforce features that help in developing managed packages.
Speaker Bios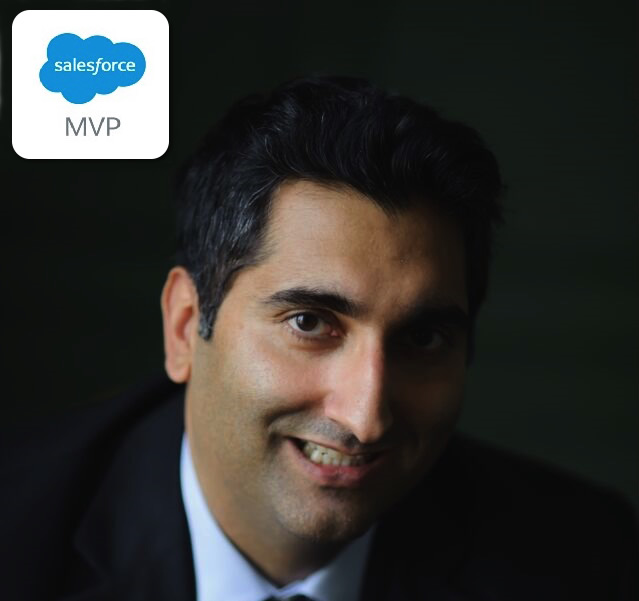 Jayvin Arora
Jayvin is the Salesforce Practice Lead for Soliant Consulting's Salesforce practice. He has multiple certifications and is a frequent speaker at Dreamforce, User Groups, and Salesforce conferences nationwide. He leads the Philadelphia User Group and volounteers his time frequently. He's been recognized by Salesforce as a Salesforce MVP for his contributions to the platform. He's worked on a variety of projects for both consulting companies and in-house development.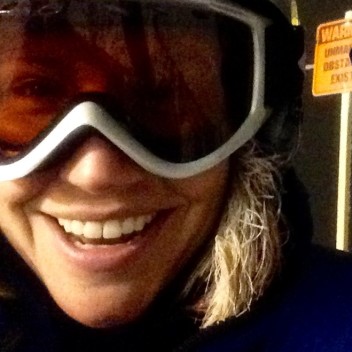 Sara Severson
Based in the wilds of Washington state, Sara is a Technical Project Lead for Soliant Consulting. Originally a marketing consultant, she is a certified Force.com developer and Salesforce.com administrator, and FileMaker developer. If she's not working or family-ing (and yes, "family" in this case is a very active verb), she's buried in a book, playing outside, or ideally buried in a book outside.