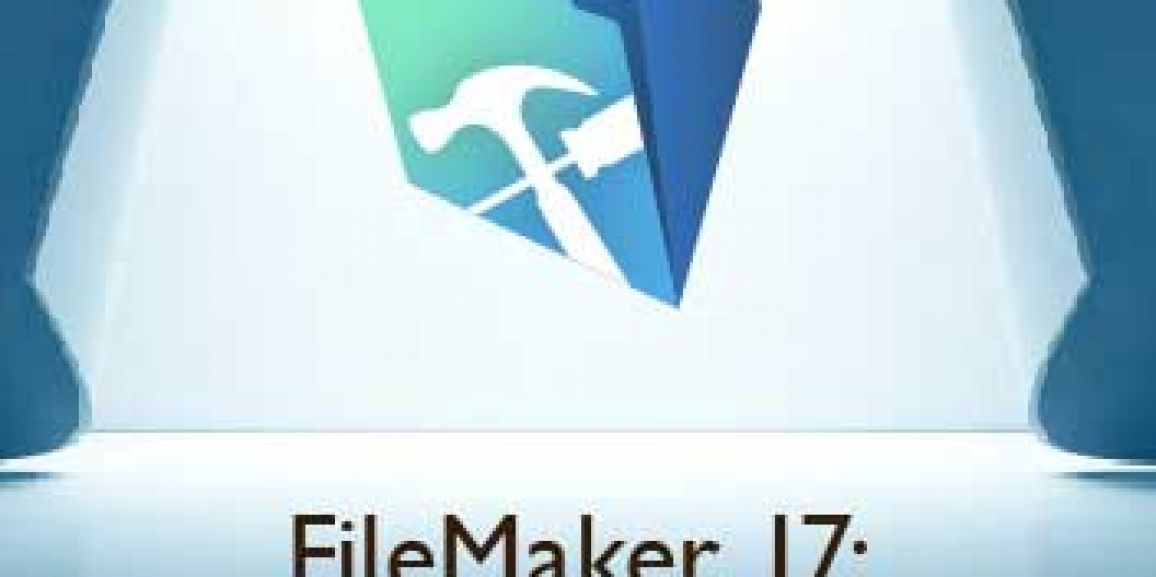 15
May 2018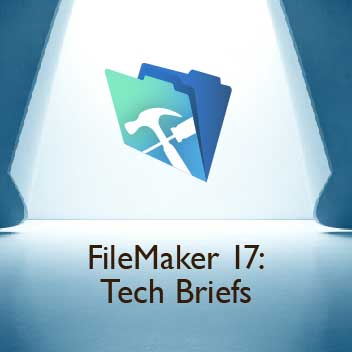 Wim Decorte has co-authored three technical briefs outlining new functionality and capabilities in FileMaker 17. Download them to get his insights on SSL changes, server monitoring, and new admin console tools here.
Read his blog posts introducing each:
Complete the form to receive the tech briefs:
Trouble with this form?
Click here
.