FileMaker DevCon 2018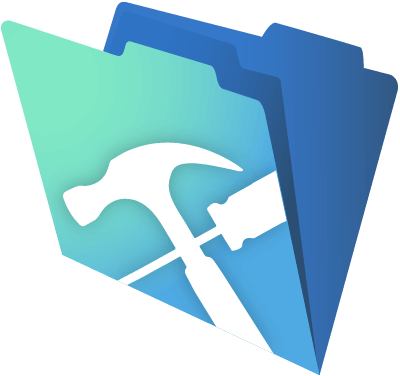 Gaylord Texan Resort


5350 E Marriott Drive


Dallas, TX


August 6-9, 2018
With more than 1,500 attendees from around the world, this year's FileMaker DevCon (developer conference) features 90+ sessions over the course of four days, covering all aspects of FileMaker app development. Conference tracks include: Beginner, Intermediate, Advanced, Business, and Special Focus.
Read our daily recaps:
Conference Sessions
Soliant is proud of our team members chosen to present at 9 FileMaker DevCon sessions. Read the session descriptions and speaker bios below.

See you in Dallas in August!
Advanced 1 - Techniques
Bob Bowers
Monday, August 6
8:30 AM - 12:30 PM
Texas A
Training Day
Session Description
In the morning session, we will explore a variety of advanced scripting, calculation, and layout topics. We will consider multiple means for achieving a particular result and discuss the pros and cons of each. You will also be presented with many ideas for development best practices and efficiency. Topics will include: Perform Script on Server, ExecuteSQL, Virtual Lists, Card Windows, Using a Web Viewer for data display and manipulation, and more!
Advanced - Integration
Bob Bowers
Monday, August 6
1:00 PM - 4:30 PM
Texas A
Training Day
Session Description
The theme for the afternoon session will be Integration. You will learn the general techniques for integrating FileMaker with web services and other database systems, and you will have a hands-on opportunity to work with some specific APIs. No prior experience with web services is required. Topics will include: FileMaker Data API, Insert from URL, cURL, JSON, ESS, and more!

IoT and the FileMaker Data API: Sending Sensor Data to FileMaker Server from a Raspberry PI
Wim Decorte
Tuesday, August 7
3:00 pM - 4:00 PM
Texas C
Integration
Session Description
A Raspberry PI is a $35 wallet-sized computer that is capable or running Windows 10 IoT. Add some sensors to it and you can have it send that sensor data easily to a FileMaker Server through the FileMaker Data API. This session will show you exactly how easy that is. And cheap.
Recommended Background
No prerequisites.
Session Objectives
Brief intro to the Raspberry PI device
OS on an SD card, Linux? Windows?
How to interact with the FileMaker Data API from Windows
Set the setup in action
Flexible Reporting with Virtual Lists and Execute SQL
Martha Zink
Tuesday, August 7
3:00 PM - 4:00 PM
Texas B
Advanced
Session Description
If you're ready to take your reporting to the next level, you'll want to explore the virtual list technique. From complex reports to pivot tables, a virtual list gives you the flexibility to make your own rules on what the report can do. While you can use a List Of summary field or a looping script to gather your data for a report, you also have the power of the ExecuteSQL function to gather, and even summarize, your data. Combining these two techniques provides you with a way of creating unique and flexible reports.
Recommended Background
Some knowledge of scripting and calculations required.
Session Objectives
Learn the fundamentals of the virtual list technique
Learn how to use the ExecuteSQL function to gather data
Explore examples of advanced and flexible reports
Discuss best practices for using virtual lists and ExecuteSQL
Variables 101
Mike Duncan
Wednesday, August 8
1:00 PM - 2:00 PM
Texas 1 - 3
Beginner
Session Description
This session is an introduction to FileMaker variables. Learn about different types of variables, how to use them, and how they compare to fields with global storage enabled. We will demonstrate methods of defining a variable, including the Set Variable script step and a Let statement. Explore how a variable can be used to reference an external data source, or file path to import or export data. Also in this session, we look at some real world examples of using variables in your custom apps. Walk away with practical knowledge that you can apply immediately.
Recommended Background.
Recommended Background
No prior knowledge is required. This session is meant for the beginner but we will also be covering a few more advanced techniques that an intermediate developer can use.
Session Objectives
How to define a variable
Different types of variables and their scope
Using variables in your user interface
Variable external data sources and more
Passing Parameters: A Complete Summary from Simple to Complex
Makah Encarnacao
Wednesday, August 8
4:00 PM - 5:00 PM
Texas 1- 3
Beginner
Session Description
As the popular saying goes: "There's more than one way to pass a parameter!" Okay maybe it's not that popular, but it should be. In this session, we will explore all the methods to pass multiple parameters in scripting. We will review the very basic methods such as using carriage returns and pipes. And then delve into the more sophisticated methods of using custom functions and JSON. This session also includes a sample file for you to follow along with and to use as reference for your future development.
Recommended Background
No previous knowledge required.
Session Objectives
Learn the standard method passing parameters
Learn how to pass multiple parameters using custom functions
Learn how to pass multiple parameters using JSON
View demonstrations from a sample file with all methods defined for your reference
Who Moved My Admin Console?
Wim Decorte
Wednesday, August 8
4:00 PM - 5:00 PM
Texas A
Intermediate
Session Description
FileMaker Server 17 brings a brand new Admin console UI and a brand new Admin API and CLI. This session will go through those and highlight what's new and different and how you can make the most effective use of these three different ways to configure and monitor your FileMaker Server.
Recommended Background
Basic knowledge of FileMaker Server, basic knowledge of JSON and REST.
Session Objectives
What is in the FileMaker Admin Console and how do I use it
What is in the Admin API and how do I use it
What is in the admin CLI and how do I use it
3rd party tools built around the new API and CLI
Tackling Sync
Dawn Heady
Wednesday, August 8
4:00 PM - 5:00 PM
Texas B
Advanced
Session Description
With the increasing use of iPad in the service industry there's often a need to pull data into a local FileMaker Go app for off-line use and later post the resulting work back to the FileMaker Server. In this session we will first discuss the fundamentals of sync and factors to consider as you plan your data processing strategy. Then we will explore a variety of synchronization methodologies and tools for data transfer and processing, while identifying the advantages and shortcomings of each. All demonstration files will be unlocked for your further study.
Recommended Background
Knowledge of the FileMaker Platform and experience writing scripts.
Session Objectives
Overview of data synchronization considerations
Five strategies for simplifying your sync considerations
Three methodologies for scripted sync
Advantages and shortcomings of three commercial sync tools
FileMaker in Action: Non-Profit Case Studies
Makah Encarnacao
Thursday, August 9
9:00 AM - 10:00 AM
Texas A
Customer Day
Session Description
Success stories of Soliant's Philanthropy Committee
Soliant Consulting's Philanthropy Committee is now into it's second year. We are excited to share the projects we have completed and share the different types of non-profits we have been able to help in our communities. From a non-profit that organizes athletic events for permanently injured veterans in San Antonio, Texas, to a non-profit in Washington D.C. who protects the wildlife in South America, we've been fortunate to help a wide range of organizations throughout the United States. In this session we will take a look at all these non-profits and demo their custom apps.
Rogue Non-Profit: A FileMaker Story - Cris Grewe - Ohio School Boards Association
For three decades, FileMaker has served as one of the foundational pillars of the Ohio School Boards Association's technical stack. This session will focus on the ways that OSBA has made FileMaker a core part of its business by integrating it with leading open source technologies like Drupal to better serve its employees and its more than 700 member school districts. It will also look at how FileMaker 16 and its introduction of JSON into the platform has made the choice of "going rogue" with FileMaker a key part of our rapid development strategy for years to come.

Speakers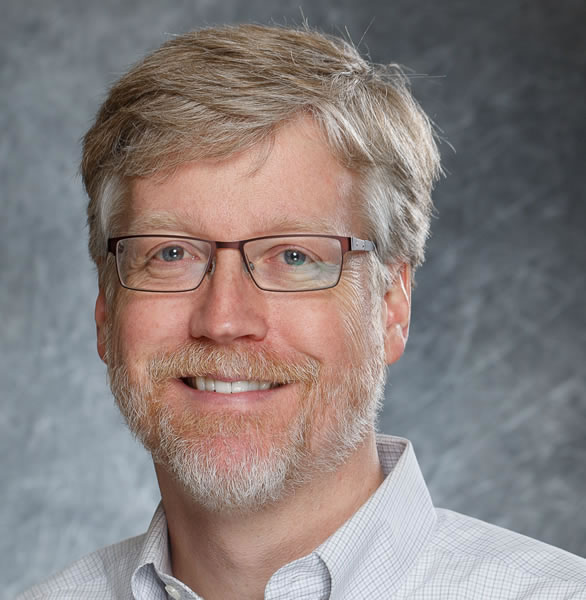 Bob Bowers
CEO and co-founder of Soliant Consulting, Bob is widely known for his expertise in the field of software development. He is a recipient of the FileMaker Excellence Award and has co-authored seven books on FileMaker Pro database development. In 2008 he was inducted into the Chicago Area Entrepreneurship Hall of Fame. After graduating summa cum laude in Music and English at Wabash College, Bob earned a master's degree in Musicology from the University of Chicago. In this spare time, he enjoys playing guitar and banjo.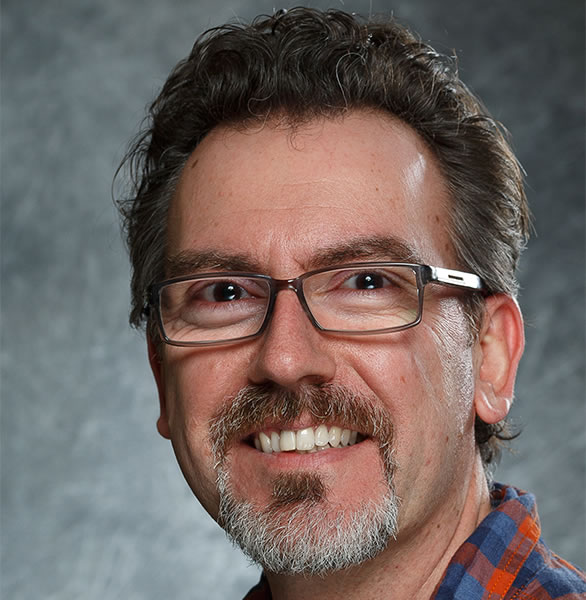 Wim Decorte
Wim is a senior technical architect at Soliant Consulting and a FileMaker Business Alliance Platinum partner. He is the author of numerous technical briefs and white papers. He is a frequent speaker at FileMaker DevCon, at FileMaker Developer groups throughout the world, and is the recipient of two FileMaker Excellence Awards. In addition to being a renowned expert on FileMaker Server, Wim also specializes in integrating FileMaker applications and other systems.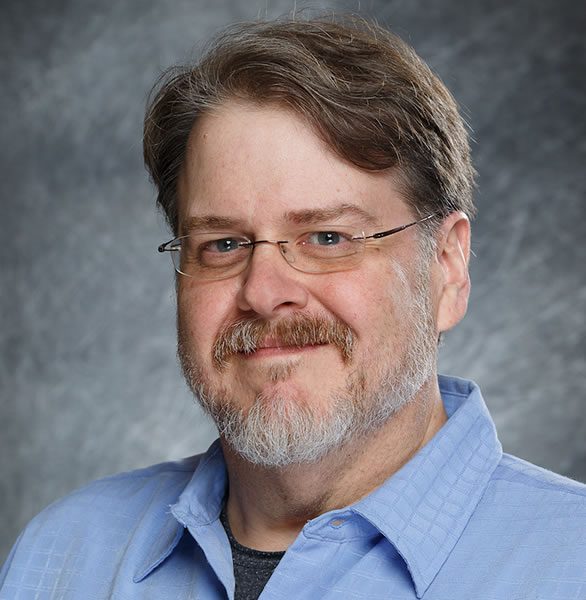 Mike Duncan
Mike has over 20 years of experience, and is a FileMaker certified developer and an AWS Certified Solutions Architect. In addition to his work, Mike also enjoys pursuing his art, freelance writing, traveling, and spending time with his family.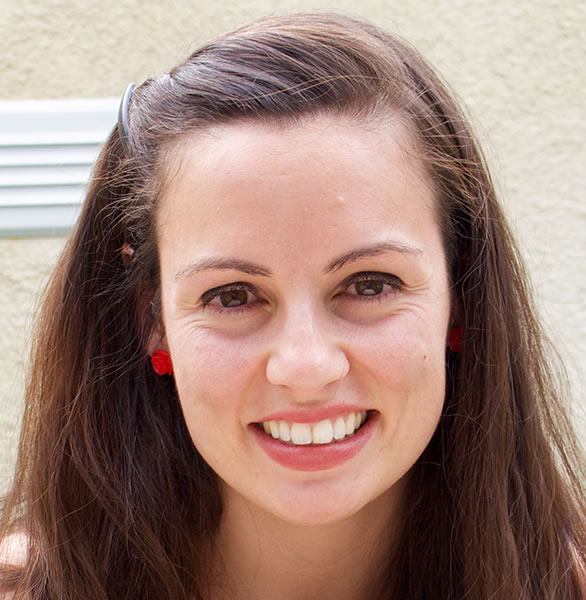 Makah Encarnacao
After graduating from UCLA with a degree in Cognitive Science, Makah started working at Soliant Consulting, where she received a solid foundation in FileMaker basics and best practices. She could not be happier with how her career has grown there: ten years and eight certifications later, she is now a Project Technical Lead as well as co-founder of Soliant's Humanitarian Committee. She's also the head of Women of FileMaker's mentoring subcommitee. Makah resides in Albuquerque with her husband, their two daughters (4 and almost 1), and their 9-year-old pup.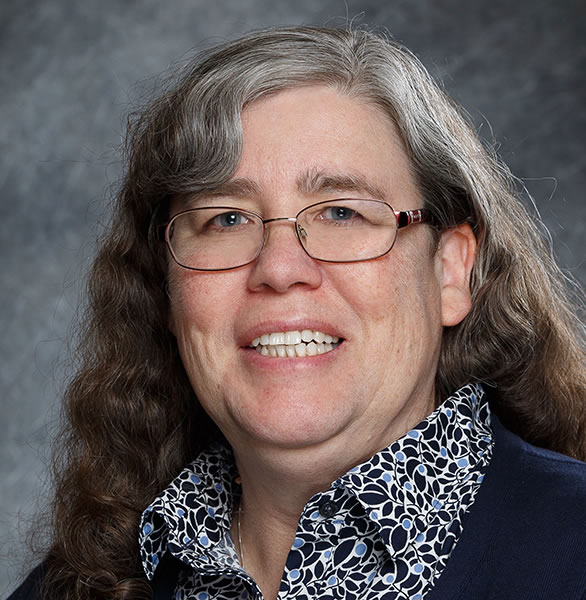 Dawn Heady
Dawn is a technical solution architect for Soliant Consulting where she co-leads the FileMaker practice with Wim Decorte. Dawn is the co-author of the book "FileMaker 12 Developer Reference", and a FileMaker Trainer. She is also a regular speaker at the annual FileMaker DeveCon and FileMaker webinars, and a contributor to the FileMaker Newsletter. While based out of Soliant's Chicago office, Dawn resides in Fishers, Indiana.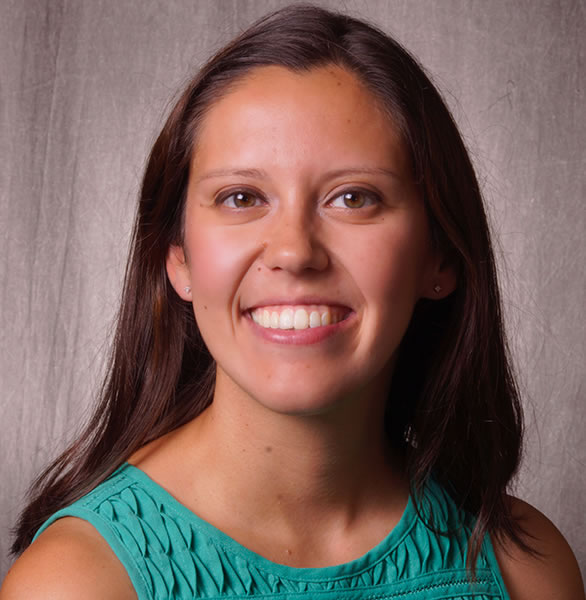 Martha Zink
Martha is a technical project lead for Soliant Consulting and has been developing in FileMaker for 12+ years. Her role includes creating FileMaker apps, analyzing client and business needs, and mentoring in-house developers and consultants. She's a fan of user experience, looping scripts, and Execute SQL. Martha presented at the FileMaker DevCon a few years ago, and she continues to present at user groups and Apple stores. She also helped write the FileMaker Training Series: Basics.