Every business works with multiple data sources and systems. By connecting them, you can automate your internal processes and increase employee productivity. We can help you expand on the power and capabilities of your business applications through a strategic FileMaker integration.
FileMaker Integration Opportunities
Talk to a Claris Consultant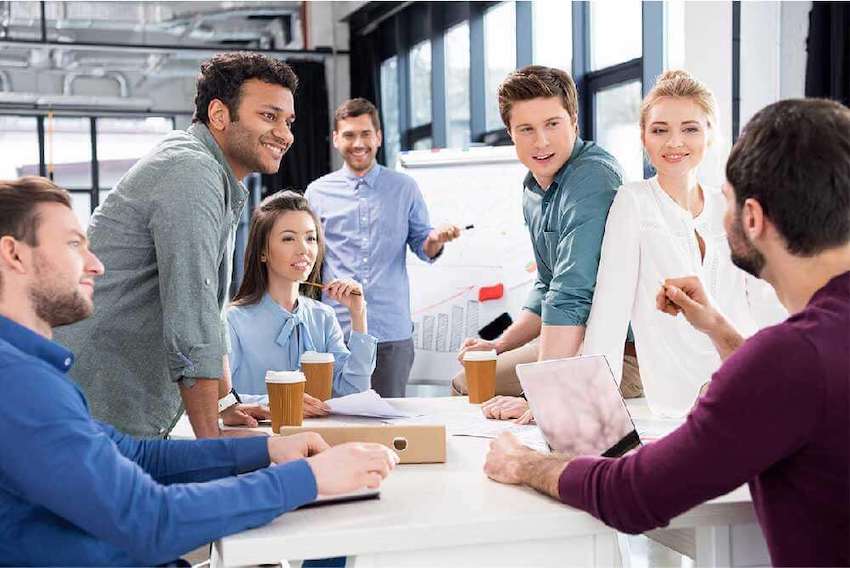 Enhance the capabilities of your Claris FileMaker solution through integration with your other critical business systems. Empower multiple departments to work together with the same data while still avoiding manual data entries and human error.
We've integrated Claris FileMaker with dozens of other applications, including Quickbooks, DocuSign, Salesforce, email distribution systems, and more.
Common external integrations include the connecting of reporting, customer management, ERP, and content management systems. These allow Claris FileMaker users to better leverage their data. Consider, for example, how much faster invoicing can go if you connect your financial management system to your FileMaker customer management application.
Accomplish more in your workday with a strategic Claris FileMaker integration.