What we appreciated from the Soliant team was their ability to envision the end solution from the starting materials we provided and our conversations about the time roadblocks that we routinely encountered.
— David Bequeaith, President and Managing Director, TIB
Delivering Infinite Capabilities with FileMaker Data API
FileMaker's new Data API shares your FileMaker data to other systems in a straightforward, secure, and powerful way. Through various integrations, you open up your organization and its data to thousands of opportunities.
Using the popular and powerful REST API functionality, your FileMaker application can now connect with countless others to enhance your offerings and meet more needs of your key stakeholders.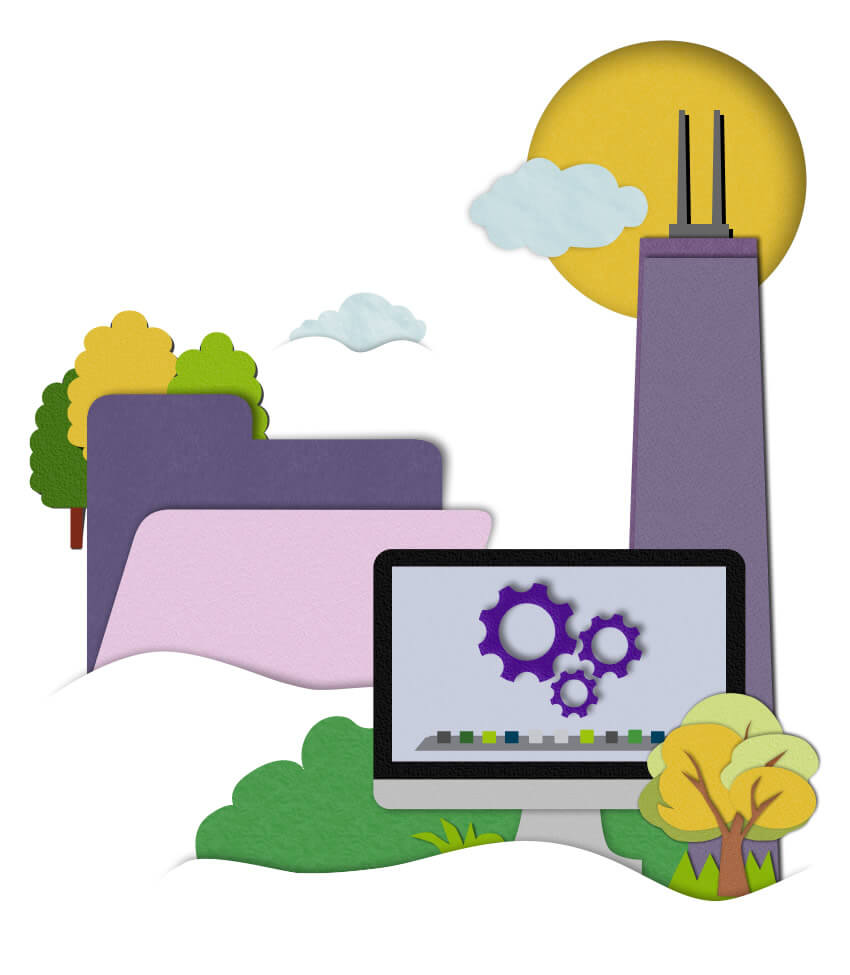 Experienced Certified Developers
Not only is our FileMaker development team certified and experienced, but we also have a web team with a wealth of knowledge of REST API. Our well-rounded team allows us to meet more clients' needs and build stronger, more secure integrations using the FileMaker Data API.
Custom Integrations for Specialized Functionality
Because our team has years of experience in building unique integrations between data applications, we can go far beyond the typical data hookup between systems. Our development team works with clients to determine exactly what they need to do with their data and make these visions a reality using exceptionally unique functionality.
Of course, no matter how complex the integration, we deliver simple but effective user interfaces for your team.

Schedule a Call with a Certified FileMaker Expert

Trouble with this form? Click here.

Dedicated Process and Transparent Communication

We've fine-tuned our project management practices over thousands of FileMaker projects. Our team is accessible, and we strive to keep lines of communication wide open. You can watch your project unfold and change direction when necessary.
Uncover Your FileMaker Data API Capabilities

This functionality can bridge your FileMaker solution with thousands of powerful applications. If you're unsure of where to start, our team of FileMaker consultants and developers can help you brainstorm potential integrations. We will focus on improving efficiency, enhancing your team's workflows, and meeting the needs of your key stakeholders.