Get Product Information Into the Hands of a Global Sales Team
Scott Safety is a global leader in the fire protection and safety space. A division of Tyco, the company manufactures respiratory and personal protection equipment that keeps firefighters, police, and industrial workers around the world safe from harm. With offices in twelve different countries, the company generates more than $500 million in annual revenue.
Senior Manager for Marketing Operations
There was nothing that enabled salespeople to understand what products they needed, let alone drill down to product number and price. Soliant knocked it out of the park on the technical side. The reaction has been very positive from all sales leads globally.
After purchasing a large gas and flame detection company called Industrial Safety Technologies (IST), Scott Safety approached Soliant to create a solution that would help streamline the sales process for this new product line. In the past, IST salespeople had to check and cross-reference multiple spreadsheets in order to determine product configurations that would meet their customers' needs while also satisfying complex technical restrictions.
Working together with Scott Safety, Soliant created a FileMaker solution that allows salespeople and local distributors to instantly call up specific products on their iPhones. After customizing the product in a technically-viable configuration, they can then create customized marketing flyers, produce personalized quote sheets, even drop the customized part into the customer's cart. According to Bill Heizer, Senior Technical Architect at Soliant, the solution was created with the salesperson's needs in mind, so that "they could be offline, in front of a customer, and come up with a valid configuration that could easily be purchased."
The app, which was developed specifically for the iPhone, was also localized to six different languages—English, French, Portuguese, Norwegian, Spanish, and Simplified Chinese—as well as four currencies, and a variety of different local voltage requirements.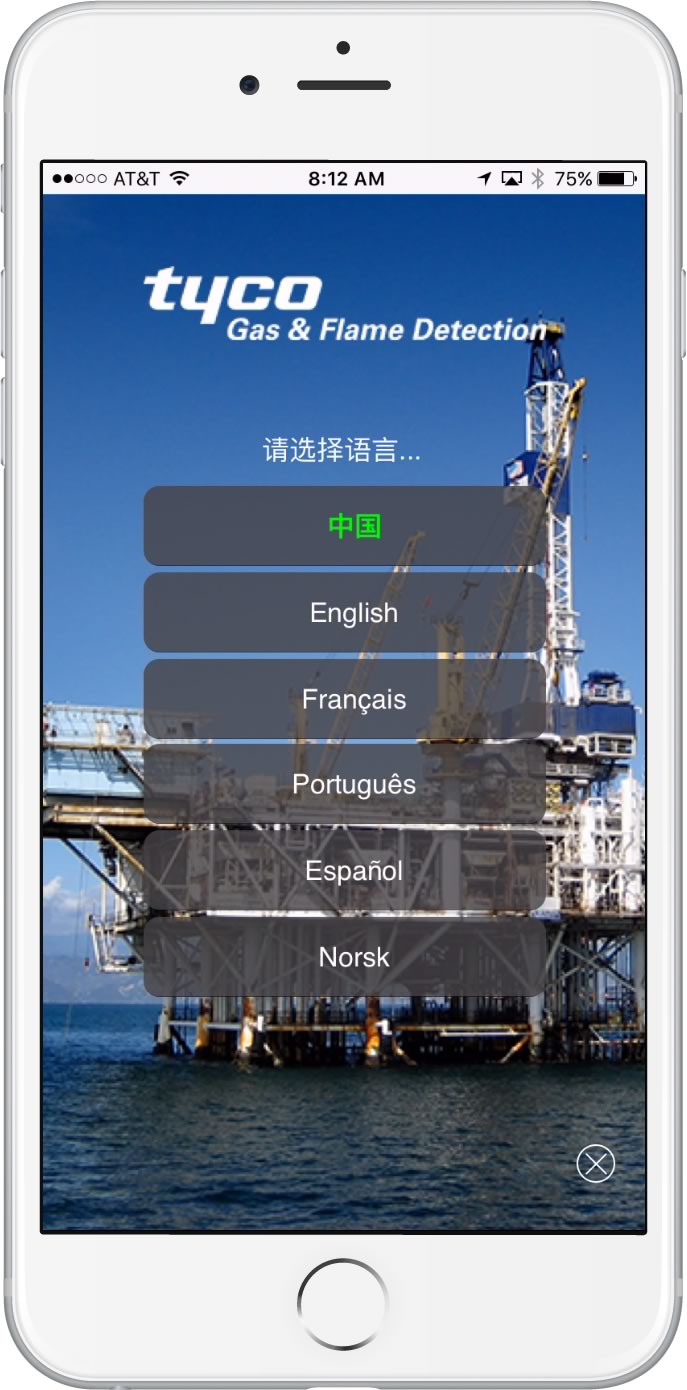 In addition to reducing the sales cycle and helping drive revenue growth for Scott Safety, the solution also serves as a valuable marketing and analytics tool.
The solution also allows Scott Safety to communicate seamlessly with the channel, sending messages and advertisements directly to salespeople and distributors around the world.
After assessing the situation and consulting with a number of stakeholders inside Scott Safety, Soliant created an elegant and easy-to-use solution that shortens the sales cycle while providing invaluable analytic tools. The app gives sales team members the ability to call up, configure, and reconfigure a highly complex, technically-challenging product line, all at the touch of a button, and in six different languages.
Senior Manager for Marketing Operations
…having this app, seeing what the customers are choosing in different places, can help drive Sales and Operation Planning analytics. I can look at this tool and start seeing trends by product and by region.

About Scott Safety
Scott Safety, a Tyco business, is a premier manufacturer of innovative respiratory and personal protective equipment and safety devices for firefighters, industrial workers, police squads, militaries, homeland security forces, and rescue teams around the world. With five global manufacturing locations, Scott products protect thousands of individuals each day from environmental hazards including smoke, toxic fumes, combustible gases, falling objects, and contaminants.