Rare Stamp Collection = $2.6 million. The Perfect Consultant = Priceless.
Paul Kruger is a successful international lawyer specializing in finance and real estate. He is also a private stamp collector with a collection worth millions. To avoid loss or damage while traveling for work, Paul first tried to adapt an off-the-shelf database for his collection. It soon became apparent that the generic database could not be customized to fit all of his specifications. Paul needed to talk to someone who would listen, understand his concerns, and create one of the best stamp collecting applications on the market. Makah Encarnacao, Technical Project Lead from Soliant, was that person.
I enjoyed working with Makah. She truly took the time to listen to what I wanted, and built me the perfect application that fits all of my specifications.
Paul Kruger, Private Collector
In designing an electronic document submission platform for CSE's rebate program, we examined every conceivable use case. From there, we did a deep dive into their existing Salesforce CRM and integrated it with Box.com, a cloud-based document storage infrastructure. The result was a customized solution that was not only environmentally green but one that truly simplified their entire rebate process.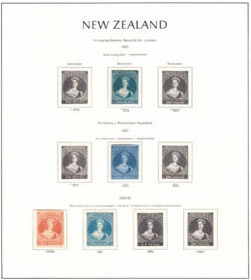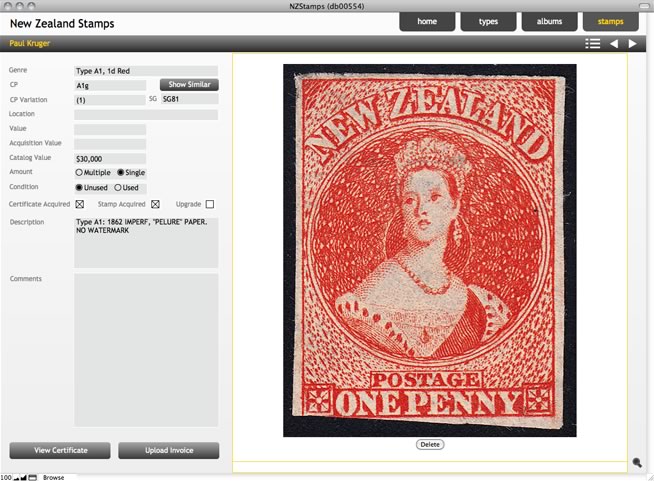 Makah identified exactly what Paul needed: a database that could adequately house thousands of high-resolution stamp images along with each stamp's historical and appraisal information. He also needed to be able to search for specific stamps with search field options relevant to his collection. Makah created a FileMaker Pro application using our own FileMaker Go Toolkit for Paul's computer and iPad that perfectly fit Paul's criteria and needs. Paul can now access the priceless collection on his custom iPad application, whenever and wherever he might be.

About Paul Kruger
Paul Kruger is a partner at Linklaters, a global law firm located in New York. He has previously practiced law in Tokyo and Hong Kong. In Tokyo, he was head of the Tokyo Finance Group and led Linklater's Asia securitization and real estate practice. He is widely recognized as one of the leading finance and real estate lawyers in the region.