Custom FileMaker Solution
University Makes a Bigger Impact in Research with Grant-tracking System
As one of the nation's top research educational institutions, this higher education client earns many grants from external organizations. Receiving the funding, however, is just one small step toward uncovering insights from the intended research. The university must first project how long the funding will last before assigning staff to and purchasing materials for the research project. Then, to ensure the grants are spent responsibly, the university must closely track monies used for salaries and materials and compare them to benchmarks in the research process.
The client partnered with Soliant Consulting for a system to improve these two processes and deliver more efficient results for their earned grants.
Soliant developed a custom FileMaker solution to organize the university's many grants and other forms of funding, record how long each one lasts, and project labor and material needs for each. These estimations helped create a realistic budget for professors' and grad students' salaries as well as needed supplies for the research.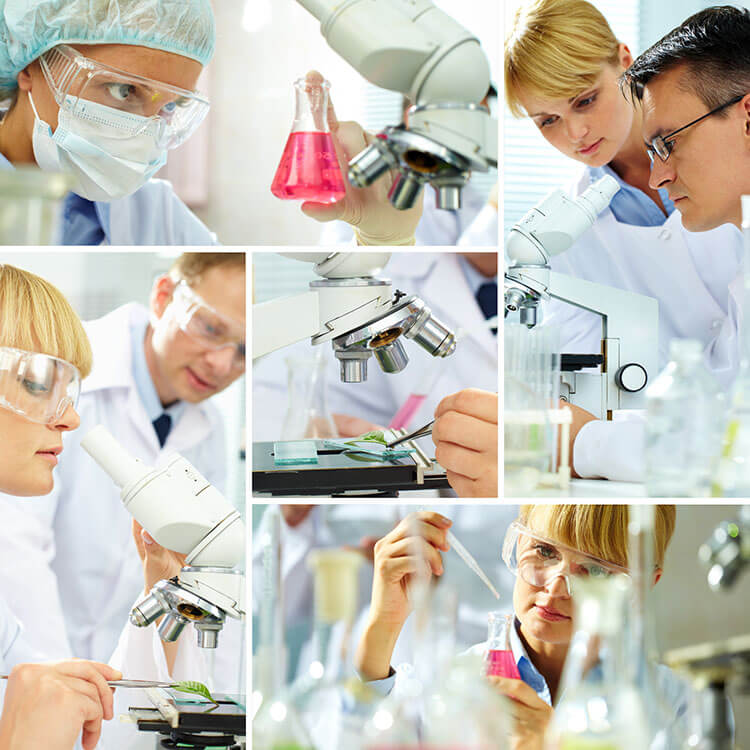 Once a research project is started, the system helps the university track purchases made and monies spent with the funding every month to ensure they don't overspend. If they do, Soliant built a customized feature to help the university forecast implications and adjust the budget as necessary directly within the FileMaker solution.
As a result, the university can do more with each grant it earns. Monitoring all funding in one place minimizes details that fall through the cracks, which leads to stronger results from its research and growth for the institution.