Like A Fine Wine, A Partnership Gets Even Better With Age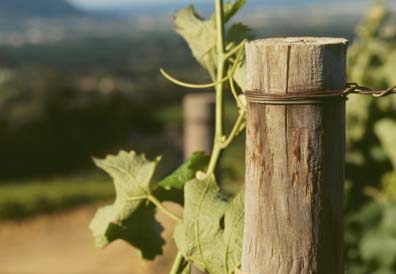 After celebrating its 20th anniversary, Jennifer Adams, Wine Spectrum's General Manager, knew that the company's current website no longer fit the company and customer's needs. Having previously worked with us on a successful FileMaker conversion project, Jennifer trusted Soliant to design a website that would better represent the company and enhance their customer's experience.
Aubrey Spath, a Technical Project Lead at Soliant, spoke with Jennifer in depth and carefully planned the project, "measuring twice, cutting once." Aaron Gutlenben and Casper Harmer developed a cart tool that allowed customers to purchase wine directly from the website and polished the back-end website development so that Jennifer's team could easily make updates to the website.
Senior Website Designers Jan Jung and Carl Young created a sophisticated, user-friendly front-end website that captured the essence of the wine company. Jennifer called on our Project Manager Josie Graham throughout the project, helping Josie understand exactly how she wanted the website to look.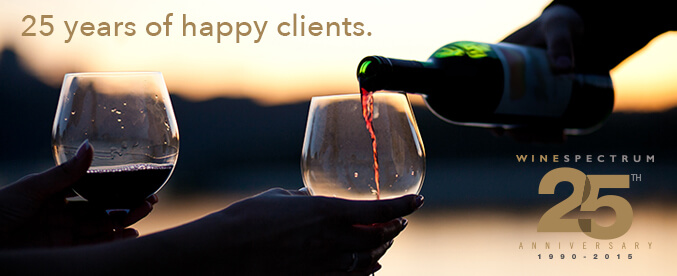 Jennifer Adams
General Manager
As a We knew we could come to Soliant with our vision for a better website that shows our customers and prospective clients who we are. The Soliant team went above and beyond to make the perfect website for the Wine Spectrumlong-term partner, Soliant Consulting really understands our business. Once again, they've delivered a great product with our needs and vision in mind.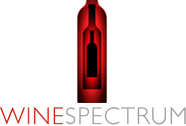 About Wine Spectrum
Wine Spectrum knows the industry. With 25 years of experience, their longevity in the industry affords them the best contacts and connections with local and overseas producers. They have their finger on the pulse of the wine trade and will get customers the scarce and remarkable allocations and new releases, from up and coming wineries to the classic producers. Spectrum Advisors cultivate a personal understanding of wine preferences for each client. They are always on the lookout for wines that resonate with and keeps their customers updated on new offerings. Wine Spectrum does the groundwork and you drink the wine!