Case Study
Probitas Partners
100% of Employees Engaged
As a global organization with offices in San Francisco, New York, London and Hong Kong, Probitas Partners employs dozens of team members with a variety of needs. As the company expanded, its team needed a more robust system to handle internal processes. Specifically, Probitas Partners sought a solution to its connectivity challenge. In its existing system, remote users experienced significant lag time and struggled with slow record synchronization.
As a result, Probitas Partners chose Salesforce Sales Cloud as the base for its newest system, underscoring attractive features such as e-mail integration, group calendaring, and flexible reporting and dashboard capabilities. The organization turned to Soliant Consulting to migrate its data and workflows accordingly and develop the new solution, which they called Ice 3.
John Murphy
Chief Operating Officer
Real-time access to data and collaboration tools are key components to our business. By partnering with Soliant Consulting for Ice 3, we delivered these resources for our employees and empowered them to achieve more for our organization.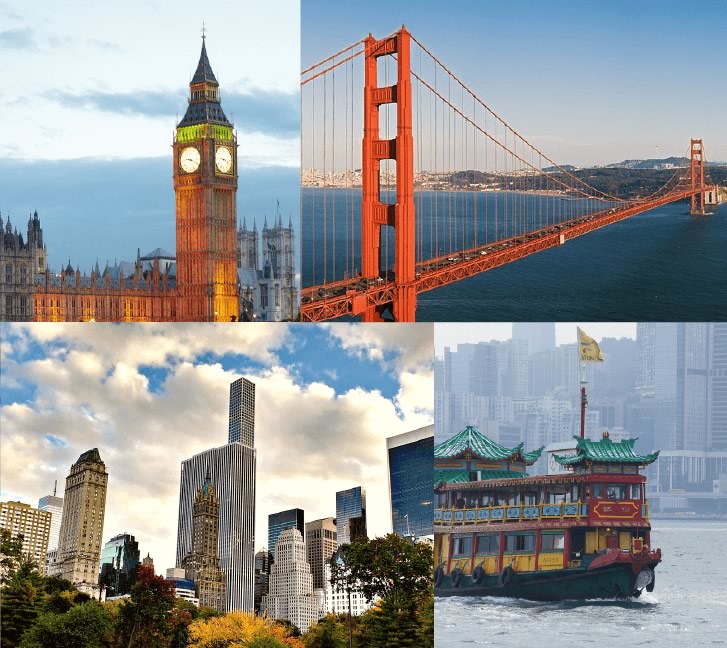 To kick off the project, Soliant Consulting launched its Foundation project phase to build a cohesive technical strategy for the Salesforce solution. This plan addressed key performance concerns, feature needs, and an adequate development schedule. Because of this thorough project scope outlining and strict attention to ensuring the project stay within budget, the Foundation phase set a tone for transparency and consistent communication between Probitas Partners and Soliant.
Development focused on key interfaces for quick data entry, delivering a consistent experience for both international and domestic employees and a fast, streamlined experience at that. To enhance these features, the firm built flexible reporting, dashboard creation functionality, and improved interfaces for note-taking. To minimize concern for usability, Soliant's team recreated key elements of Probitas Partners' former database solution visually to provide a similar user experience. Soliant designed custom Lightning-ready Visualforce screens to facilitate Relationship Manager and Project Manager productivity. This emulated interactive features of the company's previous system, a feature employees did not want to lose. As a result, adoption of the new solution was very high and users had few problems taking advantage of new features.
Soliant Consulting delivered a custom Salesforce solution to empower Probitas Partners' employees to fulfill their responsibilities with few clicks and headaches.

About Probitas Partners
Probitas Partners is a leading prominent global investment firm focused on raising capital for private equity fund sponsors by providing placement services and advisory portfolio management for investors in private equity. Probitas Partners has four main offices on three continents.