Case Study
Global Experiences
Connecting Around the Word with Salesforce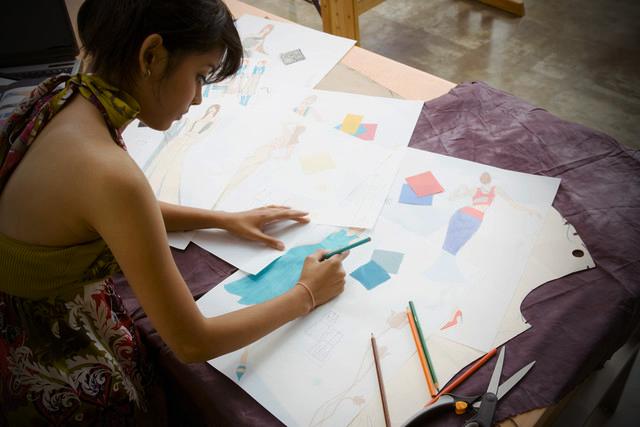 Global Experiences places students and recent graduates from all over the world in compelling internship programs that help launch promising careers. Online from day one (nearly fifteen years ago, well before Facebook and Twitter), the Global Experiences team was one of the first to understand how the Web could make all the disparate programs available to students and bring their widely-distributed community closer together.
Global Experiences' foresight was actually the problem: their aged web presence needed a facelift, and their custom-built content management system was out-of-date. The old system wasn't able to accommodate new requirements and held them back in both managing content and their design aspirations as well.
Soliant's understanding of Salesforce's native environment and its customizable platforms has transformed our web presence. The Soliant team are consummate professionals, always striving to meet my needs and expectations while delivering a quality product. Our new Salesforce-driven site has enabled anyone on our team to manage not only our CRM but also our web data.
The Global Experiences team decided to move to Salesforce's Sites platform and drive both their customer relationship management needs and the content management system for their website from the same cloud-based SFDC platform.
The Soliant team delivered a modern visual design, better efficiency in managing information and content, and created new custom features in Salesforce for Global Experiences' pricing module, seasonal offerings, dynamic customer stories, and product booking workflows.
After being live for a few months, due to the care taken in setting up the pages properly, Global Experiences has also risen in organic search engine rankings.

About Global Experiences
Global Experiences is the world's leading provider of international experiential education programs including international internships, summer internships, fashion internships, teaching English abroad (TEFL), and high school immersion programs.