Case Study
Driving Innovation for AROs
Academic Research Organization Opens Access to Neurological Disease Research
A leading academic research organization for a neurological disease sought a way to share its research with more audiences. The organization kept its findings private within its internal systems. Moving forward, its team wanted to share information with the general public, especially those affected by the disease.
The organization also wanted to connect researchers around the world with one another. This would allow them to compare their findings and work together for better treatment and possibly even a cure. To achieve these goals, its team partnered with Soliant Consulting.
We helped provide limited access to its internal database through an integration with a custom website. We also developed new data quality improvement capabilities for researchers and patients.
Data Sharing Through Innovative Web Portals
Our team started by building a secure portal for the organization's research database. The functionality secured and anonymized patient data before it reached the public website. This release of information empowers those affected by the disease to learn more about emerging research. It also encourages a larger awareness of the disease among the general public. The user-friendly website's search functionality empowers visitors to find the answers they need.
We then engineered a solution for information to flow the opposite way. Custom login functionality allows researchers and patients to log into the website. There, they gain limited access to the database and its privileged information. Researchers can now add more of their findings and patient information. Patients can update their information, keeping research fresh.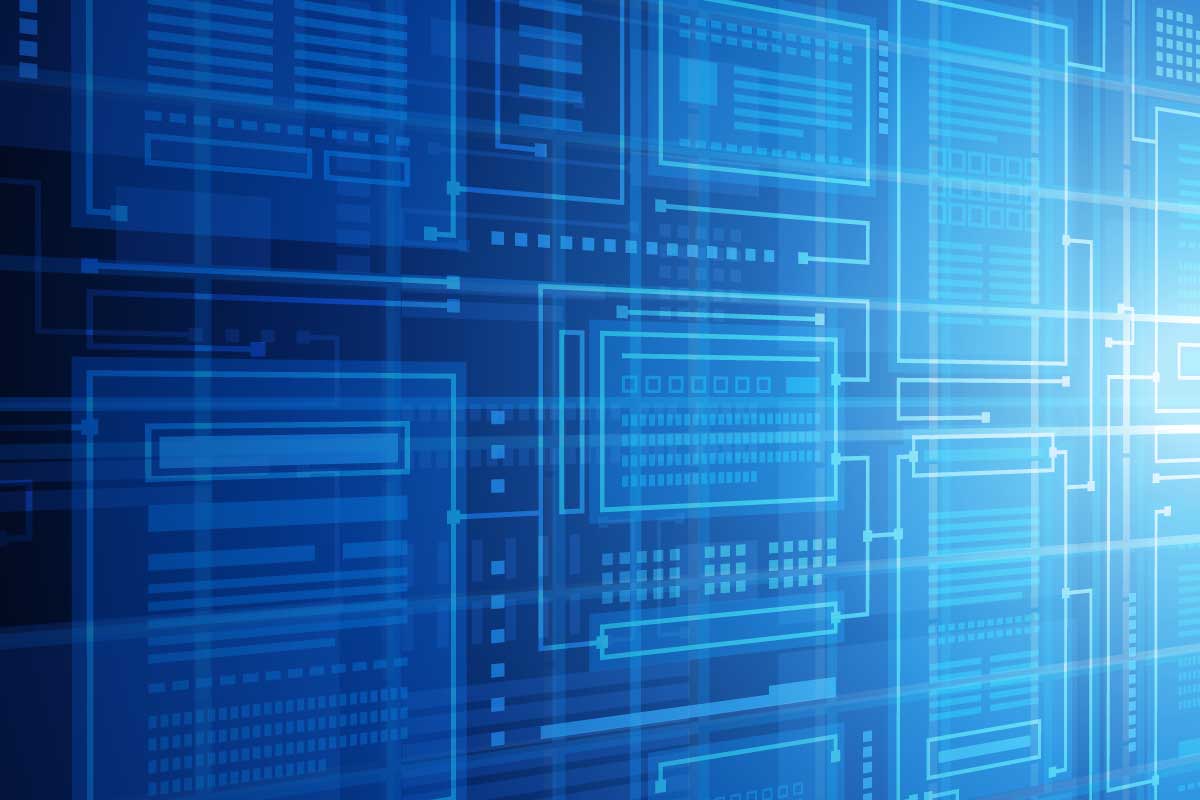 Delivering Increased Awareness and Connected Researchers
As a result of this custom development, the organization gained more exposure in the medical community. It empowered those affected by the disease to learn more and contribute to growing awareness. The integrated solution also connected researchers, encouraging them to move their research forward.