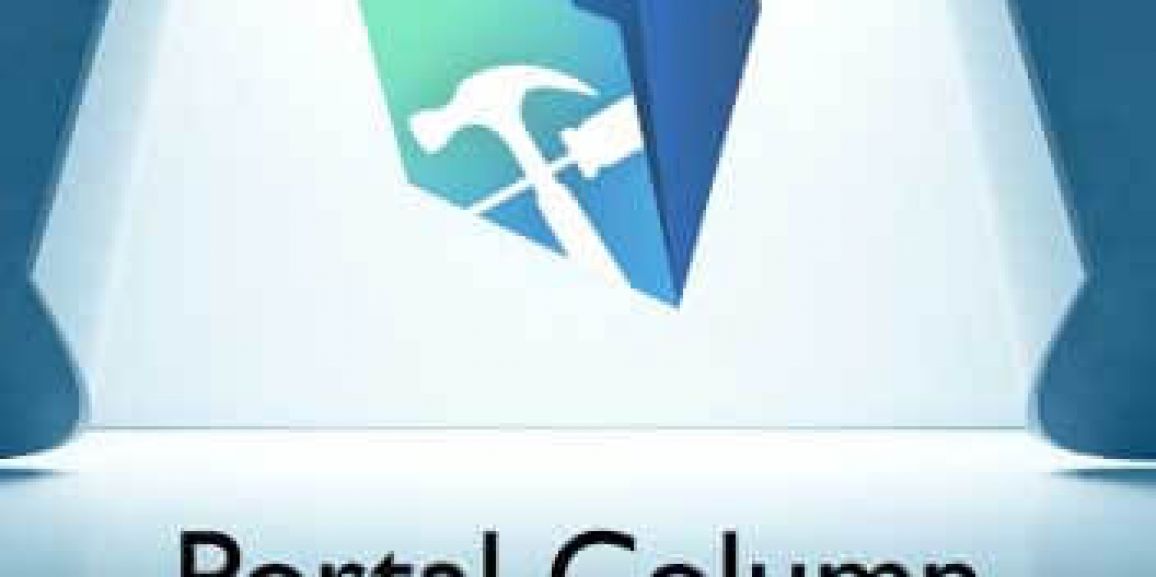 10
Oct 2018
Take Your Portals to the Next Level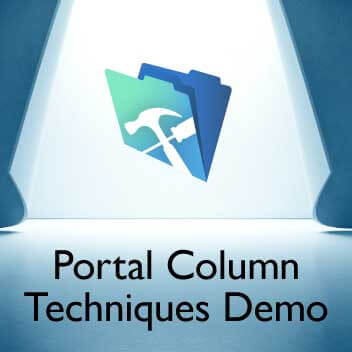 FileMaker portals are invaluable for showing related data; there are several techniques for enhancing their functionality. Our demo contains three methods for adding the ability to sort, filter, and batch update portals.
Follow along with our step-by-step guide and get started with expanding the functionality of the portals in your FileMaker solution.

Complete the form to receive the demo file:
Trouble with this form? Click here.