Construction Materials & Equipment Tracker
Reduce Waste & Downtime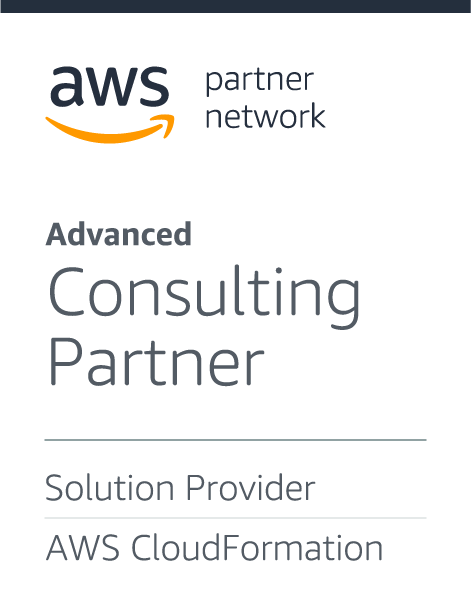 Real-Time Tracking Capabilities
Some of the biggest threats to the construction industry are material waste, theft, and jobsite downtime. Until you can monitor and manage your materials and equipment, your construction business will face real risk. Our consultants empower clients to overcome these risks through smart Internet of Things (IoT) devices that deliver data to the cloud for real-time analysis and monitoring.
We help construction companies enable better resource management through geolocation monitoring of trucks, heavy equipment, devices, and materials. Our clients leverage the data collected through IoT devices to make real-time data-driven decisions with self-service data visualization and improved jobsite visibility.
We consider all crucial details – from device ruggedness to maintain precision in harsh environments like freezing or hot temperatures to capabilities for distributed team members in rural areas or equipment managed offsite. Our team will work with you to build a data-driven strategy that meets your unique business needs while utilizing best-in-class cloud services that deliver rapid results.
Our solutions allow your team members to track your materials and equipment in real-time with visualizations of your data across all of your devices and integrated with your internal and external applications of record. Our consultants outline a roadmap to leverage key smart devices, automate workflows, and integrate critical material and equipment data into your onsite decisions from anywhere at any time.
Contact our team to learn more about how we can help your business reduce waste and downtime with cloud-connected smart devices.
Leveraging Expertise in Key AWS Services
Start tracking your materials and equipment in real-time.