Ever since FileMaker 16 we have been able to use three OAuth Providers to authenticate users: Microsoft Azure AD, Google, and Amazon.
Steven Blackwell and I have just released a white paper that describes how to use even more OAuth providers. We have thoroughly documented the process to make this work, with the help of Claris staff, and it works with FileMaker Server 17 and 18, in all products: FileMaker Pro, Go, and WebDirect.
We have tested with Ping, Okta, Auth0, OneLogin and MiniOrange. We are confident that given the few constraints that we outline in the white paper; you can make use of pretty much any OAuth provider that you want to work with.
All of the providers we have tested support group-based authentication (like Microsoft Azure AD does) so you do not have to create individual accounts in your FileMaker files.
Here are some WebDirect screenshots of two of our servers: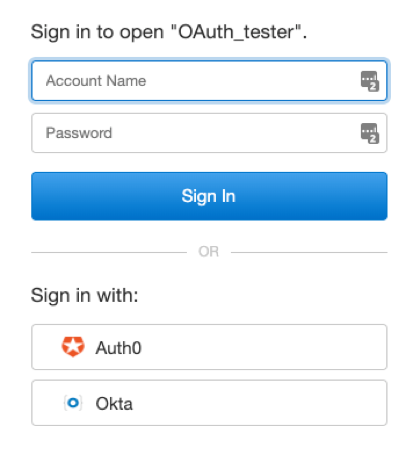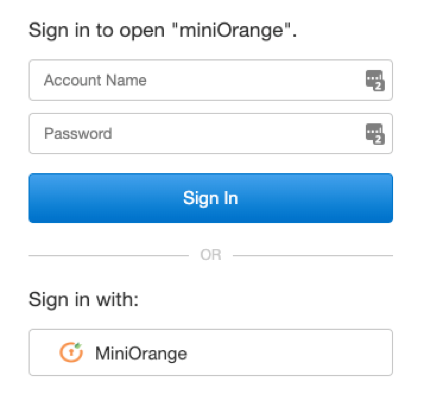 Resources
OAuth2 White Paper
Get the white paper co-authored with Steven H. Blackwell.
FileMaker DevCon 2017 Presentation
For the existing features to use Microsoft Azure AD, Google and Amazon accounts as your OAuth provider, watch my 2017 DevCon presentation and the extensive walk-through that accompanied it.
Reach out to us or leave a comment below when you have questions about using OAuth providers in your solutions and we will be happy to help.