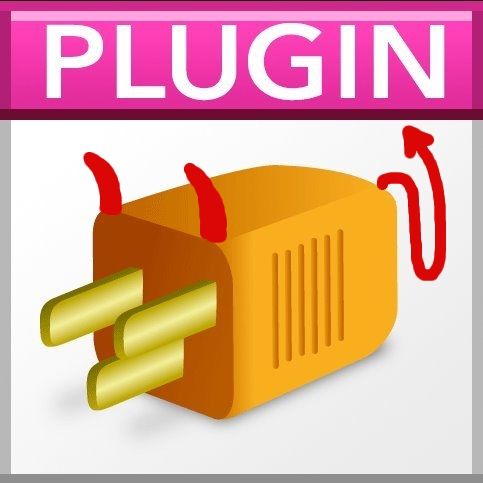 I experienced a very bizarre plugin issue a little bit ago:
I set up a server side script that ran every night. There are 2 server side plugins used in this script. This process ran fine for about a year, then all of a sudden, there were issues. According to the logs I set up, the plugin calls were failing. They were failing very inconsistently, and for both plugins. When I ran the script on the client machine, the calls never failed. Stumped…
My first defensive plan of attack: During the plugin calls, I scripted a check to see if the call failed. If it did, I would try the call again. I repeated this in a loop for 10 times. That seemed to help the issue a little bit, but it did not go away.
Since I couldn't figure this out offensively, and I wasn't beating it defensively, I reached out for help. I met with Bob Bowers, who helped me build the original system, and told him the situation. I mentioned to him that there was one change that occured around the time the plugin calls stopped working: IT had beefed up security on that server machine big time. That gave him a brilliant idea: perhaps the network was slowed down by the security updates, and plugin calls were not getting completed before the script went on to the next script step. His suggestion: add a pause before and after every plugin call. Well what do you know, that worked!
I thought I'd share this little tip, in case this is happening to anyone else. It's an odd issue, but I was really glad it was an easy fix!