What do you like to do on your birthday? This year, I spent my birthday getting up early (which anyone who knows me realizes is not a thing I do) and running around working like a crazy person. And it was AWESOME.
<! -- /ends callout-small -->
FileMaker DevCon 2016 ran a new kind of Developer Challenge this year. With the help of Soliant, the Developer Challenge team selected three non-profits in the Las Vegas region who had needs that were a good fit for FileMaker's platform and for the constrained timeframe of the conference. We worked with those non-profits for a couple of months prior to the conference, doing foundation work and creating a set of requirements for each one's project.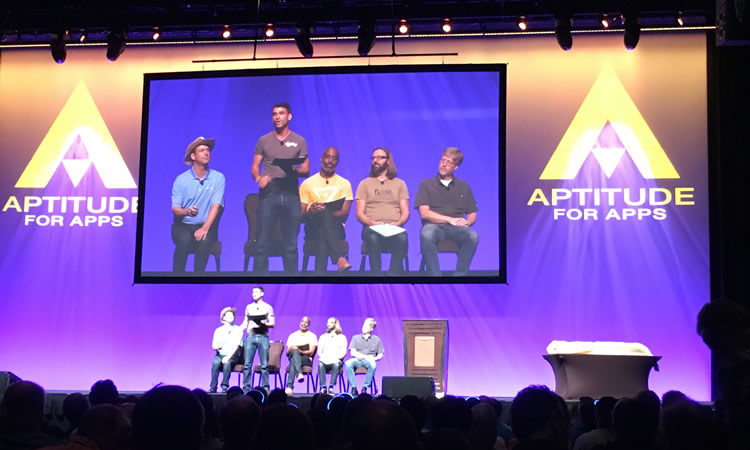 A week ahead of the conference, 17 teams of four people each were created and each team was given the requirements for one of the projects. Teams could get started right away, or wait until they all convened in Las Vegas. On the last day of the conference, the submitted apps would be evaluated, and each of the three winning apps would be awarded to the appropriate non-profit.
Right from the start, I was impressed with the teams. The energy was so high and so positive from everyone we spoke with about the projects. A bunch of folks came by to ask if they could be allowed to carry on working, for free, for their non-profit were their application to win!
But the best birthday present I got this year was to be present in the room while the representatives of each non-profit came in to review the submitted apps – to see their jaws drop, to see them giggling with giddy joy, to see them go past their initial pleasure with what they saw in front of them and start to imagine what the future could be for their good works with a FileMaker application as the foundation.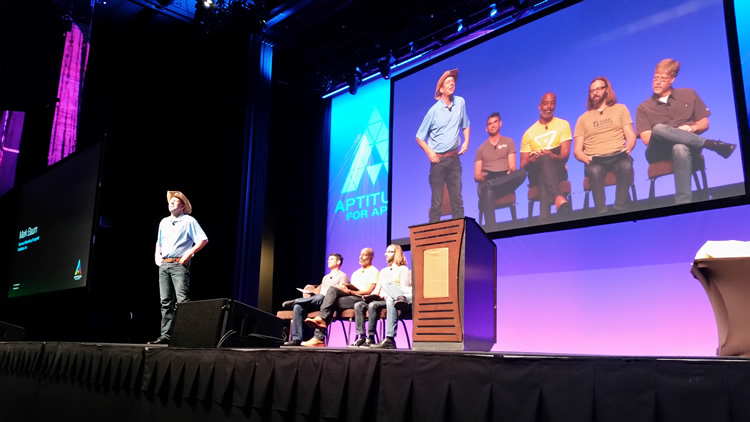 Thanks to everyone who worked on one of those Developer Challenge apps. Thank you for putting so much of your skills and your time into helping make the world a better place.
Thank you to the three non-profits — The Center LV, Nevada Partnership for Homeless Youth, and Foster Kinship — for the work you do every day, and for taking a chance on this admittedly strange way to acquire software. Thanks to FileMaker, Inc. and to our own Bob Bowers, for supporting and sponsoring this Developer Challenge. Thank you, all of you, for an unforgettable birthday gift.