What problem are you attempting to solve with Ruby development services? What would your ideal solution accomplish? Before we start exploring strategies to build your application, we prefer to take a step back and look at the bigger picture.
Our team sits down with yours to discuss your company's goals, target audiences, internal obstacles, daily pain points, and long-term business strategy. Once we have the whole picture, our team of experienced digital strategists and developers collaborate on an innovative and holistic solution incorporating the insights we uncover. We set you up for long-term success.

We discuss your company's goals, target audiences, internal obstacles, daily pain points, and long-term business strategy.
<! -- /ends callout-small -->
Experienced Ruby Development

Following our comprehensive initial consulting stage, we move on to design and architecture. Building on the experience and knowledge accumulated in more than 13 years of custom web application development, our Ruby development team outlines the ideal functionality of your solution and uses wireframes to frame its architecture. We work with your team to determine the perfect look, feel, and functionality for your application.
Then we get to work. As experienced Ruby on Rails developers, we adhere to industry best practices and build high-quality and high-performing applications. Our team carefully tests every aspect of the solution before launch and carefully outlines a deployment process to minimize issues and consequent business disruption. Our clients own the code we write, and we clearly outline our work in case you have an internal resource who wants to make tweaks or upgrade the system later down the road.
Trusted Ruby Development Professionals
While our team has built many successful deployments, we also provide continuous integration and code maintenance services for clients. This technology partnership provides a flexible arrangement for companies who want to ensure their solutions maintain industry-leading standards and streamlines bug management. Our team acts as your on-call Ruby development and strategy expert for when you need technology updates or enhancements.
Our End to End Ruby on Rails Consulting
We set ourselves apart from typical Ruby on Rails developers through our holistic approach to custom web application development. This unique process delivers a faster, more efficient development process as well as a sustainable and powerful end solution for our clients.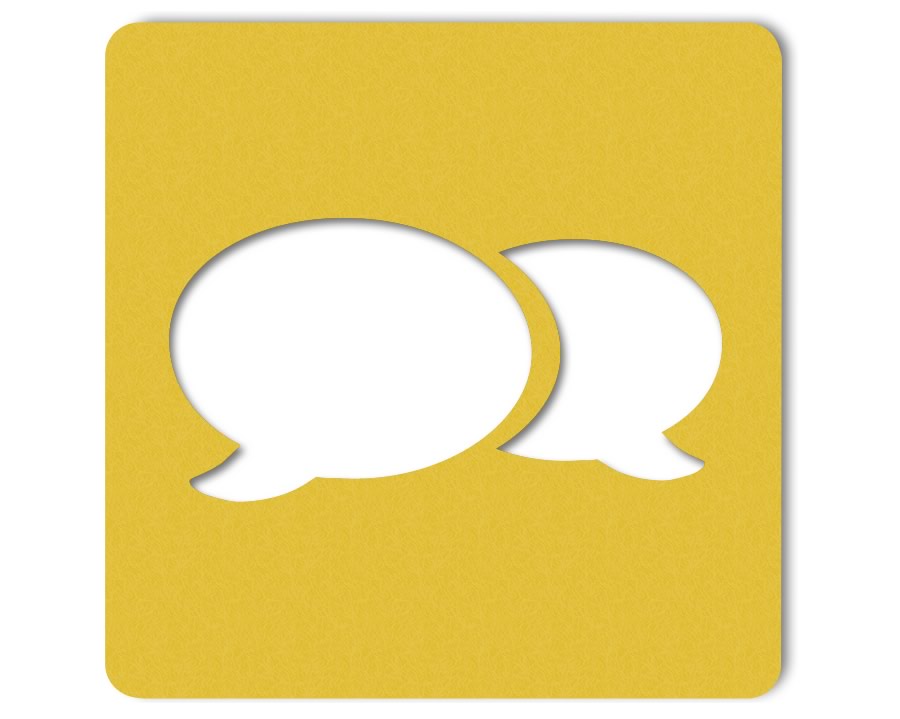 Digital Strategy
We tackle business problems, not technology projects. Our team learns the ins and outs of your business – your main goals, internal roadblocks, technology pain points, long-term strategies – to brainstorm the ideal custom web solution.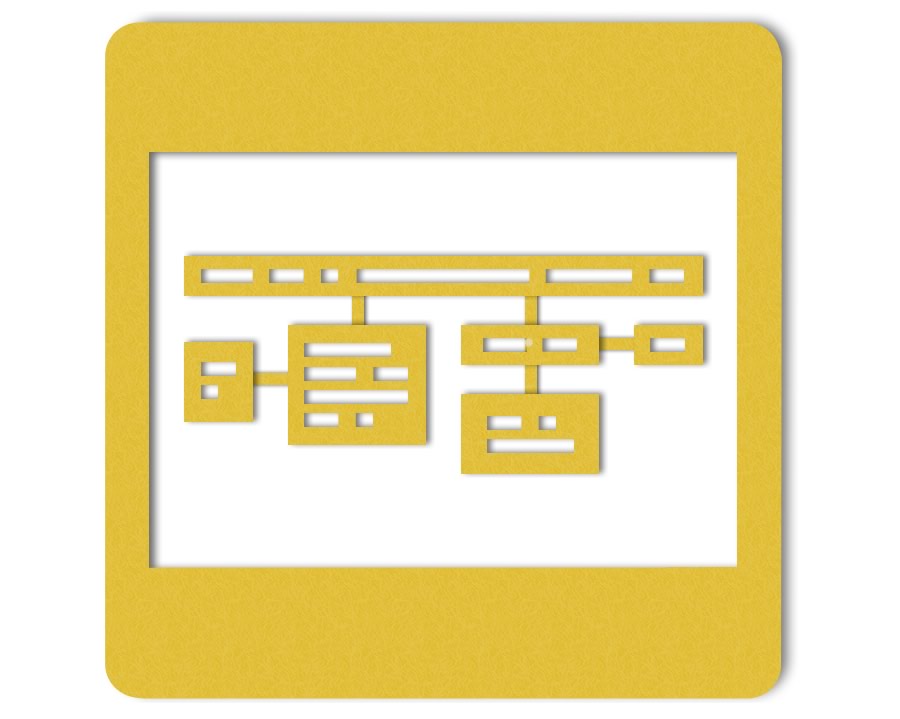 Architecture and Design Planning
With your main business goals and brand objectives in mind, our team outlines effective application architecture and uses wireframes to build a design and user experience that stands the test of time.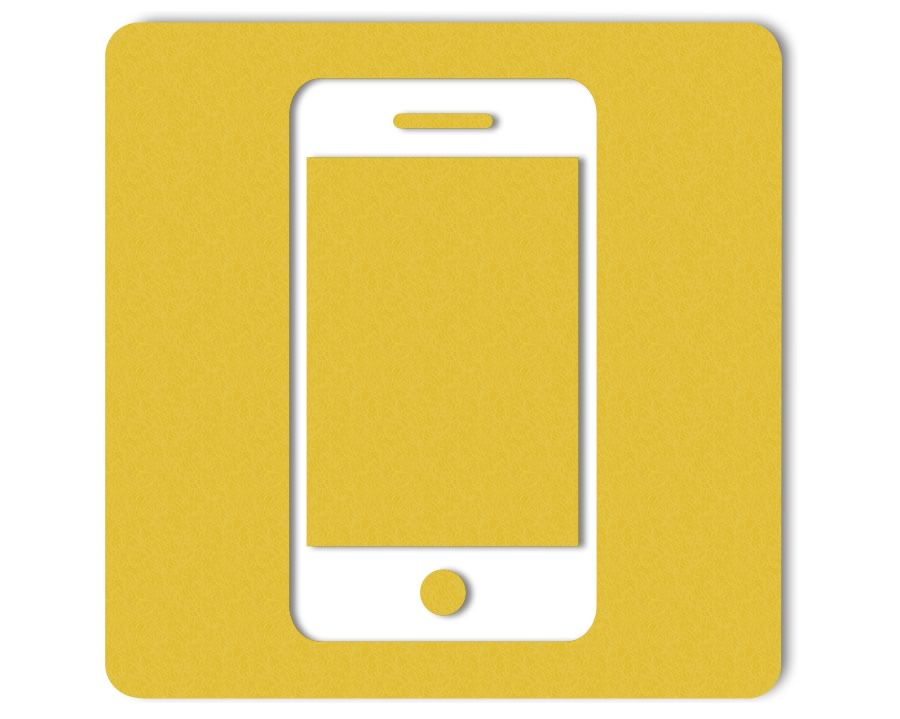 Mobile First
Business is no longer tied to a desk. Your solution therefore needs agility and flexibility. Our Ruby on Rails consulting team designs with a mobile-first mind frame, empowering companies to improve productivity, boost efficiency, and drive more revenue for your company.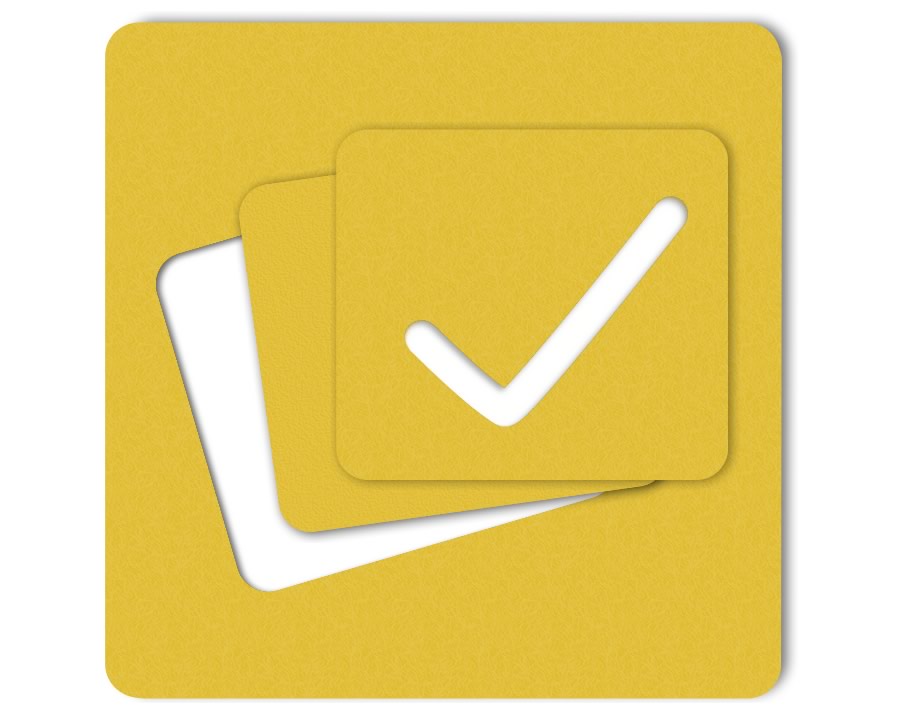 Project Management
Worrying about your web application project is a waste of your time. Let us do it for you. Our Ruby development team includes the best project managers in the business. They ensure your project runs smoothly and deliver your solution on time, on scope, and on budget.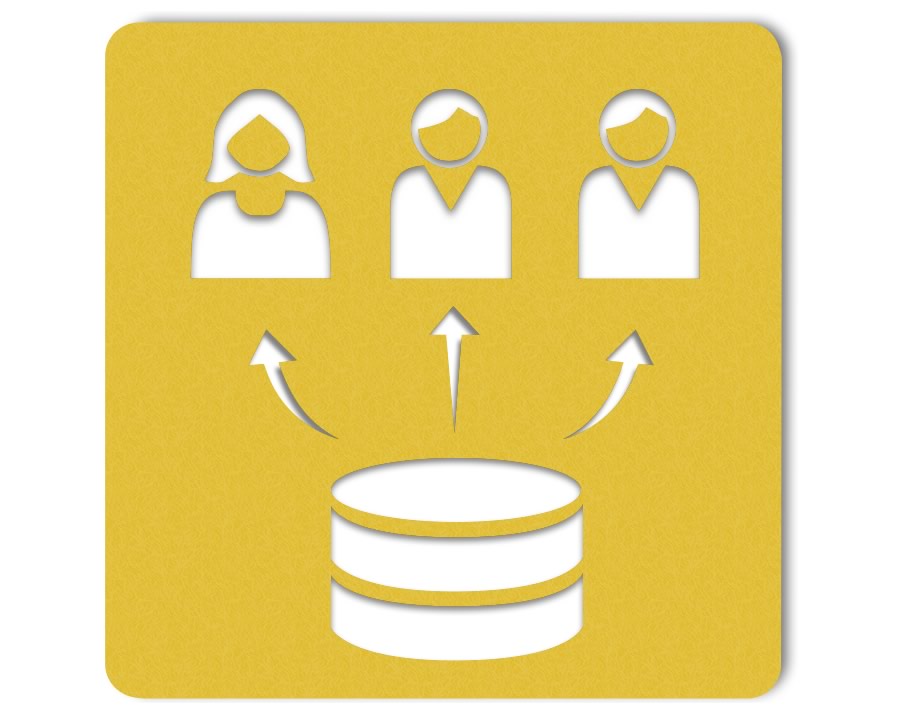 Deployment
Once we're ready to launch your solution, we outline an optimal deployment schedule and set aside time to train your team on the new application before going live. This empowers your team to hit the ground running following launch.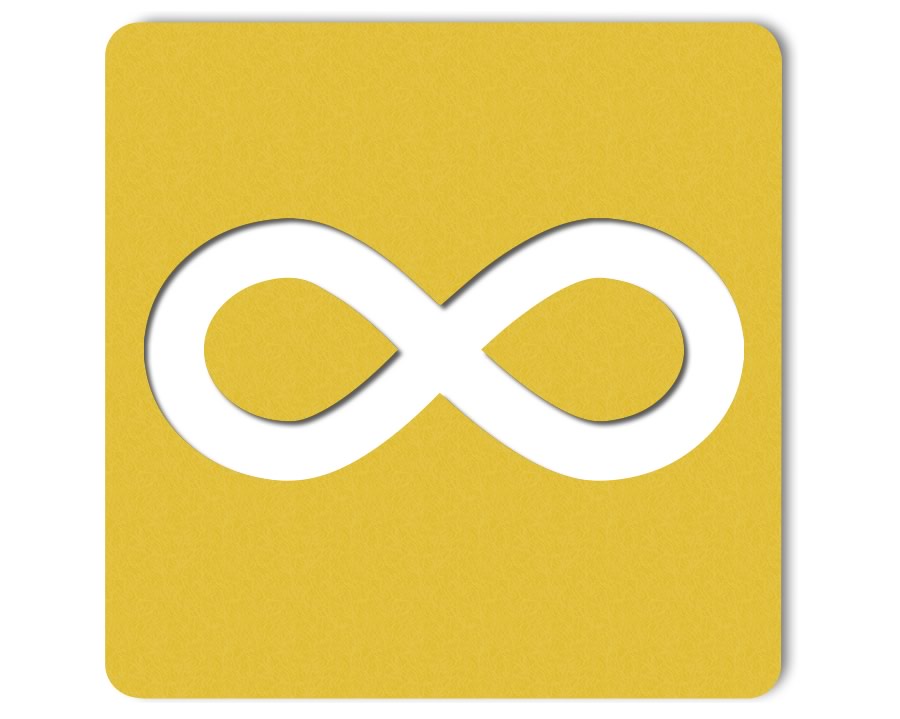 Continuous Integration
Advances in technology make conducting business easier and easier. You can plug more systems into one another, leveraging your data to spark creative growth within your business. Our Ruby development professionals can help you evaluate how to connect your solutions to make your company more efficient and shorten your path to profit increases.
Contact a Ruby on Rails Developer
We'd love to hear about your ideas for your company's next web application. We're happy to discuss your needs in a complimentary initial consulting meeting. Our team uses these meetings to get to know your business and help inform you in your search for the ideal solution. Contact us today to set up your meeting.