Our team aims to provide end-to-end technology services for our clients, and we understand Salesforce cannot stand on its own. Its capabilities must be combined with others to deliver an end-to-end business solution for our clients.
<! -- /ends callout-small -->
Combine the Power of Salesforce and Drupal
This is where Drupal website development and specialized Salesforce integrations make an impact. Our team doesn't include Drupal experts, but we understand how critical the open source Content Management System (CMS) is for businesses. To ensure our clients have access to the technology, we've established a partnership with
Message Agency
, a leading Drupal development firm serving non-profit organizations, foundations, and universities.
Our relationship with Message Agency has helped dozens of non-profit, higher education, and government organizations deliver better experiences for their audiences, increase customer engagement, and enhance internal processes. Message Agency focuses on the front-end with custom website development in Drupal, and our team at Soliant delivers Salesforce integrations and implementations on the back end.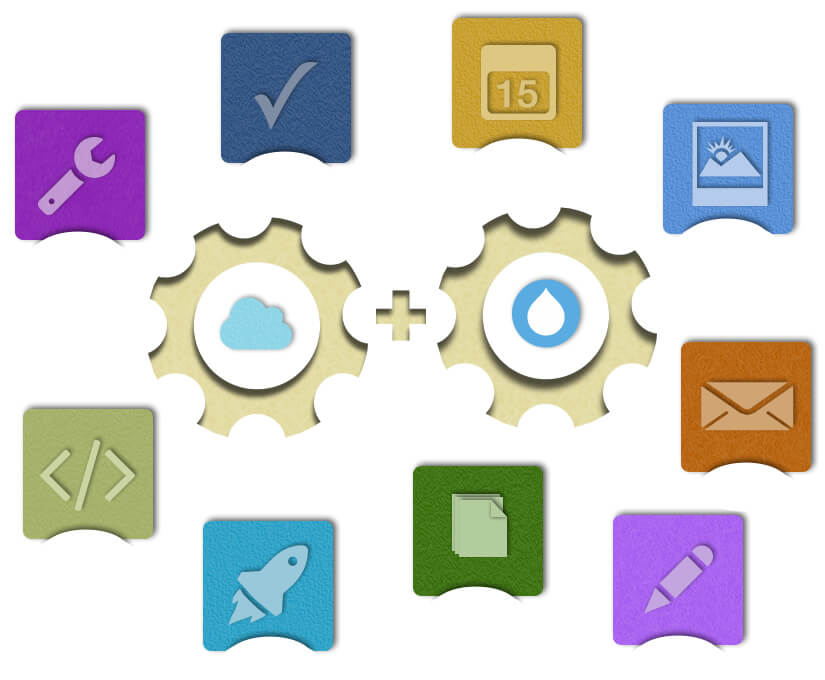 Our clients leveraging this professional partnership gain a custom, engaging website specifically built with a unique audience in mind. They don't have to conform to a template or theme-specific website to leverage the robust capabilities of connected data. Information related to donors, events, and more is streamlined through the system with automatic data mapping. Clients can even put together detailed reports about customer and audience engagement, campaign success, and event management with just a few clicks. These capabilities and enhancements save clients time and resources, allowing them to focus more on their mission.
For non-profits specifically, this combination of powerful technologies helps them move their fundraising, grant management, and engagement activities to the next level.
Leverage the Combined Power of Drupal and Salesforce
Learn more about how Soliant and Message Agency can spark growth for your organization with a fusion of the front-end user engagement power of Drupal and back-end data and automation capabilities of Salesforce. Contact our team today.