Drive Growth with Custom Salesforce Development
As powerful as Salesforce is out of the box, your implementation is more effective once customized for your organization's specific needs. Our team at Soliant Consulting has helped hundreds of organizations fine-tune the platform and optimize effectiveness and growth. We can do the same for you.
Our deeply experienced onshore team serves as a Salesforce development partner to build on your vision for growth.
<! -- /ends callout-small -->
Our deeply experienced onshore team serves as a Salesforce development partner to build on your vision for growth. We focus on delivering creative problem-solving and thoughtfully-designed solutions to help your organization gain efficiency and productivity. We then shift to tools like Apex, Visualforce, Heroku, and others to craft your solution.
To ensure our team creates scalable solutions, we always keep the future of your organization and far-reaching goals top-of-mind. As trusted Salesforce developers, we build solutions that enhance your business processes now and years from now.
Leverage Development Expertise in Multiple Technologies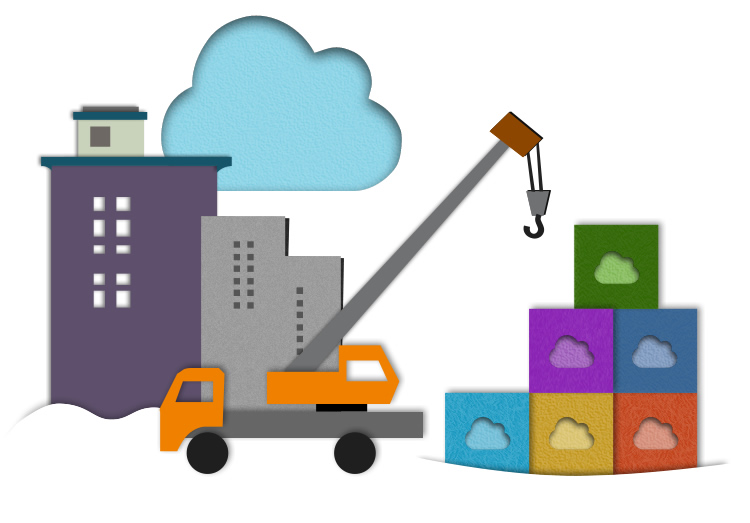 Our Salesforce development services span multiple clouds to provide a well-rounded platform experience, including the Sales Cloud, Service Cloud, Marketing Cloud, HEDA, the Non-Profit Success Pack (NPSP), Force.com Platform, Communities, Salesforce1, the AppExchange, and Heroku. All of our developers stay updated on emerging techniques and features to drive the best development for our clients.
In addition, our Salesforce developers are skilled in developing applications for the Force.com platform using Salesforce tools and frameworks, as well as various web technologies. This expertise drives high-value, unique and custom feature development for our clients. We endeavor to find a solution to every problem and build a path forward for every opportunity.
We address the complexities of your business by writing scalable code and leveraging both pre-built cloud products and custom development. Our flexible toolbox of technologies and experiences empowers our clients to make Salesforce a unique tool for their teams. We can do the same for your Salesforce solution.
Customization with Apex, Visualforce and Lightning
For complex automation and processing, we turn to Apex for powerful functionality. Custom Salesforce development in Visualforce and Lightning augments the standard user experience further with rich, custom interfaces.
We follow well-established Salesforce best practices for Apex and Visualforce development. Version control, continuous integration, and development standards all help ensure a smooth process and clean code.
Our Salesforce Deployment Process
Launch day can be stressful for many organizations. Our team works to simplify the process, communicate transparency, alleviate concerns, and fill your launch with excitement. To prepare for this day, we work in a Sandbox followed by regular, iterative releases into your Production Org. This gives your team a chance to test and approve new features well ahead of your release. As a bonus, this also helps both teams avoid costly mistakes when making changes to a live system.
Benefit from an Entire Community of Knowledge
We believe the best way to learn about emerging functionality and proficient development within Salesforce is to share what we know with the platform's community and learn from other members in turn. We regularly speak at Dreamforce, user group meetings around the country, and other Salesforce events. We're also proud to have a Salesforce MVP on the team.
Learn more about of our speaking engagements.
Learn More About Our Salesforce Development
Empower your team with Salesforce functionality that addresses your exact needs and helps you achieve unique organizational goals. Contact our team to learn more about our custom Salesforce development services today.