Launch a Strategic Salesforce Implementation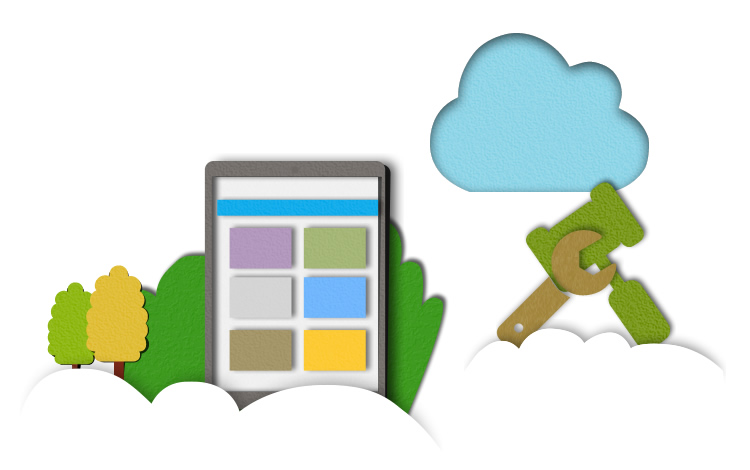 Launching a Salesforce implementation can be transformational for many organizations when done correctly. When done incorrectly, however, data gets lost, workflows come to a screeching halt, and users end up more lost than ever.
Our team understands that the end goal of a Salesforce implementation is always an upgrade in efficiency and user empowerment. That's why our onshore and responsive Salesforce team operates as consultants first and developers second. We focus on uncovering unique business opportunities and helping each client get the most out of the platform. Our team works with yours to understand your vision and the business processes you'd like to achieve on the platform.
We've worked with clients of all sizes and have years of experience in different types of Salesforce implementations, including Sales Cloud, Service Cloud, Marketing Cloud, HEDA, and Nonprofit Starter Pack (NPSP).
<! -- /ends callout-small -->
Spark Growth with Expert Solution Architecture
Our consultants always keep the big picture in mind to ensure we deliver scalable solutions. We don't just want your business to succeed in the near future, but for years to come. Our solution architects focus on sustainable design to keep your organization running smoothly. We help you identify ways to get more out of your Salesforce implementation.
Click First, Code Second
Salesforce champions the "clicks, not code" drag and drop mindset for the platform. However, if you want a truly customized solution, you often must turn to code. However, that's never our first step. There are often efficient alternatives using the declarative features of the platform. When building and configuring new features, we simplify the process without sacrificing functionality. Our team strives to create solutions your Salesforce administrator can independently maintain. In many cases, we think outside of the box to identify ways to leverage your off-the-shelf solutions. This creative thinking often saves organizations time and money.
Leverage Comprehensive Salesforce Services
Our Salesforce team offers many services beyond implementing your business process and customizations. Our team also provides data migration services to ensure your transfer from legacy systems to the new platform runs smoothly.
We provide adoption and training services to help your users add data to Salesforce correctly and use the platform effectively. As we serve our clients as a partner, not just a developer, we provide ongoing health checks for implementations. This helps organizations maximize their use of the platform and achieve a higher return on investment.
Learn More About Our Salesforce Implementation Process
Our consulting team can help your organization achieve growth and efficiency with custom features in Salesforce. We'd love to have a conversation about your goals for the platform. Contact our team today to learn more about how our teams can work together.