Grow Your Business with a Salesforce AppExchange App
As strategy shifts within organizations, teams often find themselves needing new tools and resources. An AppExchange app makes a great next step.
As a Salesforce AppExchange partner, our team specializes in building powerful applications to expedite workflows and deliver process solutions. We empower clients to expand their use of Salesforce into more departments within their organizations by connecting more internal processes and engaging customers. Our deep experience with AppExchange app submissions allows us to plan accordingly for a smooth and expedient process for them.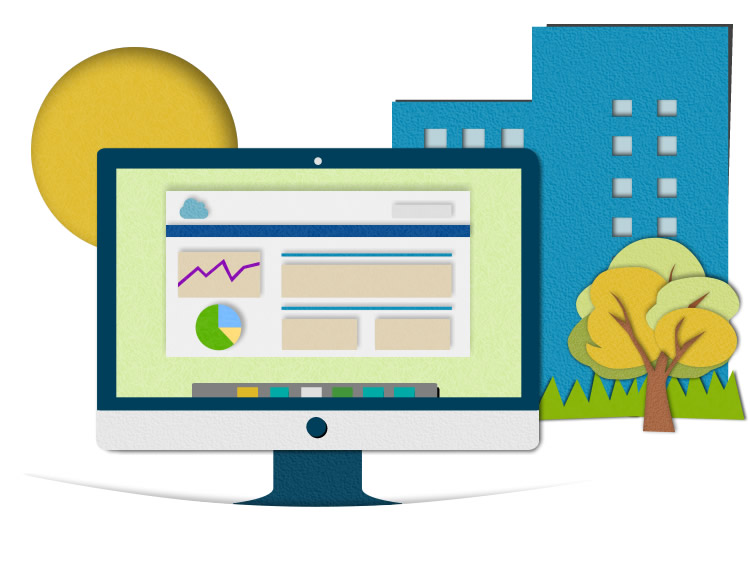 The connector has been really well received thus far by our prospects and is making a difference in Aria's marketability. In addition, the SFDC folks were so impressed by the connector that they asked for it to be presented at their internal brown bag.


Strategic Development
Our custom apps emphasize clean code and straightforward functionality, keeping complexities below the surface, where they don't hinder usability of the application. We use tested Salesforce patterns and architecture in order to reduce development risk. Our team makes these efforts to save you time and money.
Our UI experts then deliver an engaging and streamlined experience for your users and/or customers to make the app as useful as possible. This puts your organization on the right path for high ratings and fast growth through more installations.
Navigating the AppExchange Submission Process
Salesforce maintains a challenging submission process to ensure only the strongest, most secure apps end up on AppExchange. For most companies with little experience in this arena and few resources to dedicate to the process, it can be a nightmare. Our team has been through the process many times as a Salesforce AppExchange partner. We have a thorough understanding of what one needs to accomplish and common bugs to check for before an attempt. These tasks include an audit for security issues, code violations, and architecture issues.
Multiple submissions are common, even when working with the best developers. In these circumstances, we expedite the resubmission process by immediately fixing our errors and running another audit. Our team is onshore, responsive, and can work quickly.
Complimentary AppExchange App
As our consultants and developers spend a great deal of their time accumulating insights into the needs of our clients and how AppExchange applications can help them, we've come up with a few ideas of our own. To improve our capabilities as a Salesforce AppExchange partner, our team has developed an application to empower organizations to get the most of their Salesforce investments.

Trust-Based Selling
No one likes a greasy salesperson who makes you feel like you're in a used car lot. However, solid and transparent sales communication strategies aren't always easy to develop. We built the Trust-Based Selling application to help other sales teams build real trust and earn customers' business for life. It provides practical strategies for measuring and increasing your clients' trust, leading to better account management, stronger commitments, and better sales. Download the free application.

Choosing Your Salesforce AppExchange Partner
Our consulting and development team leverages years of platform experience to build successful applications and successfully navigate through the submission process and security review.
If you think we're a good fit as a partner for your organization, contact us today. We're happy to discuss your application idea and help make it one of the thousands of powerful resources on AppExchange.