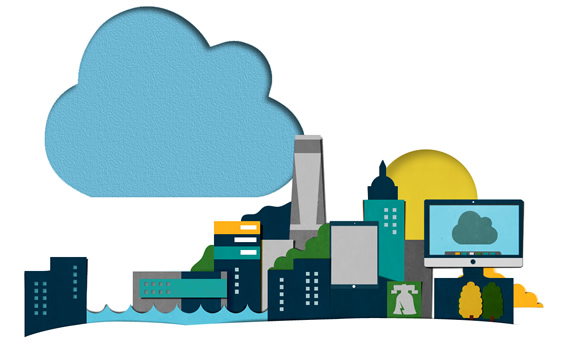 Salesforce Customization Services
Soliant Consulting specializes in Salesforce customization, development, system integrations, and implementation. Our team has empowered hundreds of clients to achieve their business goals on the platform.
Through our strategic consulting, Apex and Visualforce development, Lightning transition support, and other platform services, we can boost your team's capabilities with an innovative custom Salesforce application.
Salesforce Services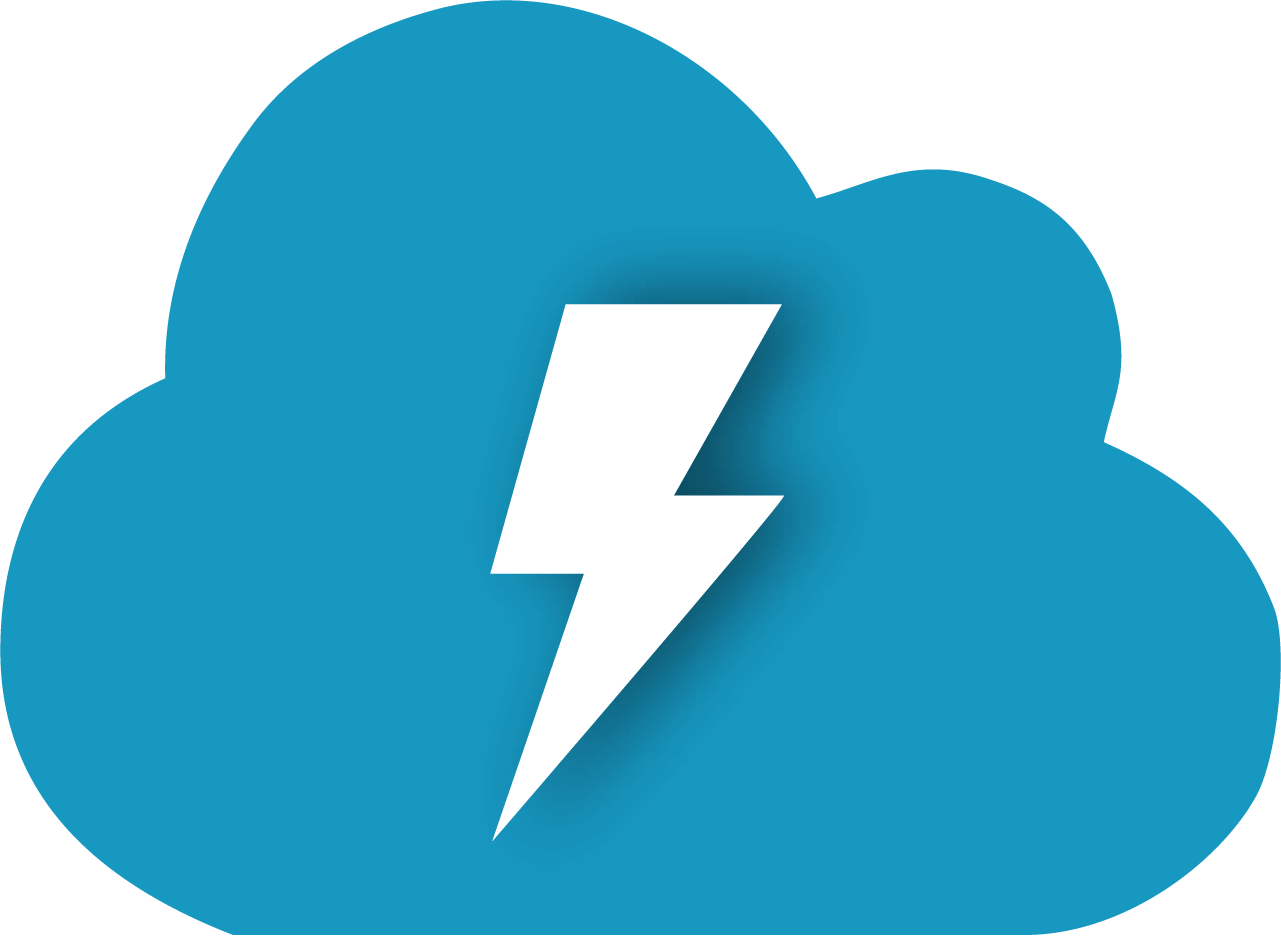 Lightning Development
Launch your Lightning experience with insights from our Lightning development team. We're sharing migration tips, helpful components, and case studies. Learn more...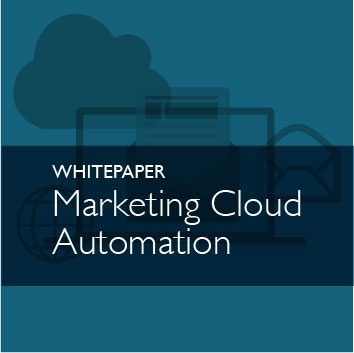 Marketing Cloud Automation
Drive higher prospect and customer engagement with personalized marketing emails without putting strains on time and resources. Learn more...
Innovative Consulting
Our projects start with one important discussion – what do you want and need out of your Salesforce solution? We collaborate with your team to get to the bottom of this and partner with you to deliver impactful Salesforce customization. Learn more...

Strategic Implementation
Launch a custom Salesforce application tailored to your unique needs. As a trusted Salesforce partner, we specialize in understanding your challenges and launching a solution to address these obstacles and improve efficiency within your organization. Learn more...

Certified & Onshore Development
Rely on certified developers experienced in Salesforce Apex, Lightning, Visualforce, Communities, and other Salesforce languages, frameworks, and technologies. Our team follows a clear development process and adheres to the platform's best practices. Learn more...

Strategic Integrations
Connect your Salesforce solution with other data systems to boost capabilities and increase efficiency for your team. Our developers leverage Salesforce architectural best practices to maximize the platform's potential for your business. Sometimes, we simply synchronize data. Other times, we build complex custom integrations leveraging functionality from other applications, such as Box.com, QuickBooks, WordPress, and countless other systems. Learn more...

AppExchange Development
Launch an AppExchange solution built by industry experts. We've built numerous AppExchange applications and know the challenging security review, licensing, and submission processes inside and out. Our team then manages ongoing AppExchange best practices for cost-effective maintenance. Learn more...


Soliant's understanding of Salesforce.com's native environment and its customizable platforms has transformed our company.


Get Started
Contact Soliant Consulting
Please reach out to speak with one of our Salesforce customization consultants.
<! -- /ends getstarted-wrapper -->
Industry-leading Clients
Organizations from all over the world have turned to our team for Salesforce customization. We've worked with Fortune 500 companies, major universities, and government agencies as well as small businesses and nonprofit organizations.
The Soliant-Symantec partnership was an exemplary model in which IT, the consumer products business unit, and Soliant's consultants collaborated as one seamless team. SMART was one of our most smoothly run projects, executed on time and within budget.


Adopt with an Intuitive Understanding
Even with the world's best technologies, your team still faces a learning curve. We empower clients through change management, adoption, and training services. We can guide your team, craft materials, and deliver training both online and in-person. Our team ensures your custom Salesforce solution truly impacts your organization.
Learn more...
Leverage Ongoing Support
Because Salesforce is an incredibly flexible platform, we can respond quickly to small, one-off requests. Our team can also map out new feature plans, assist your users, and help incorporate elements from the three annual releases from Salesforce.com. We build your custom Salesforce solution with the longevity and scalability your business needs.
Your Experienced Salesforce Customization Partner
Contact us to learn more
about how we can help Salesforce unlock your team's potential and empower your business to grow, evolve, and focus.