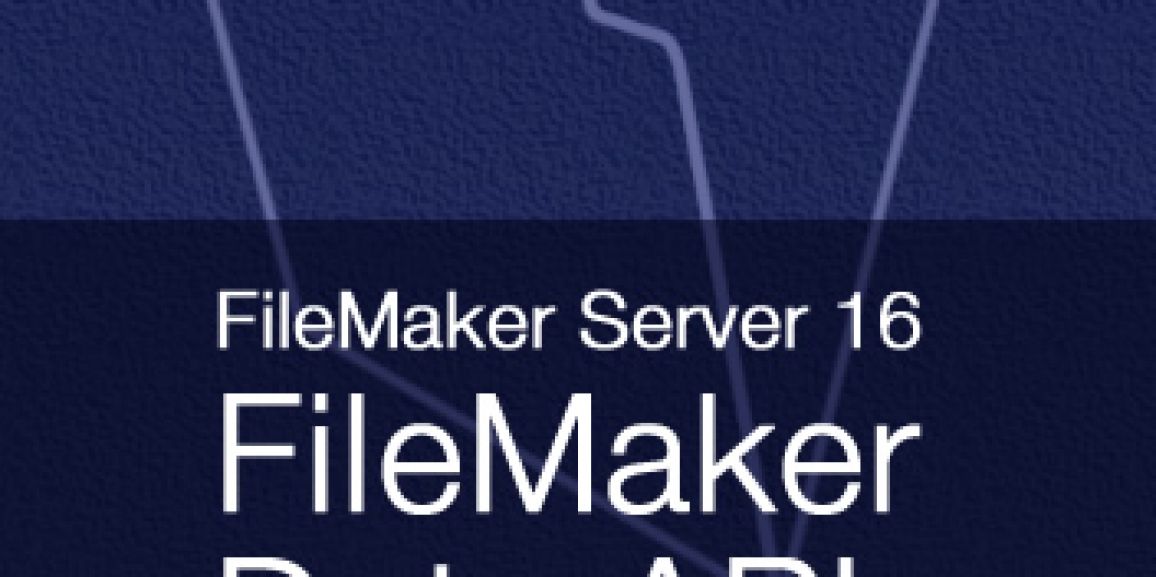 12
May 2017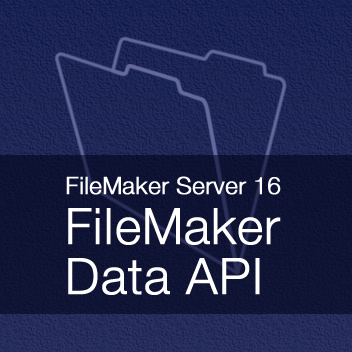 One of our favorite features of FileMaker Server 16 is the brand-new FileMaker Data API. We've explained how it works in a blog post
here
.
Now you can explore the functionality yourself by downloading our demo files.
We've created two FileMaker files: the UI and the Data. Both have been enabled for the new FileMaker Data API. (This download includes the Postman collection, FileMaker UI, and the Data referenced in the preceding blog post.)

Complete the form to receive the demo files:
Trouble with this form?
Click here
.