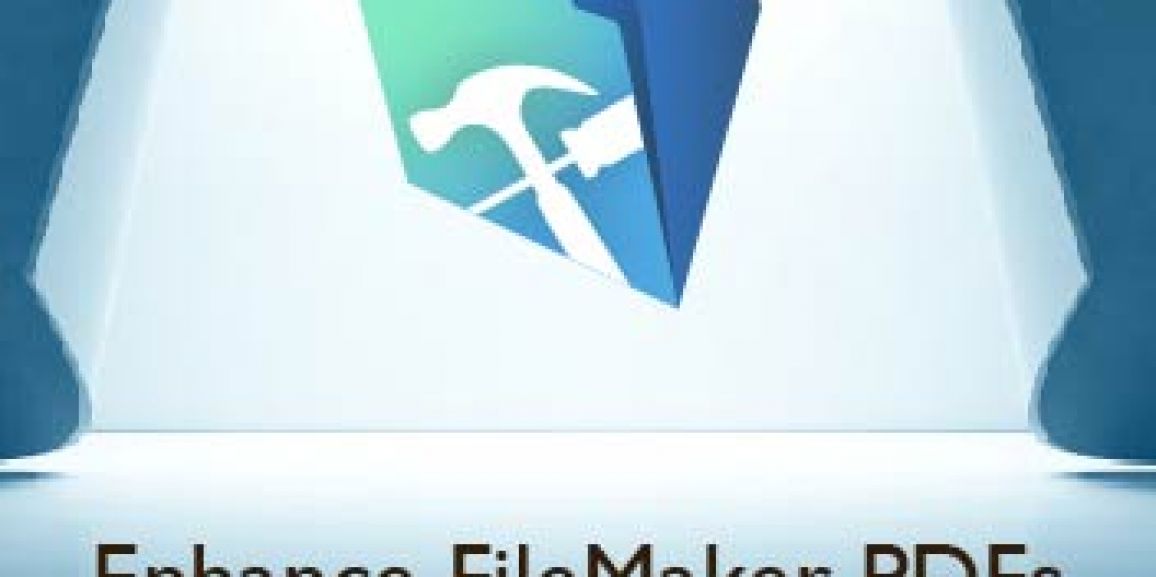 13
Jun 2018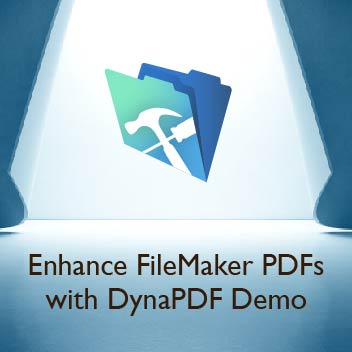 Did you know you can do more with pdfs in your FileMaker solution with DynaPDF? Download our complimentary resource to learn about capabilities with this product.
This file contains a simple table containing pictures and images of different types of fruit. It helps you create a listing of each fruit with clickable links to different pages throughout the PDF, demonstrating the capabilities of DynaPDF within your FileMaker solution.
Complete the form to receive the demo:
Trouble with this form? Click here.