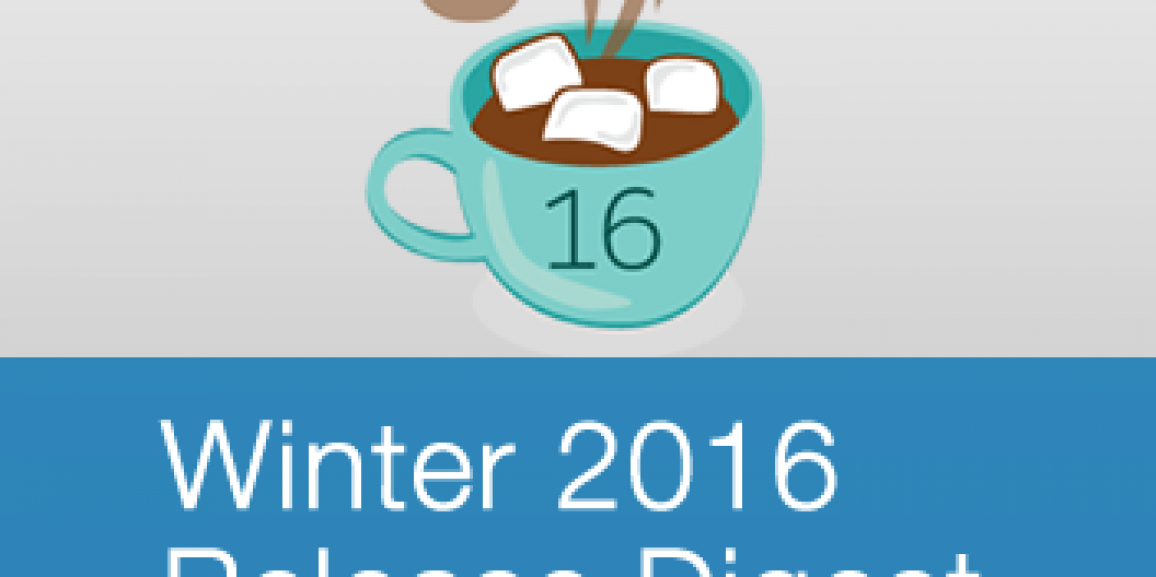 27
Oct 2015
Lightning Strikes…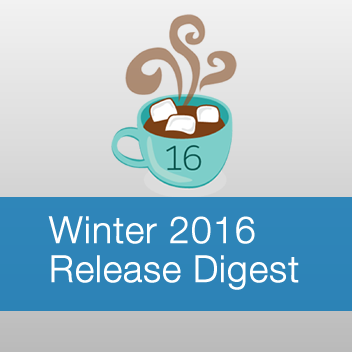 This year's Dreamforce in San Francisco brought a ton of great sessions and news from Salesforce.com.
Much of the news focused on the Lightning Platform and the Lightning Experience being rolled out in the Winter '16 Release. Depending on your server, the release should be available to all production orgs by the end of October 2015.
To get a summary of the Lightning Platform, news from Dreamforce, and more, please download Soliant's white paper.
Here's what's included in the digest:
Dreamforce 2015
News from the Keynotes

Cloud Performance & Trust
The Salesforce Foundation
Internet of Things
Lightning
Salesforce on Mobile
Trailhead
The Lightning Platform
What is Lightning?

Lightning's Features
Under the Hood

New Lighting Experience Features in Salesforce
Transition to Lightning

What's Not in the Lightning Experience
Trying the Lightning Experience
Other Features in the Winter '16 Release
Omni-Channel
Sales Analytics Wave App
Complete the Form to Download the Digest
Trouble with this form?
Click here
.