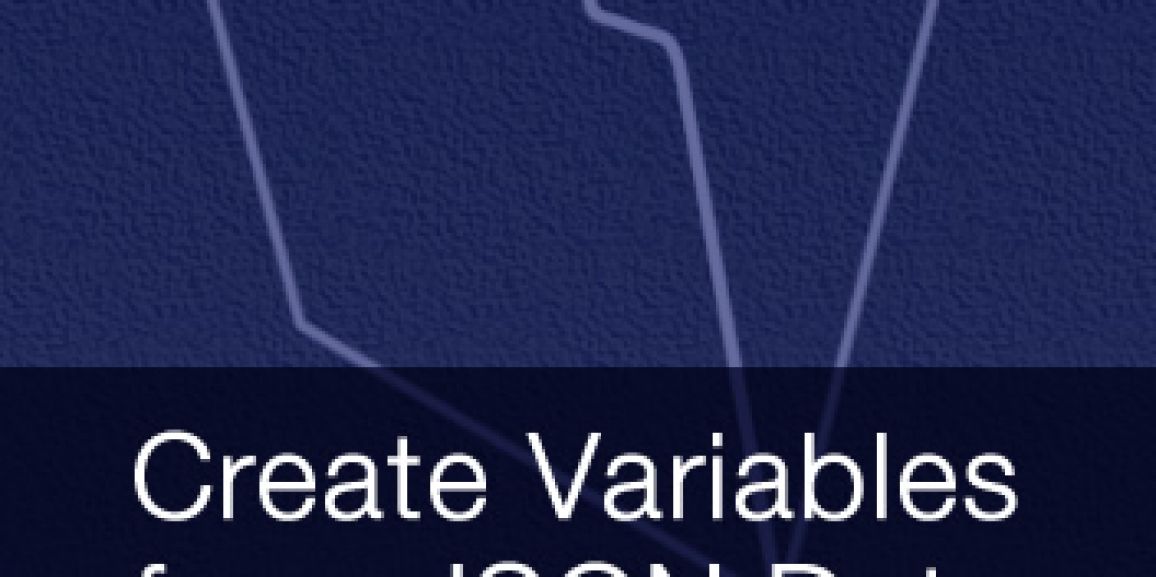 08
Jan 2018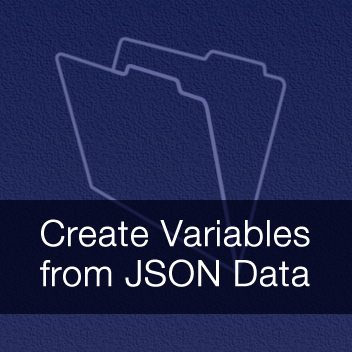 With the adoption of FileMaker 16 comes new functions to use JSON data, empowering you to do far more than just transfer data in JSON. By creating a custom function, you can take your FileMaker app further and use your data more effectively.
Learn more about how to use a custom function like this to receive script parameters and results, by downloading your free demo.
Complete the form to receive the demo:
Trouble with this form?
Click here
.