Capturing Marketing and Sales Data with ifbyphone's Inquire
ifbyphone's (now, DialogTech) unique tools help manage, measure and automate sales and service calls with voice-based marketing automation. The system logs each call and which marketing campaign triggered the caller to respond, simplifying marketing and sales data in one collected location.
By already providing advanced marketing and tracking tools for years, ifbyphone identified a new need in the market for a tool specifically for small and medium-sized businesses. ifbyphone envisioned its new service: Inquire. Inquire, unique for small businesses, would track calls and lead response, which would help businesses see which marketing campaigns produce quality leads.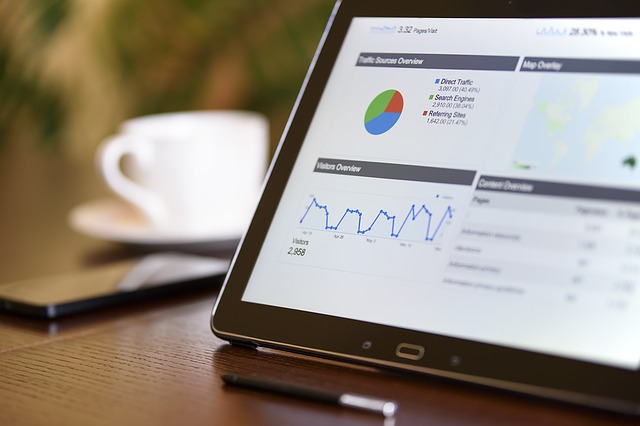 Utilizing these new technologies made the design simple, clean and easy to use and maintain.
ifbyphone hit the ground running with the Inquire project using a PHP development contracting team, but soon became dissatisfied with the contractor.
ifbyphone reached out to Soliant based on its reputation of expertise with PHP and Zend technologies. Soliant was able to assist in the transition from the previous contractors and quickly got the project back on track with the help of one of its experienced PHP consultants to the ifbyphone development team. The newly formed team decided that in order to build the best version of Inquire possible, they would need to start over with more powerful tools.
Starting over from scratch and working in an Agile methodology, the team developed the new web app using Zend Framework, Backbone.js, and Twitter Bootstrap, and the system was deployed using Zend Server Cluster across multiple availability zones in Amazon's Elastic Compute Cloud (EC2).
Steve Griffiths
Director of Marketing and Product Strategy
As Jason from Soliant had a deep understanding of the Agile framework that ifbyphone uses, so he fit in from day one. His technology knowledge helped us develop a product well ahead of schedulea long-term partner, Soliant Consulting really understands our business. Once again, they've delivered a great product with our needs and vision in mind.

About ifbyphone
ifbyphone (now, DialogTech) manages, measures and automates voice conversations with your customers and prospects. These conversations cannot be managed using marketing automation or CRM software alone. Without Ifbyphone's voice-based marketing automation, catching these interactions is like fishing with a hole in the bottom of your net – leads and information fall out. The Ifbyphone suite is a set of software-as-a-service applications including ad tracking, lead distribution, hosted IVR, and voice broadcasting. Companies of all sizes and across all industries use Ifbyphone including direct response, health care, real estate, home services, and lead generation.