Our team is always pretty pumped about the new features of a FileMaker release. We love helping clients learn about new capabilities and leverage the new opportunities to strengthen their solutions.
But I'll be honest, the last release threw us – and our clients – for a bit of a loop. FileMaker 15 requires each customer to have his or her own server. And that's something most FileMaker users don't have.
Almost immediately, FileMaker users started scrambling for answers and a recommendation on what to do next.
We reacted to the news by helping our clients navigate the options available to them. They could go one of four ways:
Hire a third-party vendor. These companies are either overly expensive for little support or are incredibly cheap but offer no support at all.
Purchase an online server. Amazon Web Services offers inexpensive servers and hosting space but offer little support. FileMaker users are on their own for migration, configuration, and maintenance.
Purchase FileMaker Cloud. Thile this add-on service from FileMaker itself does eliminate many headaches associated with hosting, it still requires technical expertise for a flawless setup, configuration, and end-to-end implementation.
Purchase an on-site server. This is a scarier version of the option above. An on-site server presents a huge array of potential issues for a company unfamiliar with server setup, maintenance, and security.
Remain on FileMaker 14 forever. While a good short-term solution, this is not the most sustainable option, obviously.
None of them are very attractive, now are they?
We didn't feel comfortable recommending any of them. We value our clients as partners, and every option felt like we could be steering them in the wrong direction.
Instead, we started setting up servers and hosting environments for clients on a per-project basis. We used Amazon Web Services (AWS) to launch a dedicated server for each client and then migrated them to FileMaker 15 using configuration best practices. To keep their solution in tip-top shape, we agreed to monitor and maintain their servers on a monthly basis, ensuring automatic backups run smoothly and optimizing the server as needed.
Good news must travel fast, because before we knew it, more and more clients were asking for this service.
And thus, Soliant.cloud® was born.
Comprehensive FileMaker Pro Hosting
Soliant.cloud starts with an all-inclusive FileMaker Pro hosting environment setup. Our certified FileMaker developers handle all of the details from A to Z —licensing, server purchase, environment configuration, data migration, and any other nuance involved. Clients benefit from an error-free and streamlined process paired with the powerful computing power of AWS.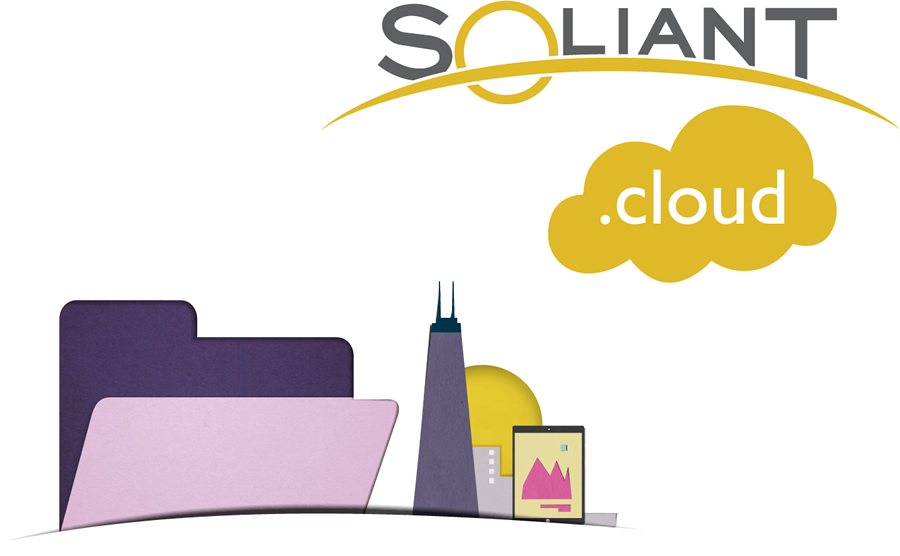 We focus on setting clients up for long-term success, because when a business grows, so should its tools. Therefore Soliant.cloud establishes up a scalable hosting environment.
Monthly FileMaker Pro Hosting Maintenance
From there, we move clients into a routine monthly maintenance agreement. Because the truth is – servers require a ton of regular work. You can't just set one up and then forget about it.
Our development team monitors the servers for irregularities or performance issues. We run regular backups. We make optimization and security adjustments as necessary.
There isn't a lot of back and forth with clients on these minor updates. We handle them without bothering our clients, and they don't have to worry about getting the most out of their hosting environment. Our team of experts ensures that they do.
And because we're FileMaker experts and not just development experts, we're able to optimize solution-specific server features to make clients' data and file management even more powerful.
Faster Access Certified FileMaker Developers
As a result of this closer partnership with our clients, we're also able to enhance FileMaker solutions quickly and more effectively. Our clients have a team of certified FileMaker experts at their disposal for development work at our hourly rate. This saves companies time and money, because we can cut out the ramp up period. We're already familiar with the solution and can complete the work more quickly.
Opening Our Doors to New Soliant.cloud Clients
Because of Soliant.cloud's success right out of the gate, we've decided to open up the service to all existing and potential FileMaker users. If you already have FileMaker and need hosting or want to launch a FileMaker solution the right way from the get-go, our team would love to help get you started with inexpensive but effective hosting services.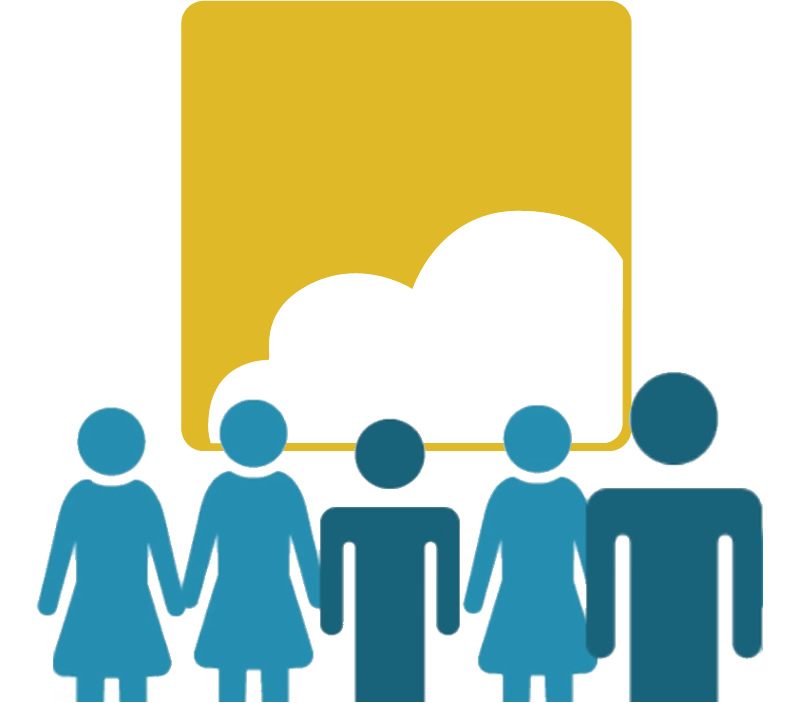 Learn More About FileMaker Pro Hosting and Soliant.cloud
For more information on and pricing for Soliant.cloud, please navigate here. Or, you can contact us directly. Our certified FileMaker consultants are happy to answer your questions on how the managed hosting service works.