We're celebrating 15 years in business here at Soliant Consulting. This is a great time to not only plan for our next 15 years of success but also reflect on some of our favorite memories. We're sharing our top 15 below.
1. First Offsite
Like many companies, we have annual meetings to share new accomplishments and goals with all team members. However, in 2006, we decided to fly everyone to a new location to meet in person. Our first offsite was in Santa Cruz and included a few days of presentations, engineering challenges, and bonding over evening functions. It was so much fun that we decided to continue the tradition and now start every year with an annual team-wide trip to a central location for a few days. We all look forward to seeing one another, and it only gets better every year.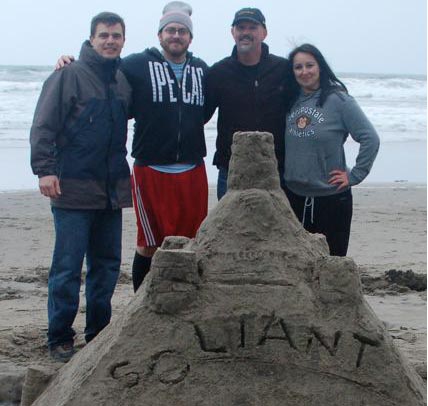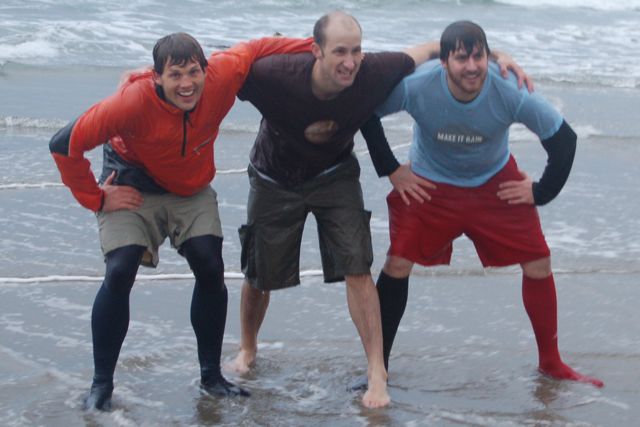 2. Soliant Show
Our team includes many talented individuals – musicians, writers, even fire dancers. To help everyone share their passions with the rest of the team, our 2009 offsite featured a talent show. In the last ten years, it's grown to include several dozen acts, including duets, sharing of works of art, swing dancing presentations, musical parodies, readings of personal writing projects, and opera singing.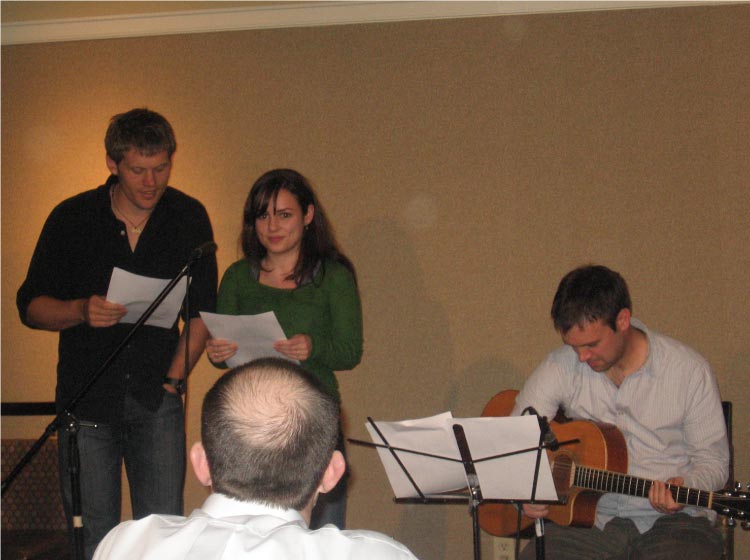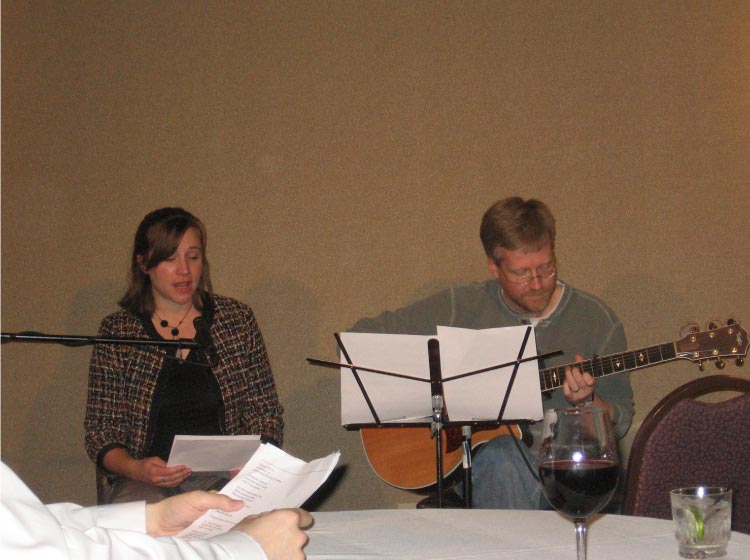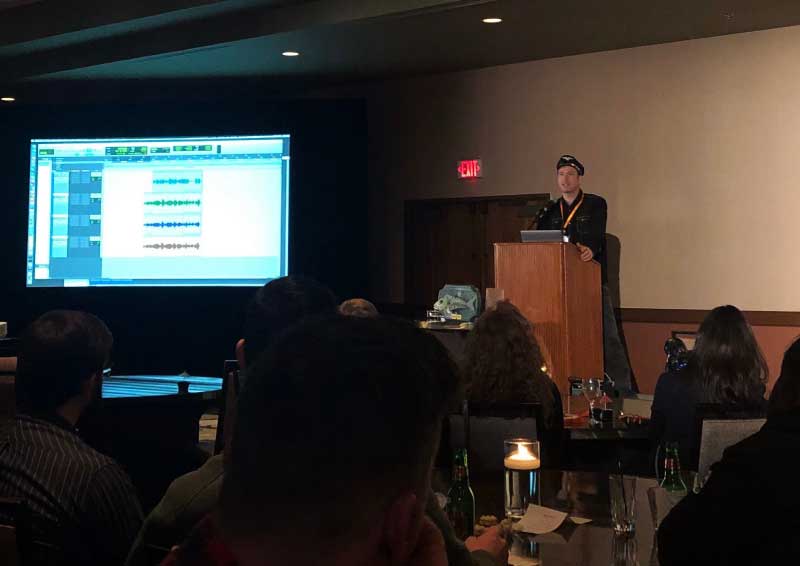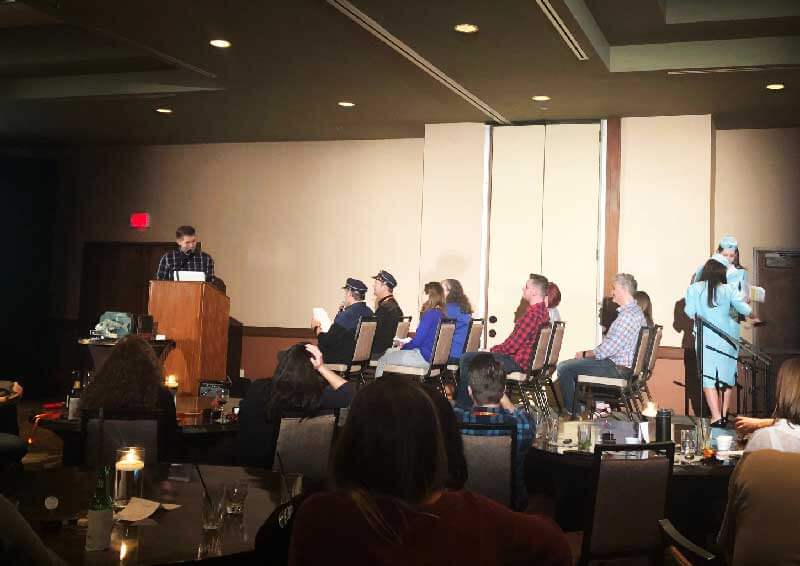 3. First WAYWO
We may have started as a small company in 2004, but in the last 15 years, we've expanded into four different offices. Gone are the days when everyone is aware of every project. At any given time, our team is working on 20-30 different client solutions. To keep all team members in the loop, in 2008, we started to have regular WAYWOs – "What Are You Working On" discussions, in which someone presents their current project. It's a great way to keep the team connected and excited about one another's work.
4. FileMaker Partner of the Year
Our team has served as a FileMaker Business Alliance Platinum Partner since our inception in 2004. We are committed to excellence on the platform and focus on not just delivering strategic business applications but also providing insights, community support, and training. In 2008 and again in 2012, we were named FileMaker Partner of the Year, an accolade given to a partner who demonstrates an impressive level of professionalism and creativity in FileMaker to deliver excellent solutions for their clients. We're happy to be carrying on that mission seven years later.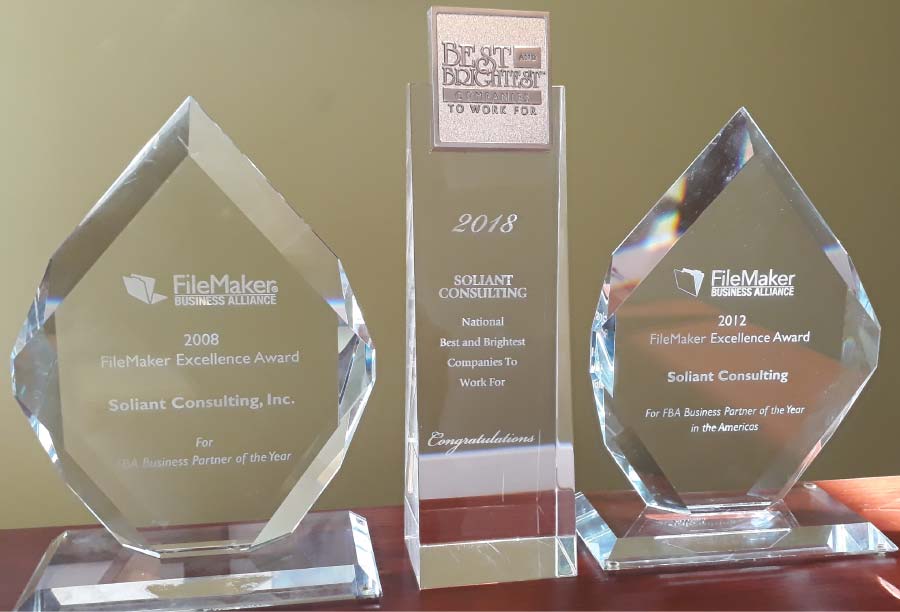 5. Hustle Up the Hancock
Not all of our goals are related to our consulting and development services. We often cheer one another on in personal pursuits, and sometimes, we even face challenges together. In 2008, ten of our team members trained for and participated in Hustle Up the Hancock, a Chicago race up the 94 floors of the Hancock building to raise money for local charities.
6. Salesforce Practice Established
Though we started as a FileMaker-focused company, we didn't stay that way for long. We've always had team members focused on holistic web development and quickly realized Salesforce was emerging as a critical area for many of our clients. We dug into learning more about the platform, and five years after Soliant Consulting opened its doors, we formally established our Salesforce practice area in 2009. We've been providing custom Salesforce solutions and CRM integrations with other critical business systems ever since.
7. First Soliant Take Your Child to Work Day
Our organization started with many younger professionals. As we've grown and our employee retention has remained exceptional, our team members have started families. In 2014, we finally had enough children in our Chicago office to host our first Take Your Child to Work Day. It gives us a great opportunity to share what we do with our children, and we (and the kids!) eagerly anticipate the event every year.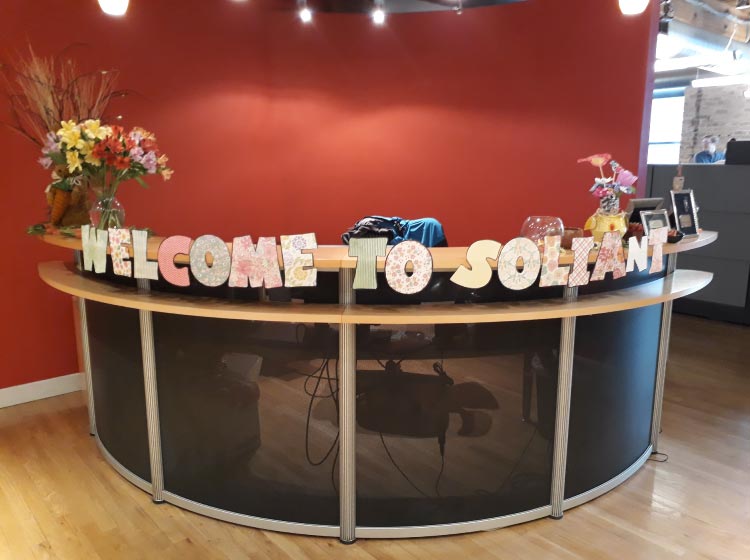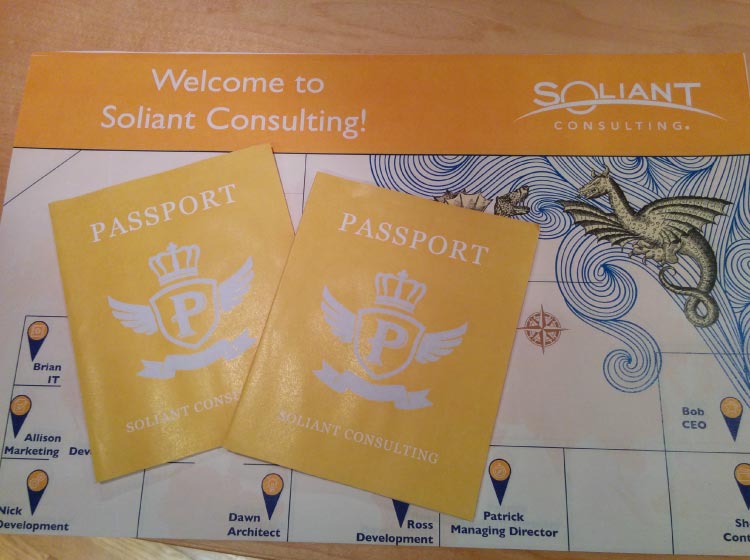 8. Joining the Inc. 5000
Between 2010 and 2013, we experienced growth of 56% and were recognized by Inc. Magazine for this achievement. Our team joined the ranks of the fastest-growing private companies in the United States by earning recognition on the Inc 5000 list. Our number of team members jumped from 30 to more than 50, and we've continued to add valuable employees ever since.
9. First All-Team Volunteer Day
A major benefit of having an offsite is having the entire team together to pursue other passions of ours. One of these is our dedication to our communities, specifically in giving back to them. In 2013, we started adding an all-team volunteer day to the end of our offsite. We research a local organization beforehand and schedule a contribution of effort as a large group. For our first year, we worked with the Santa Cruz Homeless Center. Our team worked to make the place brighter and happier, by helping with landscaping, cleaning up a social rec room, and making Valentine's Day cards for children at the shelter. We find these all-team efforts incredibly rewarding and a wonderful opportunity to collaborate as a group.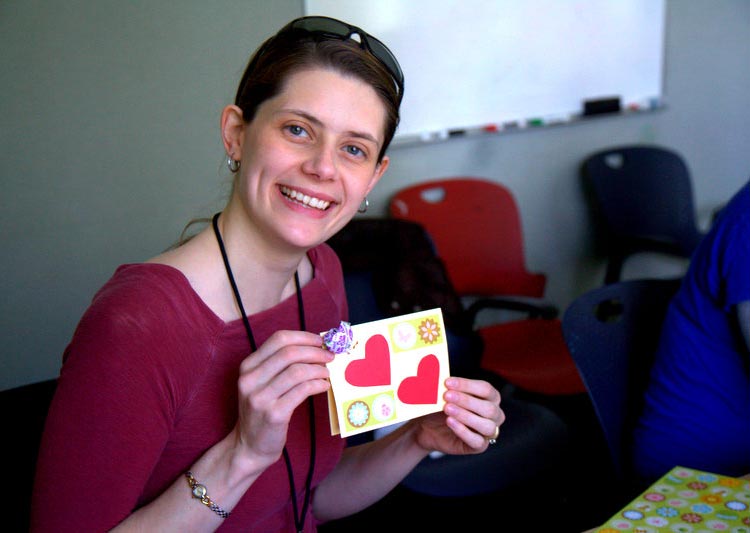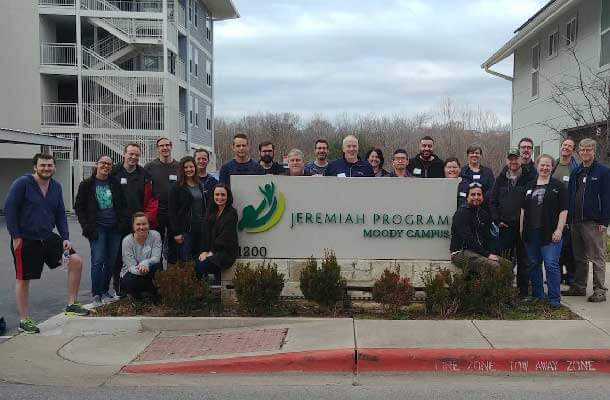 10. Zend Partner of the Year
Our team has always included a dedicated team of web developers focused on solutions other than FileMaker and Salesforce. They build strategic solutions and integrations for our clients in a variety of frameworks and languages and focus on what the end solution requires, not a specific platform. In 2013, our work in Zend PHP, however, was specifically recognized as Zend named Soliant Consulting as its Partner of the Year.
11. Humanitarian Committee: Doubling Down on Community Initiatives
As our team continued to grow, both in remote and employees and in our regional office bases, we grew more committed to our contributions to our communities. As more employees campaigned to take on pro-bono work for organizations in need, we formally created our Humanitarian Committee. The internal group evaluates and facilitates donated work for nonprofit organizations. Our team regularly participates in these initiatives, dedicating time and effort to deliver strategic solutions for community organizations in need.
12. Launching Soliant.cloud
As our clients' businesses and the industries we work in evolve, we endeavor to keep our services and capabilities one step ahead to anticipate new needs. In 2017, we launched Soliant.cloud, a hosting service uniquely configured for FileMaker solutions. This allows us to provide affordable, best-in-class managed hosting on the Amazon Web Services platform. In the last two years, our cloud knowledge and experience has grown so much that we're performing cloud migration and leveraging services across our entire business. Now all of our clients can explore cloud capabilities with experienced, trusted advisors.
13. A Best & Brightest Company to Work For® in the Nation
Our success starts and ends with our team members, which is why we strive to create an engaging and challenging environment without sacrificing work-life balance or a tight-knit community. This ongoing effort paid off in 2018 when we were recognized as a Best & Brightest Company to Work For® in the Nation. Our team was one of 512 winners among thousands of nominees. This is no small feat for a team spread out over the U.S., between four offices and dozens of remote work locations.
14. Soliant Becomes Salesforce Silver Partner
Ten years after establishing our Salesforce practice, we achieved a new benchmark of growth – Silver Partnership. To earn and retain this recognition, we regularly pursue new insights and knowledge on the platform and focus on delivering exceptional solutions paired with reliable client services. Our team members currently hold 45 certifications and a 9.6 out of 10 client satisfaction rating.
15. Employee-Ownership
Capping off our 15 years of accomplishments and setting a firm foundation for a profitable future, in 2019, Soliant Consulting evolved into an employee-owned company. Our team members have always carefully considered our clients' success, and now we're also deeply invested in their success as well.
Onto the Next 15 Years
Thank you to all who have supported us over these last 15 years. We're looking forward to a new chapter as an employee-owned company and building another 15 years of memories!