Take your FileMaker application to the next level with custom web features.
Do you know what your FileMaker solution is capable of? Most business users don't consider functionality beyond the platform's core offerings, but its potential is limitless.
We expand FileMaker solutions beyond their traditional abilities with custom web features. These features take advantage of mobile-friendly techniques like responsive design, and can incorporate the most current JavaScript and CSS capabilities of the modern web.
For example, your international employees can access added functionality with custom web features. Or your vendors or suppliers can log in through a portal and access specific information from your FileMaker system. You can even register users for a camp, travel event, class, or other event. Your customers can shop online and have their orders processed via FileMaker without compromising on the usability that users have come to expect from a modern web application.
Soliant Consulting is uniquely qualified to help you with these needs. With our team of experienced and quality FileMaker and web developers, we can help you with both aspects of FileMaker and the web, and integrating the two.
<! -- /ends callout-small -->
Custom Web Features with SimpleFM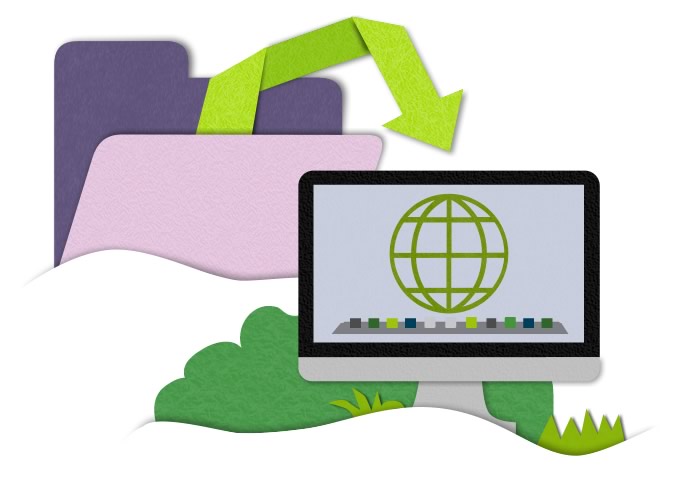 Open up the full functionality of your FileMaker application to your online users with Custom Web Publishing. FileMaker Server provides users with access to your data from anywhere in the world, but the native Custom Web Publishing APIs don't scale very well.
Soliant has created SimpleFM, a free, open source library, to facilitate connections between web applications and FileMaker Server using the most current best practices, including object relational mapping and middleware architecture. This is available for free on our website here. You can freely use SimpleFM, or our developers can implement SimpleFM for you. Contact us to learn more.

Web Portals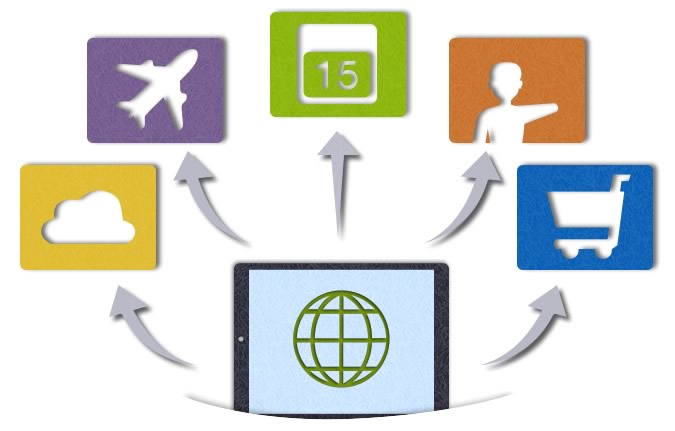 Why struggle with manual and redundant data entry in your FileMaker system when there's an easier alternative? Free up your time and internal resources by automating data collection with web portals.
Our developers specialize in integrating new web portals with existing web sites. This allows external users to enter information directly into your FileMaker application. They can access and retrieve information specific information, if you'd like.
Our team has built dozens of types of portals, and we'd like to explore what we can build for you. Learn more about our web portal services.
Simplified Event Registration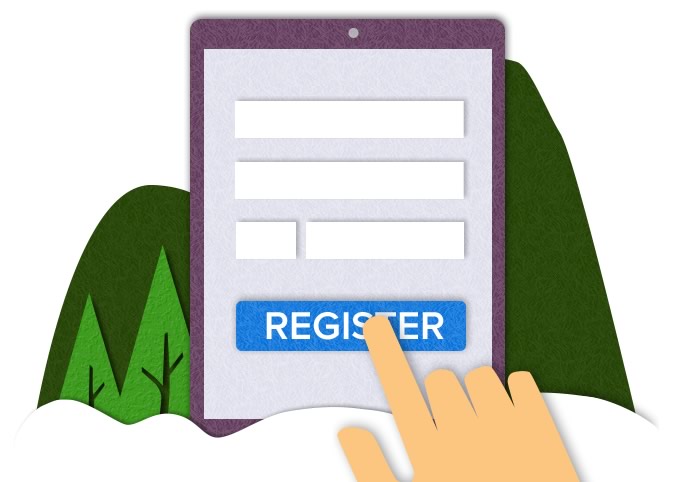 Online registration management for classes, trips, camps, or other events can easily become complex and burdensome. Did you know your FileMaker system can accept these registrations online?
Our certified FileMaker developers build custom login and registration pages for organizations of all sizes. Their unique user experience and design skills don't just shape strong functionality, either. Our team's work encourages users to register for your events instead of just providing them with the means to do so. Of course, this data flows directly into your FileMaker system.
Shop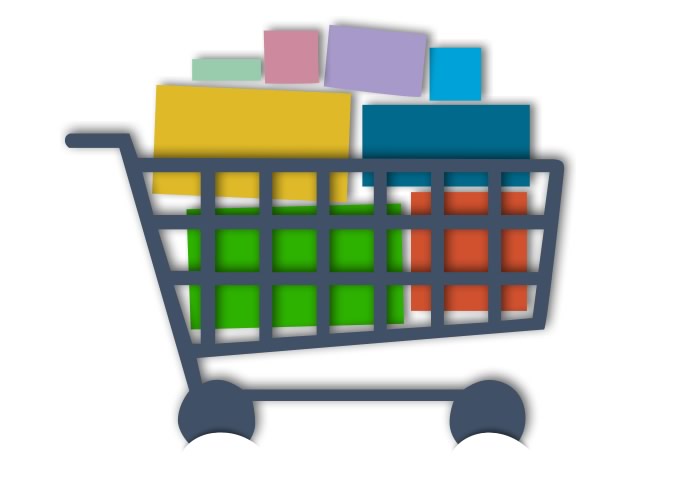 You can add custom web functionality for online shopping and funnel customer orders into FileMaker. Our team integrates platforms that allow customers to purchase items directly from a website. Features include a shopping cart and comprehensive data management, increasing efficiency for the order fulfillment team.
We'd like to help you enhance your FileMaker solution with custom web features. Contact us today to start the conversation.