Soliant Consulting Media Kit
Soliant Consulting helps businesses overcome challenges and capitalize on growth opportunities through technology consulting and development services.
DOWNLOAD OUR MEDIA KIT
For over fifteen years, we've differentiated ourselves by focusing on our clients' business objectives, not just their technical requirements. We strive to understand what problems they face, how a solution should meet their business goals, and how we can maximize impact on their organization.
In 2019, we became an employee-owned company, further emphasizing our team members' investment in our clients' success.

Open-source Solutions
We empower our clients to transform their organizations using high-performing open source software. We build solutions for organizations seeking a solution that can do more than off-the-shelf options and addresses their unique needs.

AWS & Cloud Solutions
Soliant Consulting's Amazon Web Services Certified Solutions Architects help organizations execute with enterprise cloud strategies, strategic integrations, and hosting services through technical expertise in digital transformation and cloud-based solutions.

Salesforce Solutions
As Salesforce continues to gain steam not only as a strategic CRM but as a network of enterprise operational applications, our team has empowered hundreds of clients on the platform through implementations, integrations, and support.

FileMaker Solutions
As a Platinum FileMaker Partner, our team specializes in all aspects of the workplace innovation platform, including development, integrations, and mobile solutions. We can extend and improve existing solutions as well as design new ones.
As a long-term partner, Soliant Consulting really understands our business. Once again, they've delivered a great product with our needs and vision in mind.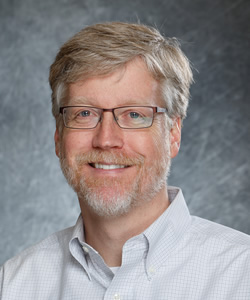 Widely known for his expertise in the field of software development, Bob is a recipient of the FileMaker Excellence Award and has co-authored seven books on database development. In 2008 he was inducted into the Chicago Area Entrepreneurship Hall of Fame. After graduating summa cum laude in Music and English at Wabash College, Bob earned a masters in Musicology from the University of Chicago.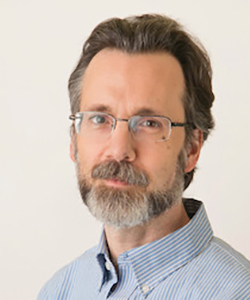 Steve has been working in the areas of databases and software development for over twenty years. He is a recipient of the FileMaker Excellence award and has co-authored six books on database development. After graduating magna cum laude from Yale College, Steve earned a master's degree and Ph.D. in history and an M.S. in Computer Science from the University of Chicago.