Soliant Consulting Media Kit
Soliant Consulting helps businesses overcome challenges and capitalize on growth opportunities through technology consulting and development services.
For over fifteen years, we've partnered with organizations to help them understand the problems they face, how a solution should meet their business goals, and how we can maximize impact on their organization.
In 2019, we became an employee-owned company, further emphasizing our team members' investment in our clients' success.
Our Services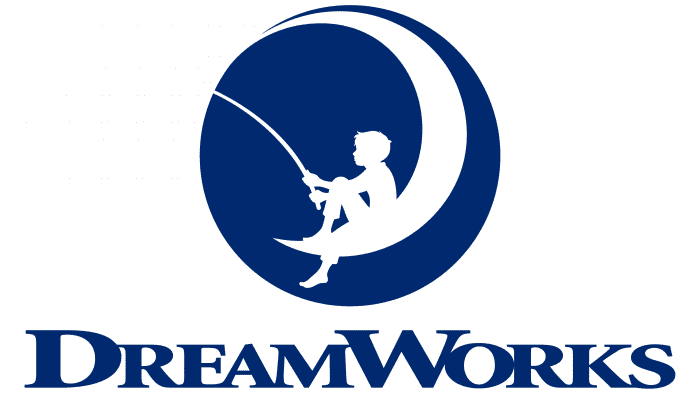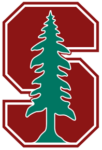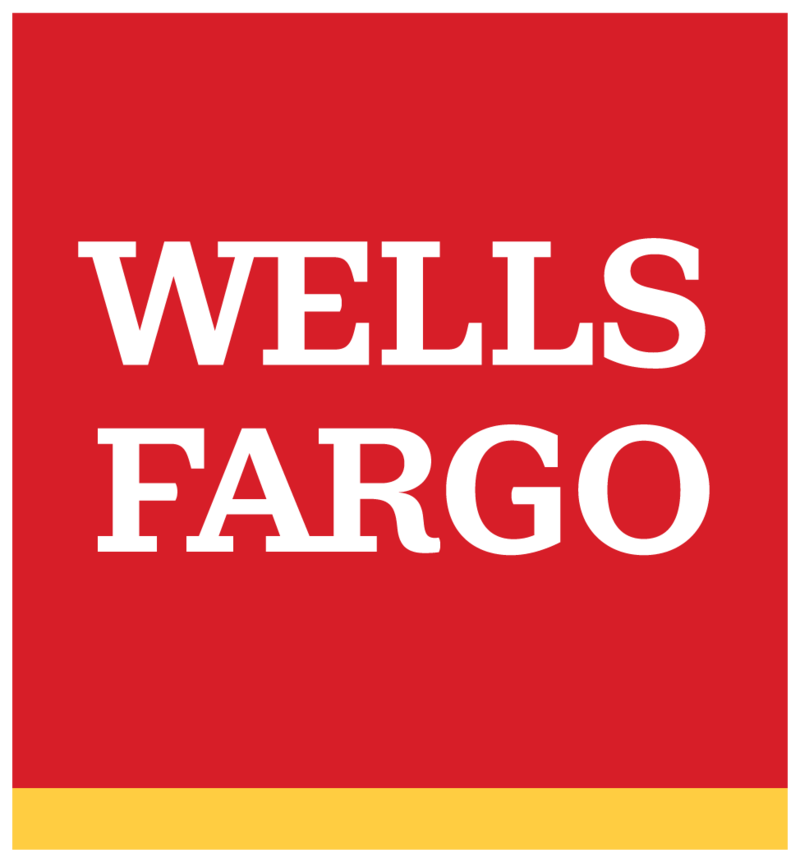 "We are incredibly pleased with the work done by the Soliant team. They were professional, efficient, and approachable. They were happy to help me understand the web development process, which is something I had no previous experience with. In short time we have been working with out new recipe system and NECTAR, it as become an invaluable tool not only for our clients, but for our team as well. We are looking forward to a continuing partnership with Soliant as the products they develop continue to move our industry forward."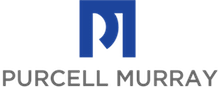 "Soliant possesses the 'Holy Grail' of technology-driven consulting services: business context awareness, technology platform independence, personal accountability, and foresight. I consider them to be a key ROI-catalyst and partner to our business."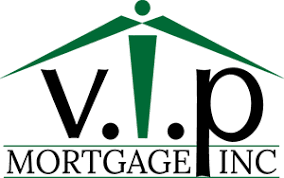 "As a long-term partner, Soliant Consulting really understands our business. Once again, they've delivered a great product with our needs and vision in mind."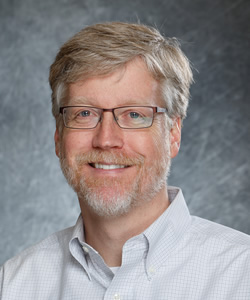 Widely known for his expertise in the field of software development, Bob is a recipient of the FileMaker Excellence Award and has co-authored seven books on database development. In 2008 he was inducted into the Chicago Area Entrepreneurship Hall of Fame. After graduating summa cum laude in Music and English at Wabash College, Bob earned a masters in Musicology from the University of Chicago.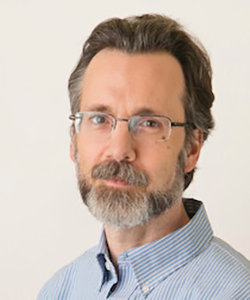 Steve Lane
President & CTO
Steve has been working in the areas of databases and software development for over twenty years. He is a recipient of the FileMaker Excellence Award and has co-authored six books on database development. After graduating magna cum laude from Yale College, Steve earned a master's degree and Ph.D. in history and an M.S. in Computer Science from the University of Chicago.
Remove growth barriers and optimize workflows with a trusted partner.