Chicago, IL. – January 26, 2021 – Soliant Consulting has earned the designation of authorized Amazon Web Services (AWS) Solution Provider. The program awards high-achieving partners for their technical capabilities and dedication to delivering innovative, high-value cloud services.
Achieving this distinction requires AWS Partners to successfully navigate a rigorous approval process. As an authorized Solution Provider, Soliant can resell AWS Services to end customers through our differentiated managed service solutions.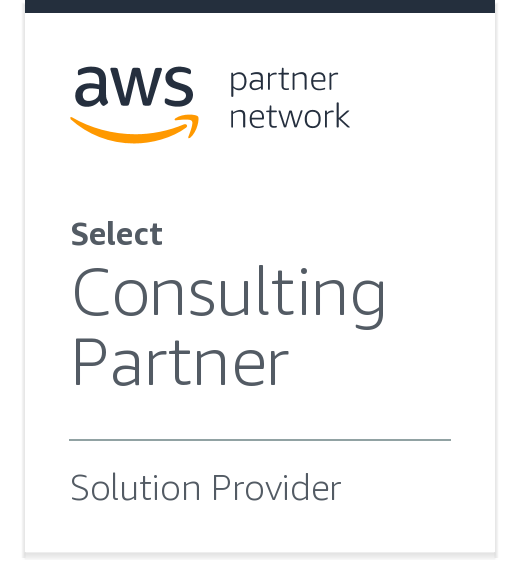 Bill Heizer, AWS Practice Director said, "We are proud to achieve this designation. This recognition from our partners at AWS allows us to service, support, and offer cost optimization for our mutual clients while leveraging AWS services. Our team has more AWS authorized designation applications in the works and is in the process of attaining the distinction of Advanced Partner."
Many members of the Soliant team from across all practices contributed to the achievement of becoming authorized AWS Solution Providers. This cross-pollination of AWS, cloud-native, Apple/Claris FileMaker, and Salesforce experts uniquely positions Soliant to provide robust, agile, and targeted solutions.
We look forward to continuing to strengthen our partnership with AWS and increase the value we deliver through our Soliant.cloud managed hosting services, digital transformation, cloud migration, and cloud-native application development.