I appreciated your time and expertise as you guided me through our product; it works better than I imagined. I was very excited that we completed my project and how much more I know about PHP and FileMaker. I feel like I can do anything.
— Leigh Cheek, CCEP, CIA, CISA, Institutional Compliance Officer, University of Tennessee

Take Your FileMaker Solution to the Web
Soliant Consulting has been integrating FileMaker with websites for decades. We established many of the industry's current best practices and have created a streamlined suite of processes and tools that will get your solution online quickly through custom web publishing.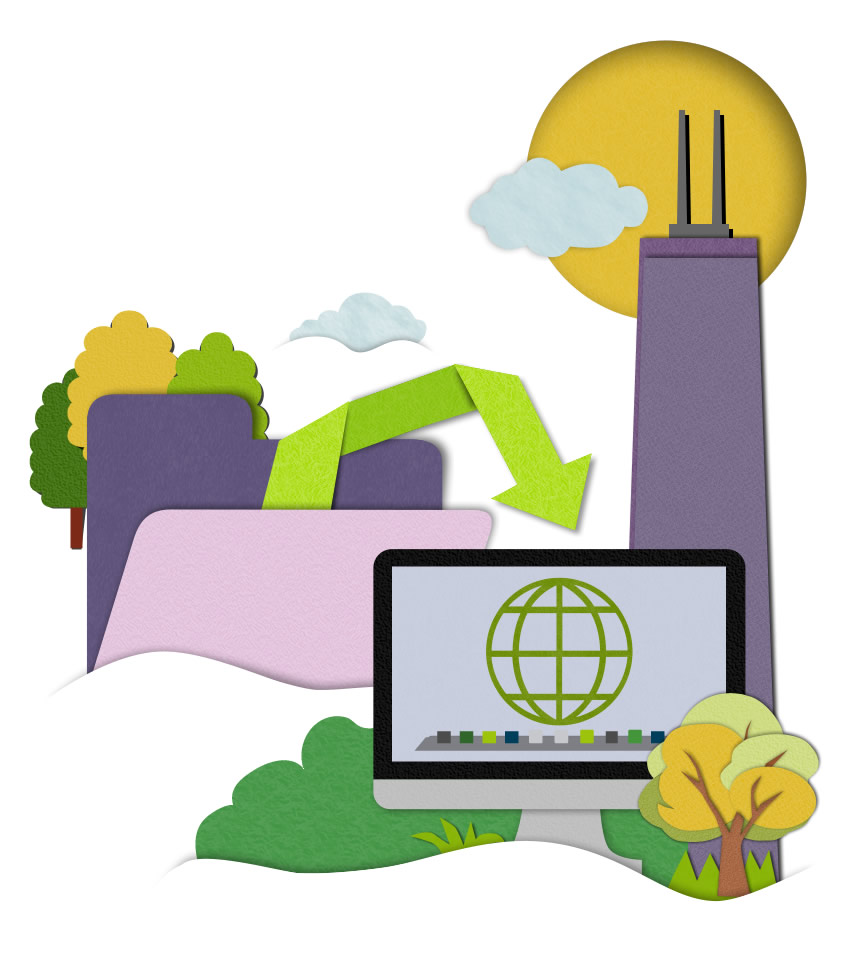 Enterprise Grade
Our team has worked with some of the most exacting IT departments in the world. We deliver top-quality code that adheres to current security and scalability standards. We understand process, deployment and server architecture that your IT team can depend on.
Independent Architecture
Our solutions are tailored for FileMaker, but not dependent on it – Soliant's experienced Web team builds so that if the time comes for a SQL-based data backend, you can make the transition smoothly.
100% Transparent Code
You own every line of your code. We don't use proprietary tools, and you can view the state of your project at any moment on our development servers.

Talk with Certified FileMaker Developers

Trouble with this form? Click here.

Efficient Tools, Seasoned Project Management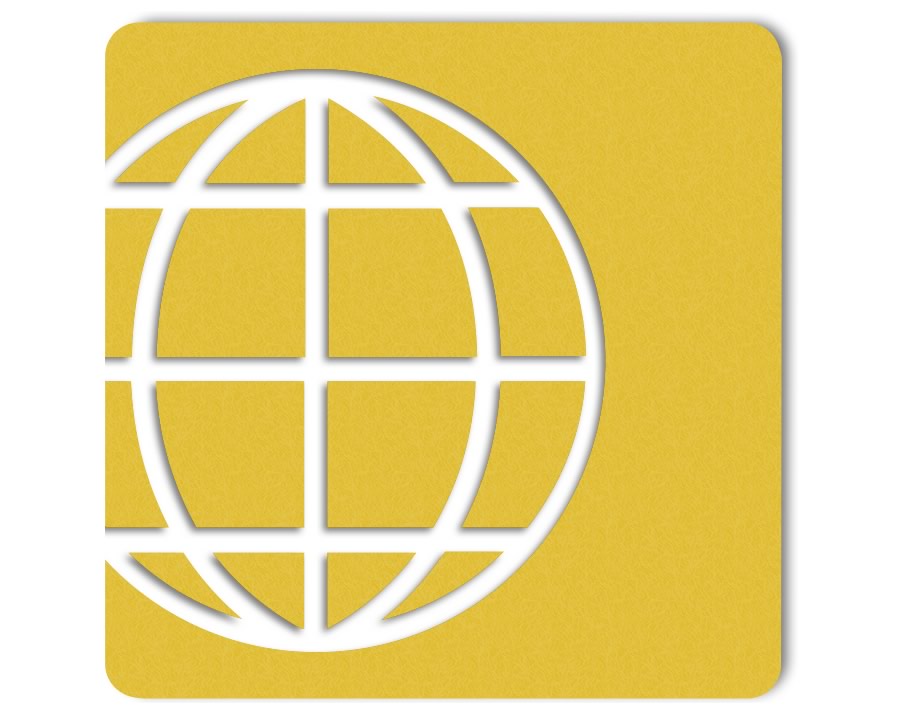 SimpleFM
Soliant built an ultra-lightweight library for connecting FileMaker solutions to PHP-driven websites using FileMaker's Custom Web Publishing XML API. It's mature, tested, open-source, and new developers are able to step right in. SimpleFM is Composer friendly, making it a snap to use with all PHP-FIG frameworks, including Zend Framework, Symphony, Laravel, Slim, and many more.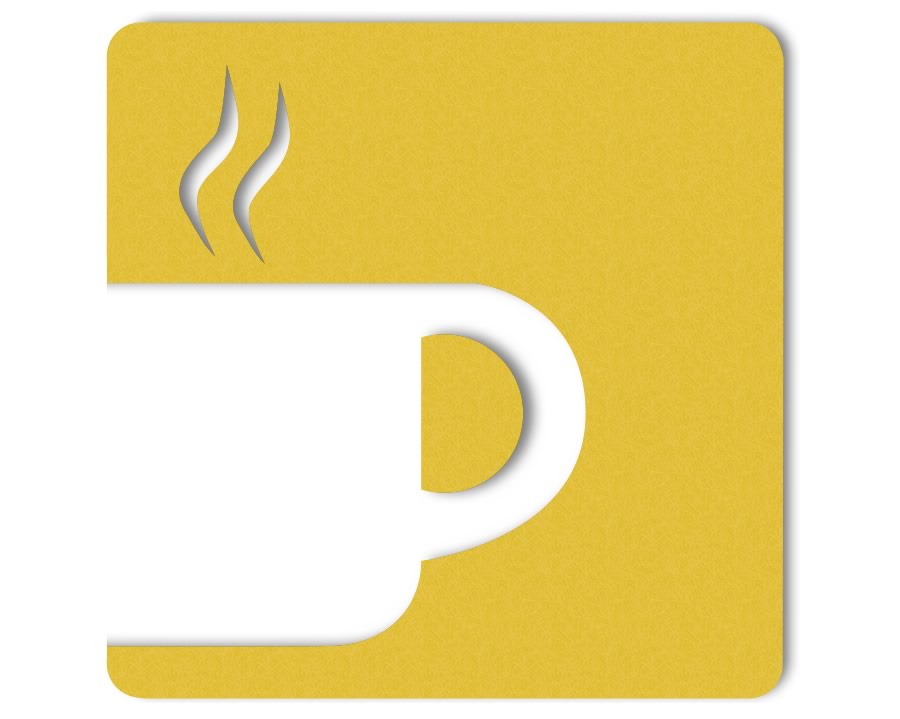 SimpleFM Espresso
In order to be as efficient as possible and get functional code in your hands quickly, Soliant uses SimpleFM Espresso to jump-start your FileMaker Custom Web Publishing solution. It delivers security, account management, data exchange, and simple interfaces that form the foundation of your Web-based application. Espresso can be integrated with new or existing FileMaker solutions and makes ongoing development less complex by providing explicit delineation of the touch points between FileMaker and the Web.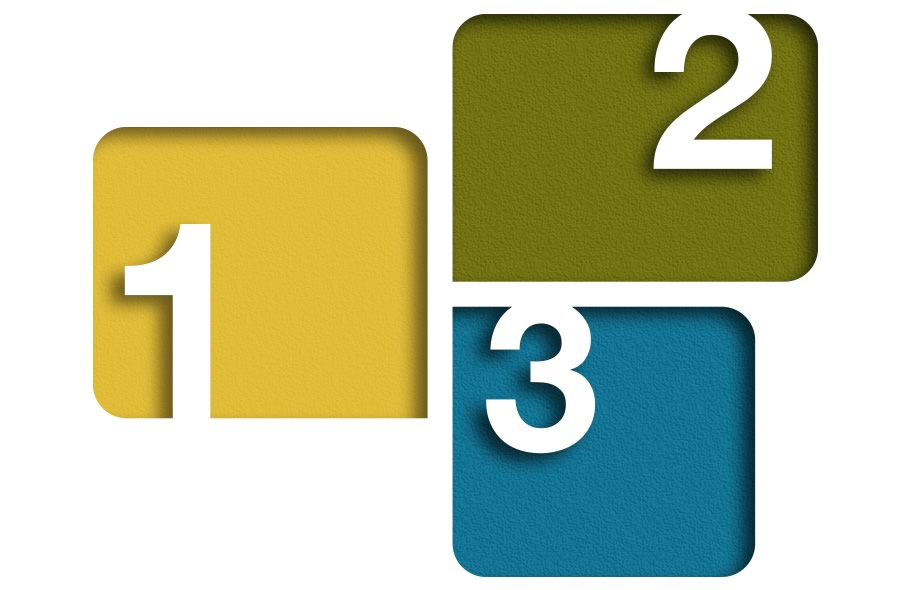 Reliable Process
Our project management practices have been honed over thousands of projects. You'll see your project unfold, be able to change direction when necessary, and control your business objectives.